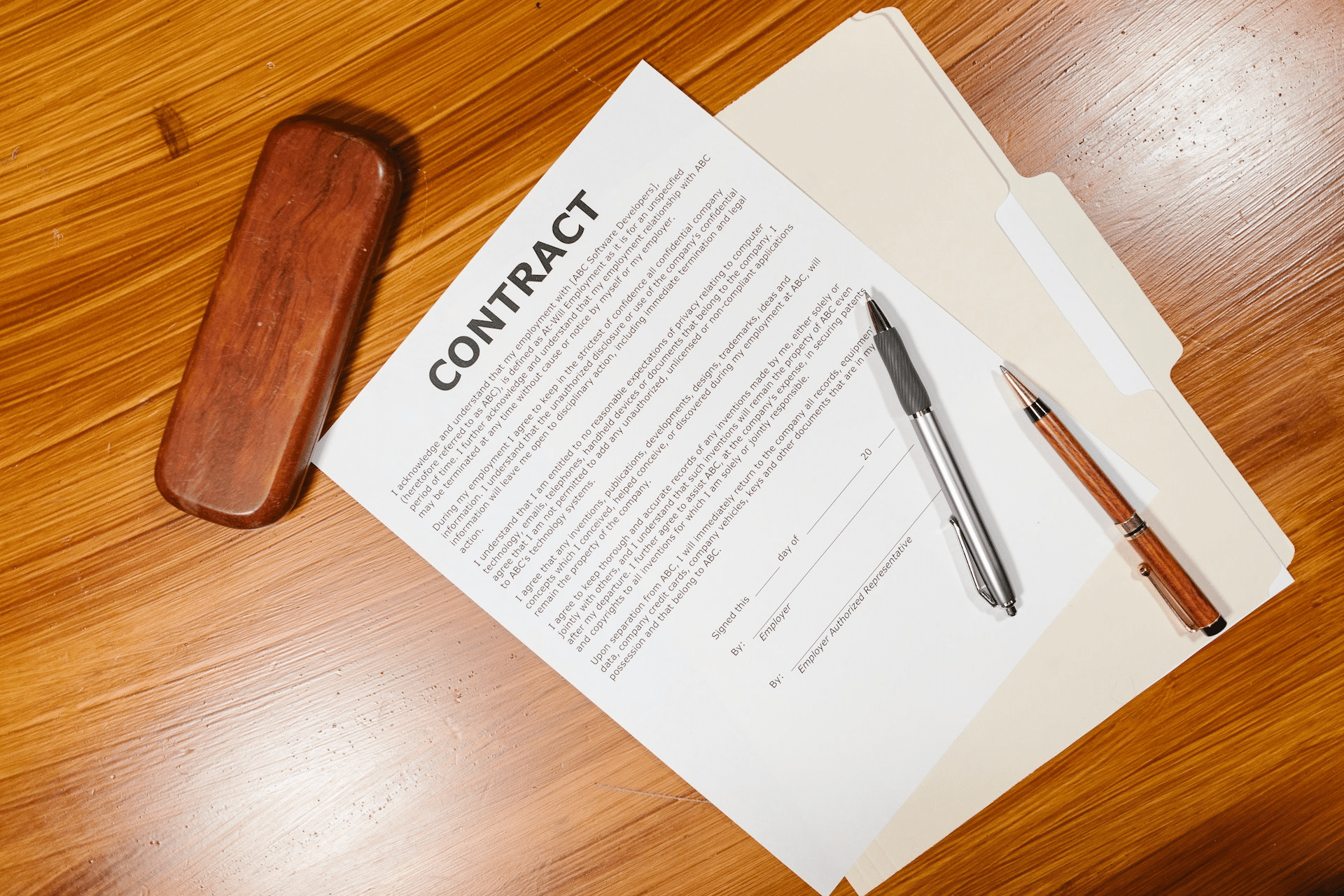 The employment tribunal procedure is essential in promising equality, fairness, and settlement for both employees and employers in the area of workplace employment disputes and conflicts.
An employment tribunal acts as a neutral place where disagreements over rights and concerns relating to work can be settled through a formal legal procedure.
This article gives a thorough explanation of the employment tribunal procedure, highlighting its importance, phases, time limits and important factors.
Employment Tribunals: What Are They?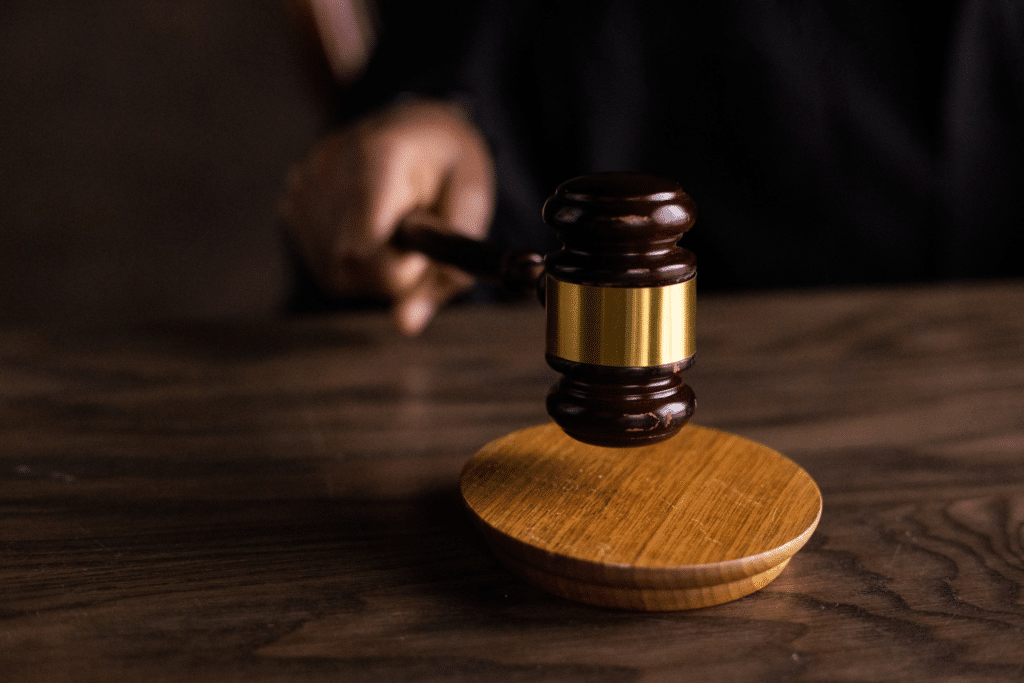 A legal entity that resolves conflicts between employees and employers is known as an employment tribunal. Wide-ranging concerns, such as an unfair dismissal claim, discrimination claim, salary disputes, unpaid wages, violations of employment contracts, harassment, gross misconduct, and other difficulties at work, could be covered by these disputes.
In front of a panel (including an employment judge) who base their conclusions on all the evidence, merits of the case, and the relevant employment legislation, parties can submit their arguments in employment tribunals.
Going Through The Employment Tribunal Process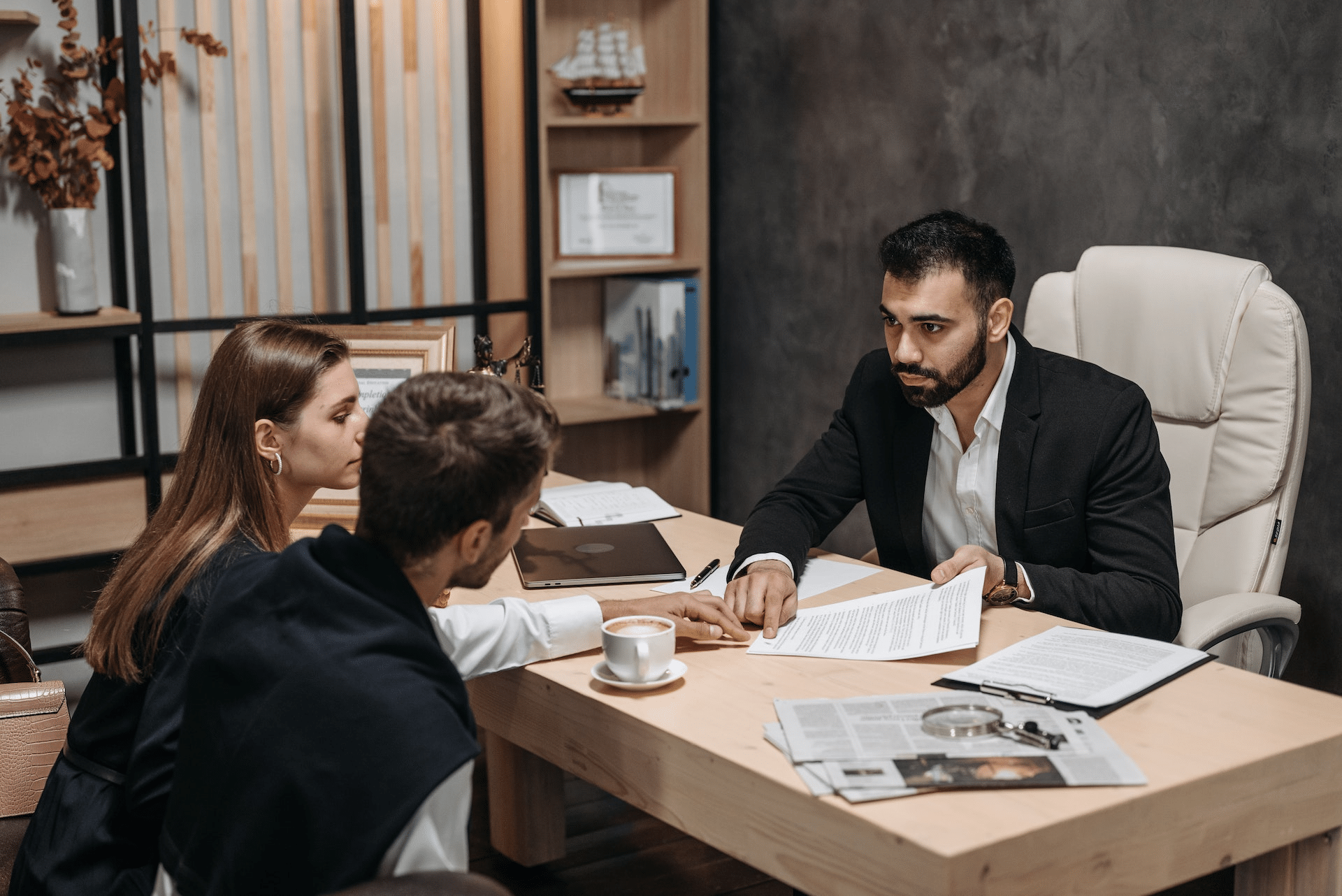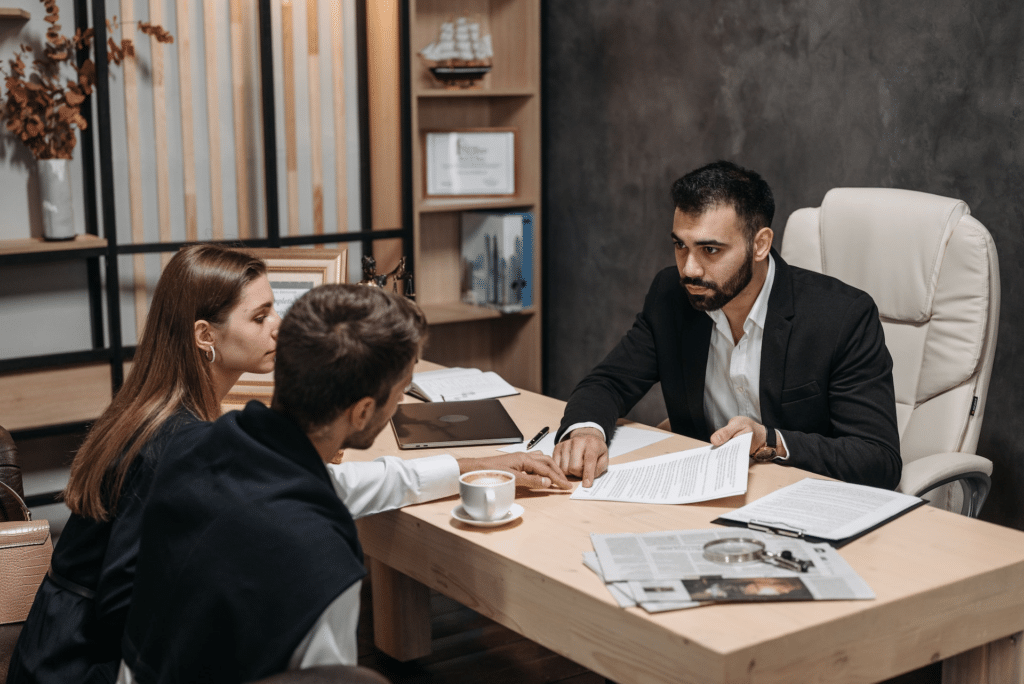 To conduct an employment tribunal claim, you'll first need to go through a process called "early conciliation".
It is often advised that both parties engage in early conciliation through the Advisory, Conciliation, and Arbitration Service (ACAS) before filing a claim with an employment tribunal. Through this procedure, a possible settlement might be reached without a formal tribunal hearing.
ACAS will send you an early conciliation certificate after you have completed the process. There is a number on the certificate and you must provide it on your claim form. Following that, you'll have at least one month to submit your tribunal claim.
Here are some key elements in your employment tribunal proceedings.
Starting Your Employment Tribunal Claim
The claimant has the option to formally file their employment tribunal claim with the employment tribunal if early conciliation does not result in a resolution.
The claim document provides information on the dispute's specifics, the parties involved, and the remedies demanded.
To start your claim, you have two options:
On the website GOV.UK, fill out the online claim form. Doing this is recommended, especially if your deadline is approaching. You could also obtain a copy of the claim form by downloading it, printing it, and mailing it – it will take more time to get there, and there is a chance that it can be lost in the mail.
The claim form is called the ET1 claim form, and it should be submitted before the deadline. Do note that unless a representative or advisor agrees to send your form on your behalf, you are responsible for sending it to the employment tribunal.
Instead of sending the form just before the deadline, try to do so as soon as you can. Many employees discover that they can't present their case because they procrastinate.
Getting a Response
A predetermined period of time is provided to the respondent, who is usually the employer, to answer the claim. This answer should address the accusations and could include refutations and supporting data.
Your employer will get a copy of your ET1 claim form from the employment tribunal so they may decide whether to respond or defend themselves.
The answer from your employer is known as the "ET3," and moving forward, the employer is referred to as the "respondent." The tribunal must receive your employer's response within 28 days, although they may seek further time. You should receive a copy of the ET3 from the tribunal.
Preliminary Hearings
To resolve any preliminary concerns and handle procedural difficulties, a preliminary hearing might be called.
Preliminary hearings are especially needed for more complicated cases filed with the Employment Tribunal, such as those that include a whistleblower or discrimination aspect.
A Brief Introduction To Preliminary Hearings
Before the main hearing, the employment tribunal will examine jurisdictional issues, procedural issues, and open legal arguments at a preliminary hearing.
In order to increase efficiency, understanding, and potential cost savings for both parties, it seeks to simplify the process, define the case's variables, and provide a framework for the main hearing.
Legally binding judgments taken during the preliminary hearing direct the case's progression in the full hearing and next phases, providing a fair and efficient resolution procedure.
Employment Tribunal Final Hearing
The key step of the procedure is the final hearing, where the tribunal panel hears arguments from both sides and receives testimony from witnesses and evidence. Legal arguments are presented, and witnesses are subject to cross-examination.
What Are The Preparations Needed?
Aside from getting your witness statements ready, you will need to exchange the list of all the paperwork related to the claim, including employment contracts, letters, emails, meeting notes, and any other written or digital data with the defendant.
Both parties must agree on the relevant documents below, which will be submitted before the hearing.
Witness Statements
Someone who has firsthand knowledge of a scenario or incident might offer a witness statement, which is a written summary of the events or facts.
It is frequently used as evidence in court cases, arbitration hearings, and employment tribunal hearings.
Witness statements are crucial because they offer a recorded account of the witness's perspective and memory of the relevant events, ensuring the legitimacy of facts and the support or denial of claims made by parties to a legal dispute.
Witness statements should be thorough, and factual, and have the witness's signature attesting to their dependability and validity. As it will be used during cross-examination, it is advised that witness statements should be written carefully to avoid being trapped in a legal mistake.
Employment Tribunal Judgement
Unfair Dismissal
Unfair dismissal claims can be decided by employment judges alone. An employment judge is joined by two lay members in matters involving discrimination or whistleblower problems.
Employment judges or panel members, as well as the other side, may interrogate both parties. They will then make a ruling, which is delivered to the parties following the tribunal hearing. The final hearing will be officially published on the government website (GOV.UK).
Generally, one member comes from an employer background, such as human resources or business, and the other from an employee background, such as a trade union.
If the claimant wins, the employer will be ordered by the tribunal offices to start the compensation process, be it paying a certain amount of money or other types of compensation. If the respondents would like to appeal, they will need to do so within 42 days.
In cases where the claimant lost, they will need to file an appeal within 14 days (if they intend to appeal). They should explain why the matter should be revisited or if they believe there was a legal error.
Best Practices When Getting Involved In Employment Tribunals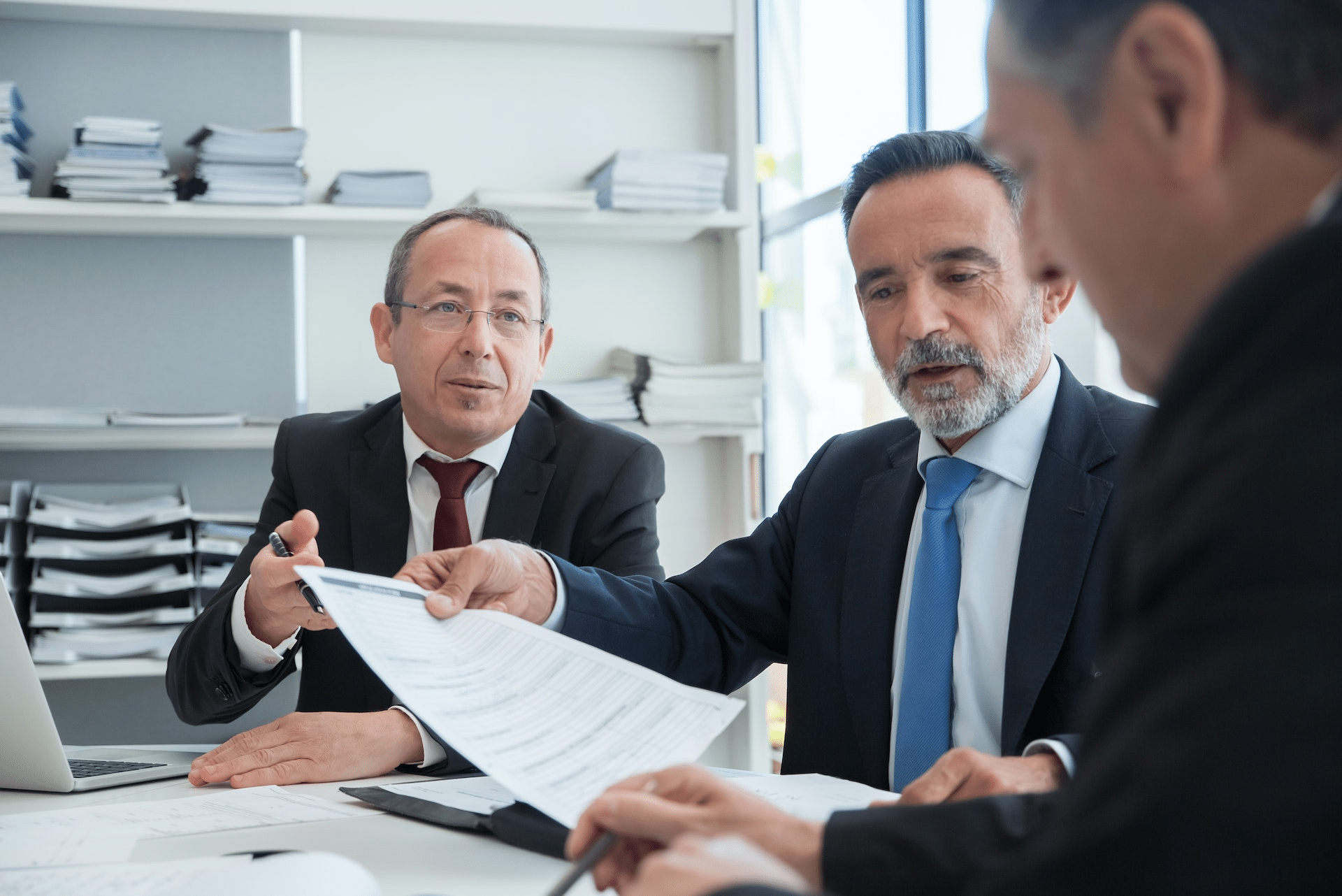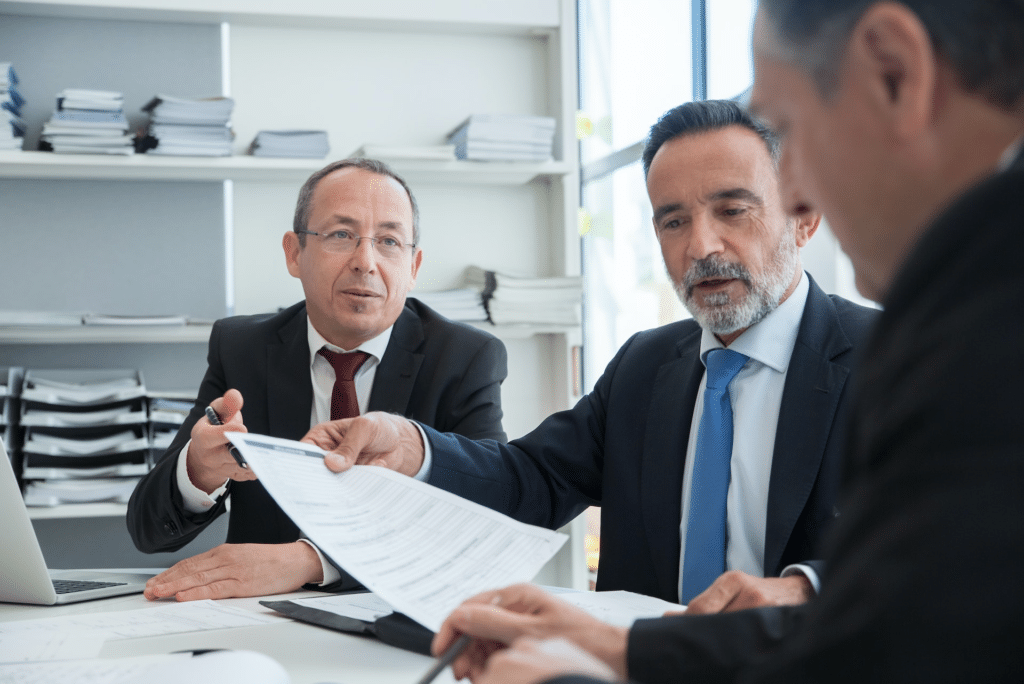 As employment tribunals can get very complex, there are some best practices to adhere to to prevent further complications or potential losses.
Always Look For Professional Legal Representation First
Consultation with an expert employment lawyer is one of the first and most important procedures when facing an employment tribunal. These experts, who focus on employment tribunal disputes, can offer crucial advice and legal counsel.
Opt For Early Conciliation For Dispute Resolution (Judicial Mediation)
Think about other employment dispute resolution options before starting the tribunal process. Alternative dispute resolution can help to save time, money, and worry by reaching agreeable solutions through mediation and discussion.
By a certain date, you must begin early conciliation. From the date of the incident or treatment you're complaining about, this time limit is typically 3 months minus 1 day. The deadline is 6 months (minus one day) if you're making a claim for equal pay or statutory redundancy pay.
ACAS will send you an early conciliation certificate after you have completed the process. There is a number on the certificate, and you must provide it on your claim form. Following that, you'll have at least one month to submit your tribunal claim.
Always Document Everything
It is crucial to keep complete records. Keep detailed records of any documents relevant to the case, such as employment contracts, correspondence, performance reviews, and any disciplinary measures that may have been taken.
The foundation of your argument is definitely built upon this information and documents, so be sure to ensure its accuracy and legitimacy as well.
Conclusion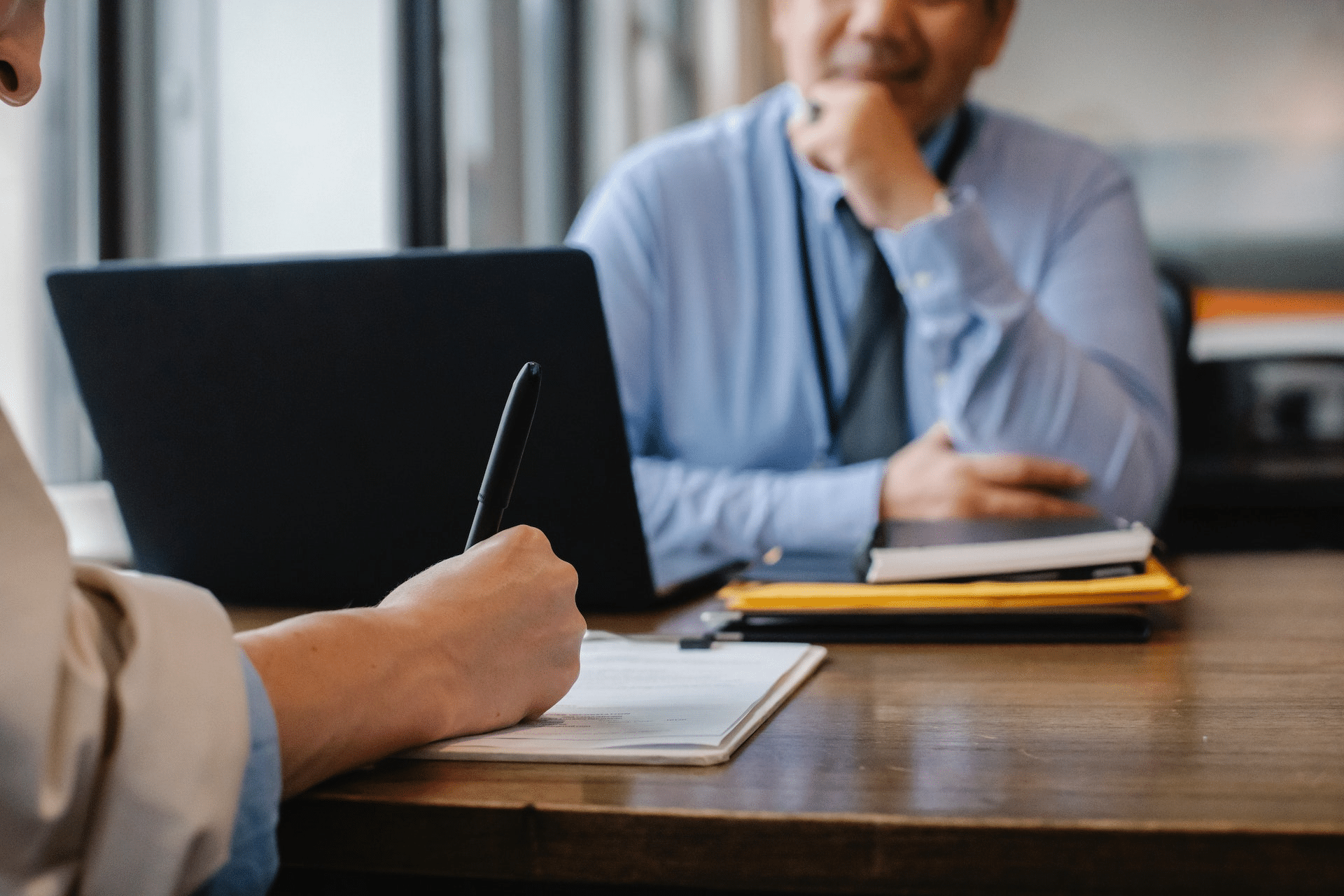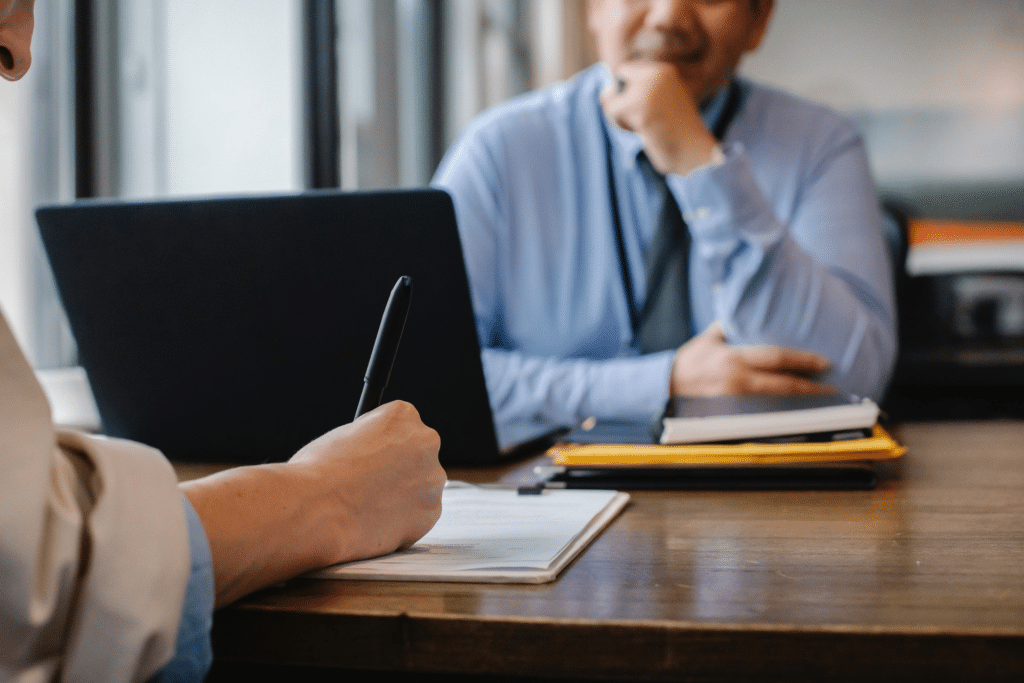 In conclusion, knowing the employment tribunal system is critical for resolving workplace issues. Participants may navigate this process more confidently and are more likely to attain a fair and just resolution by following best practices, receiving legal guidance, and maintaining detailed records.
The employment tribunal procedures are very important, as they serve justice and fairness when workplace conflicts strike.
The tribunal court is a neutral platform where employers and employees are judged with evidence and documents presented. Issues such as discrimination or unfair dismissal can be addressed in that space.