November 14, 2023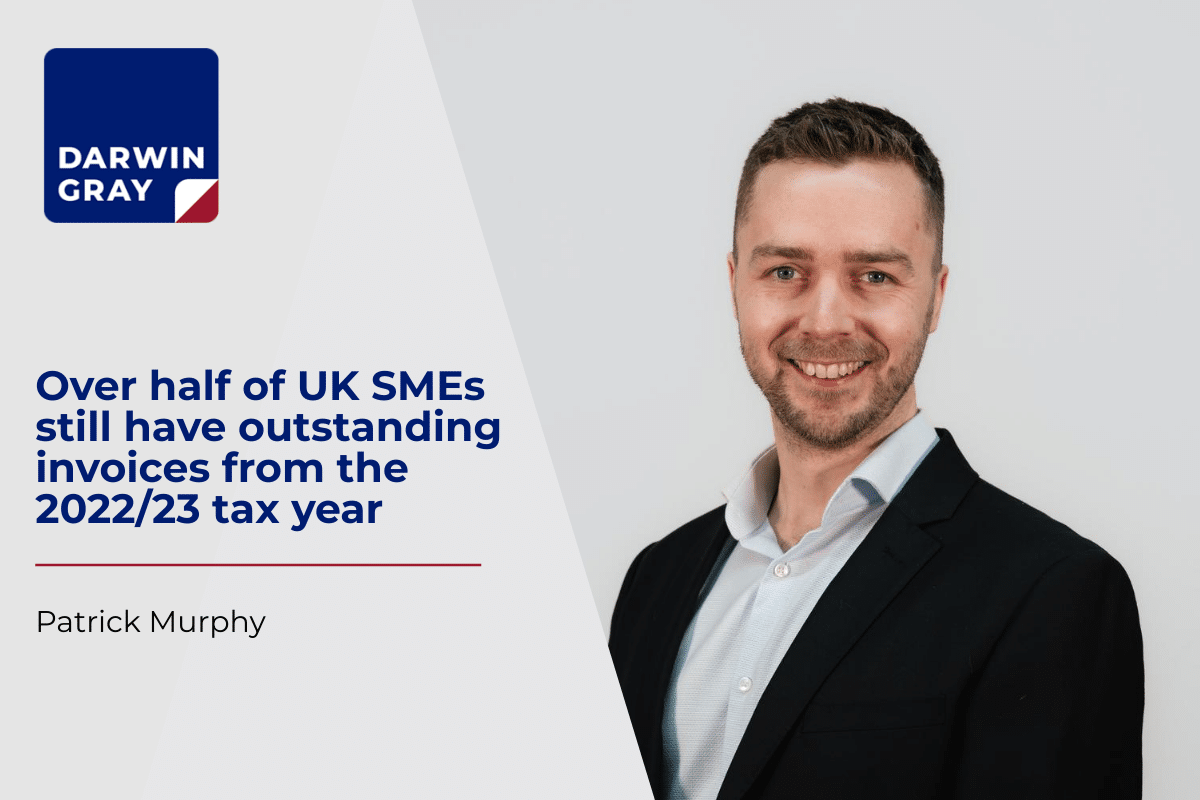 A recent survey of 1,000 UK SMEs conducted by NerdWallet found that 55% of SMEs have outstanding invoices from the 2022/23 tax year, and 46% of SMEs said they had more outstanding invoices than the year before. Meanwhile, a fifth of overdue invoices were over four months late.
The impact of overdue invoices
Consistent cash flow is vital to the running of any business, and overdue invoices can have huge implications for SMEs, forcing cutbacks on expenditure and staff, downsizing premises, and freezing planned pay rises, yet the problem of unpaid invoices appears to be increasing year-on-year for many businesses.
Many SMEs report that they do not have the time or the resources to meaningfully chase overdue invoices, so beyond sending a few reminders, simply wait to see whether they get paid. This, in turn, leads to writing off hundreds, sometimes thousands of pounds at a time, money which – with fast and decisive action – could have been recovered, with interest!
What can you do?
If this is a problem your business is facing, let us help you recover the money you are owed. With a track record in negotiating, mediating, and if necessary, litigating, we work tirelessly to help our clients recover outstanding debts while preserving business relationships. Our approach is both firm and strategic, ensuring a swift resolution while safeguarding your reputation. Not only will we pursue the unpaid invoices for you, we will also exercise your statutory right to demand interest and compensation on the overdue money.
We have a commitment to transparent communication and have a deep understanding of the legal and practical intricacies surrounding debt recovery with expertise, empowering our clients to regain control of their balance sheet. Read our guide for businesses on taking control of bad debts.
From initial consultation to the final successful resolution, we offer clear guidance and unwavering support throughout. Contact us today for a reliable and professional approach to debt recovery, allowing you to focus on your business while we handle the legal complexities of debt collection. To learn more about our services or the debt recovery process, get in touch with one of our experts.