July 17, 2023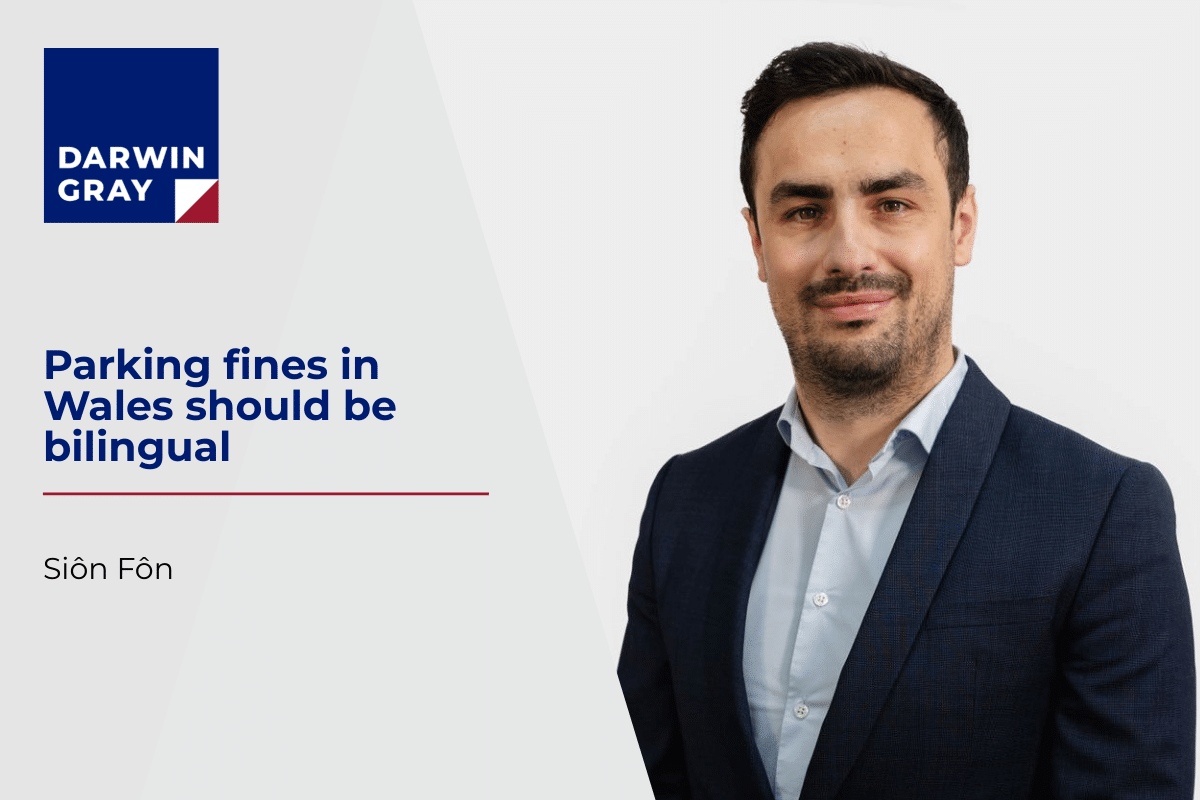 By Siôn Fôn
A recent ruling stated that notices in Welsh or English only in Wales did not constitute "sufficient notices." Sitting at the Civil Court in Caernarfon, Judge Merfyn Jones-Evans has recently rejected a firm's application and issued a judicial warning that all signs in car parks in Wales should be bilingual.
Elysteg Llwyd Thomas from Dyffryn Nantlle, Gwynedd, had been given a fine of an initial amount of £60 in English only after a stay at Lligwy beach in Anglesey, north Wales, in August 2021. Ms Thomas was only willing to pay the fine if Simple Intelligent Parking Ltd corresponded with her bilingually, i.e. in Welsh and in English. The firm refused this request, and raised the amount to £160 by the time the case arrived at the door of the civil court in Caernarfon.
Judge Merfyn Jones-Evans referred to the Protection of Freedoms Act 2012, which says that notices in Welsh or in English only in Wales were not "sufficient notices." The parking company have expressed their willingness to appeal against the decision. This decision provides a warning to companies that notices should be given bilingually in Wales.
Our solicitors have acted for a range of prominent and high-profile organisations in relation to the Welsh Language Standards, including currently acting for the Welsh Language Commissioner itself. We also regularly deliver training on the Standards to organisations in many different sectors.
If your organisation would like training on the Standards, or if you require advice on the above, contact us for a free initial chat to see how we can help you.