September 8, 2015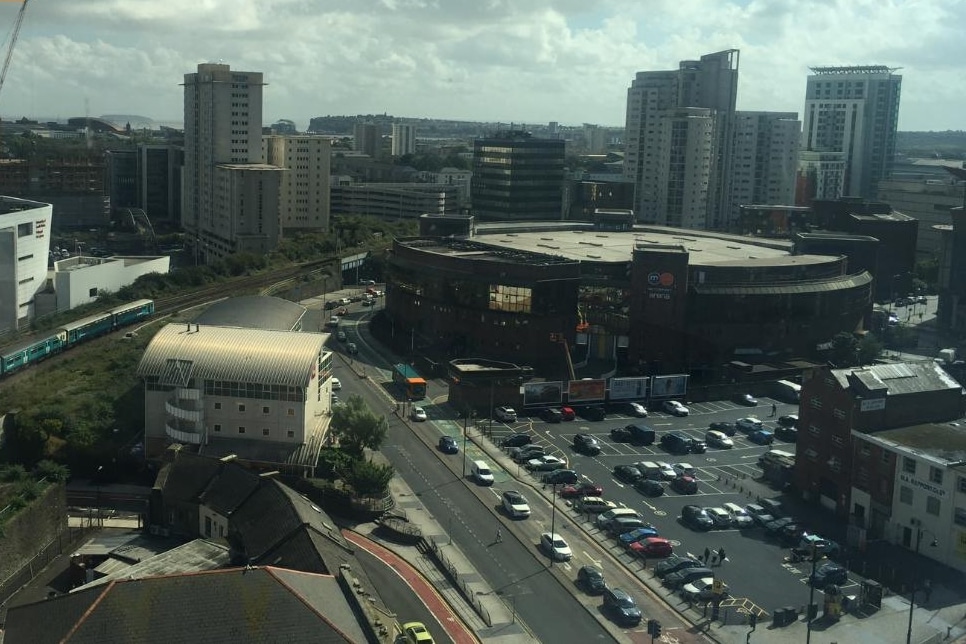 We hope you are all enjoying the summer, despite the recent rainy and gloomy weather! We are pleased to announce that Ceris Clift, a paralegal in our Dispute Resolution Team who joined us in April 2014, has now become a trainee solicitor and will qualify in June 2017. Many congratulations Ceris!
Members of our employment team, Fflur Jones, Damian Philips and Owen John have recently joined the new pro-bono employment law clinic at the local Speakeasy Centre (www.speakeasyadvice.co.uk). They will be providing advice at regular employment law clinics held by the centre.
In other news, our Receptionist, Ashley Coleman, and HR Assistant, Danielle Boucher, were invited to an event at ACT Training in Splott, to meet the First Minister for Wales, Carwyn Jones. Ashley and Danielle both joined us as apprentices through the support of ACT Training.
The First Minister recently visited ACT to meet some of the apprentices from Cardiff. He had a long discussion with Ashley about his journey through the apprenticeship scheme, before they had a photo taken together. A very exciting day for both Ashley and Danielle who have both done incredibly well!
Despite the less than perfect weather conditions a number of us have still been out there training hard for various sporting events. Darwin Gray has put together a team of keen runners to take part in this year's Cardiff Half Marathon in October; training is already underway.
Earlier in the summer Ian Herbert, Owen John and Damian Philips competed in Velothon Wales (http://www.velothon-wales.co.uk/en/), a 140km cycle race taking in some of South Wales' best scenery. All of them completed the race in a very impressive sub-5 hours!
Our Beth Clode in accounts has also been training hard and took part in the recent Race for Life to raise money for a worthwhile cause, well done Beth!