May 17, 2017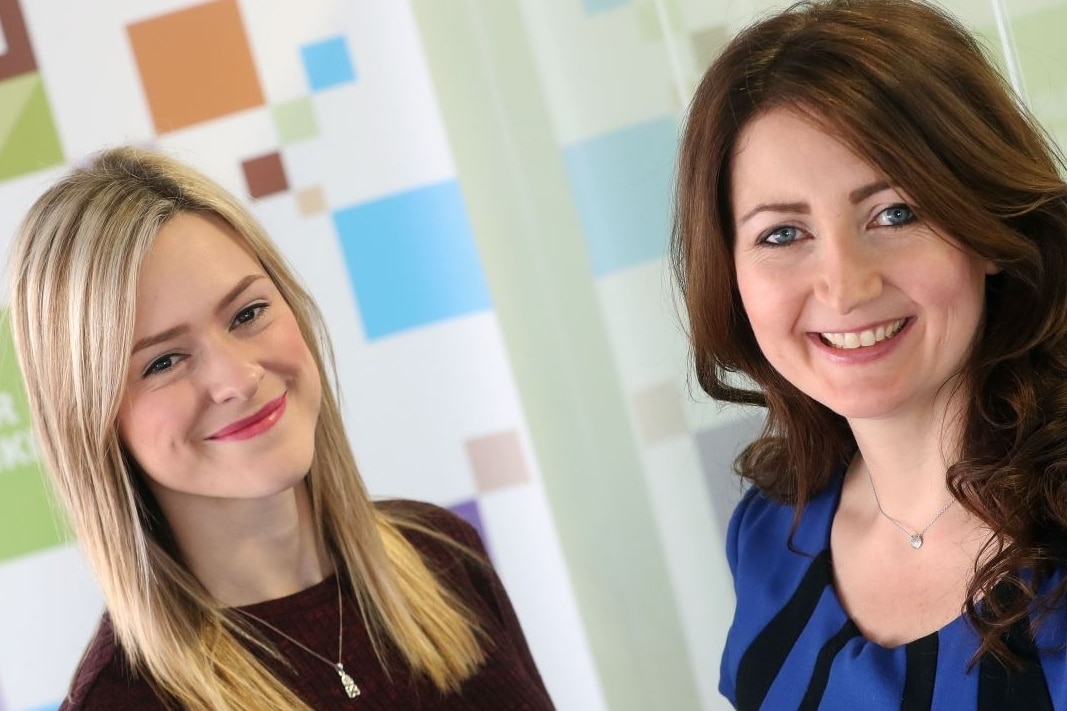 Experienced marketing professional Paula Morris has joined leading Cardiff commercial law firm Darwin Gray as their Head of Marketing, forming a team with Marketing Manager Anna Sherer.
Paula's appointment, which came about as a result of the consultancy services she had been delivering to the firm since late 2015, along with Anna coming on board, signifies the increasing importance Darwin Gray is placing on marketing, communications and their brand.
Former Head of Marketing at Cardiff Airport and current board member at Cardiff Business Club, Paula was also Director of Marketing and Communications at Capital Law until she left the firm in 2013 to take up her post at the Airport.
Paula said: "It's great to become an official part of the Darwin Gray team after getting to know them over the last year or so as one of my clients. This is a relatively young firm where everyone buys into marketing and is keen to contribute their efforts to the ultimate goal.
"Anna and I have plenty of ideas and initiatives in the pipeline, so it's really good to know that we have the whole firm behind us reinforcing the work we'll do to build the brand."
Anna Sherer graduated from Swansea University in 2014 with a degree in American Studies and French, and has spent time studying, travelling and working in both the USA and France. Prior to joining Darwin Gray, Anna completed a marketing internship at O2 (Telefonica UK) in their Sport and Entertainment team and also worked in sales and marketing for West End Training, involving work in both Zambia and the UAE.
Anna, who joined Darwin Gray as Marketing Manager in late 2015, commented: "Darwin Gray is a great place to work as it really feels like we're all on the same team. Marketing is right at the top of the agenda so it's a fantastic opportunity to get involved in a wide variety of marketing activity.
"I'm looking forward to working with Paula on implementing marketing plans and developing the brand in terms of awareness amongst our target markets and alignment with our values. We have some very exciting plans lined up for 2017 and beyond, including the first ever Wales HR Awards in March, which we are driving forward as partners of the Wales HR Network."
Steve Thompson, partner at Darwin Gray, said: "Darwin Gray is fifteen years old this year and is moving into a new phase of growth, so it's apt that we now have a marketing team to help solidify this.
"We have done some work on clarifying our values and what makes clients choose us over any other law firm, and this will now underpin our renewed focus on marketing over the coming year.
"Paula and Anna are a great team and we really value the different skills and perspectives they bring to the firm. It's going to be an exciting year ahead."