January 2, 2020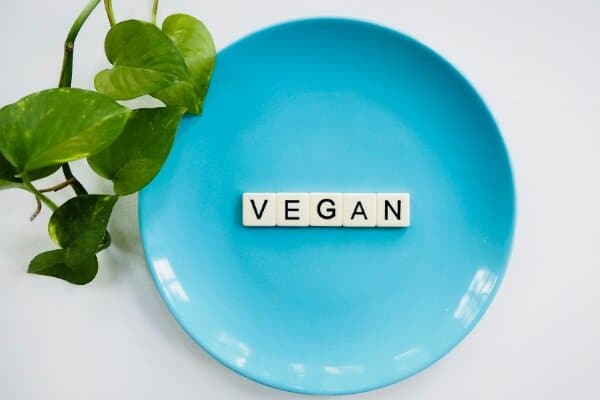 On 2 January 2020, an Employment Tribunal will hear the case of an employee who claims that he was unfairly dismissed because of his "ethical" vegan beliefs.
He claims that he was dismissed because he disclosed that his employer was investing pension funds in firms involved in animal testing, contrary to his strongly held beliefs regarding animal rights. However, his previous employer states that he was dismissed for gross misconduct.
At this initial hearing, the Tribunal will only be making a decision on whether the case will be taken forward. In order to proceed to a final hearing, it will need to be proven that the employee's beliefs about veganism meet the strict criteria for protection of "philosophical beliefs" under the Equality Act 2010 and that they are not simply a lifestyle choice and/or a strong opinion.
Whilst an employee might describe themselves as a vegan, it will not always be clear as to whether he or she is a "dietary vegan" (someone who eats a plant based diet for health reasons) or an "ethical vegan" (a person who eats a plant based diet because of their philosophical belief about protecting animals and the environment). The protection from discrimination under the Equality Act would only cover those who hold very strong philosophical beliefs which are sufficiently "weighty and substantial", can be expressed coherently and are considered "worthy of respect in a democratic society". Not all views and opinions on veganism will meet this threshold so this case will not lead to a blanket protection against discrimination for vegans.
In order to reduce the risk of legal action, employers should consider the following when dealing with employee beliefs in the workplace:
Lead by example and create a positive environment for discussing religious and/or philosophical beliefs, reiterating that it is important to be respectful of the beliefs of others.

Train your staff on your standards of behaviour in relation to tolerating different beliefs and what action may be taken if staff behaviour does not meet these standards.

Make sure that you have a written Equal Opportunities Policy in place setting out your position on discouraging discriminatory attitudes and behaviours, plus ensuring that your staff feel confident about equality of opportunity in the workplace.