June 11, 2020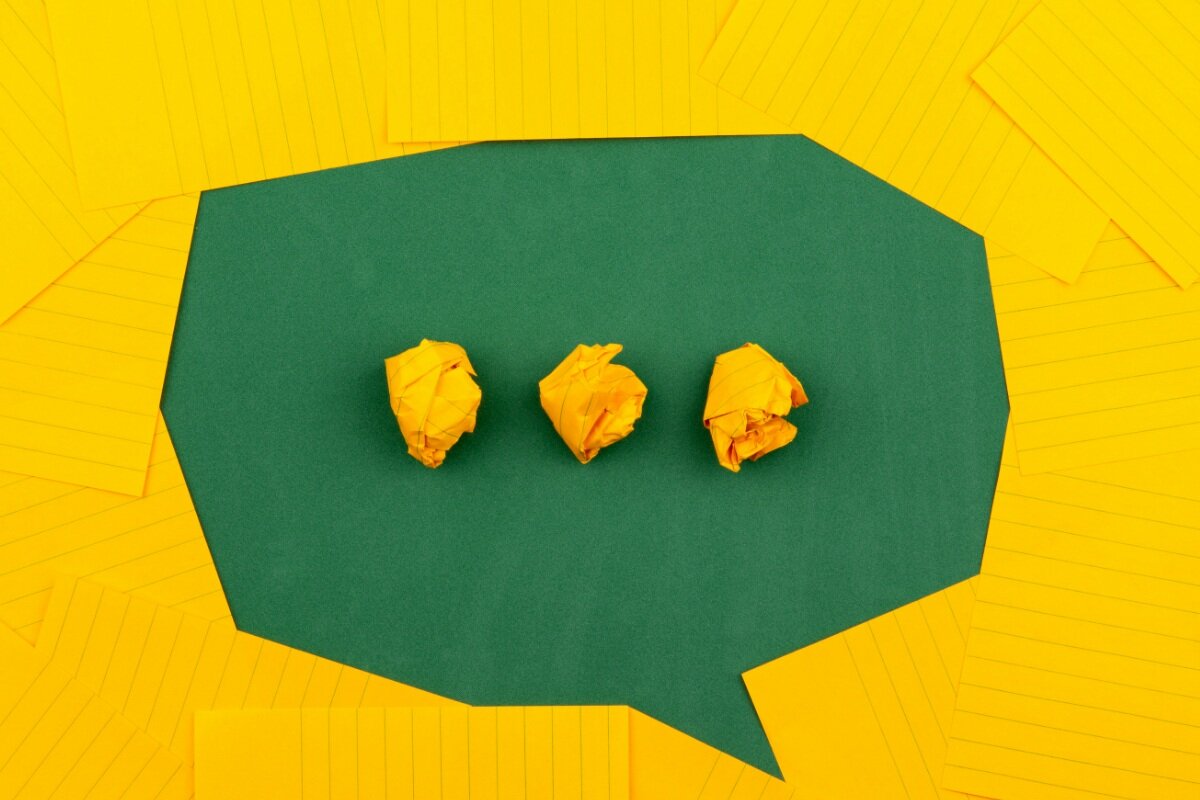 As the lockdown restrictions start to ease, and the deadline to place new employees on furlough has now passed, employees in certain sectors, including non-essential retail, will soon be encouraged to return to work. Therefore, employers should take this time to start planning for the eventual return of all employees to the workplace and consider any potential challenges now.
For example, some employees may refuse to return to the workplace due to anxiety about potential exposure to Coronavirus. They may also be wary of returning to work if they live with a vulnerable person who is shielding. Those for whom the financial disadvantage is minimal may challenge why they are required to return to work ahead of others and for some it may be that returning to work is impractical until normal childcare arrangements resume.
Given these unique and difficult circumstances, be sure to listen to employee concerns and be careful not to take a heavy-handed approach with those who may be feeling anxious. If employees believe they are being unfairly treated they could raise a grievance, which will take up vital time and resources during a time when you need to rebuild your business. They could also decide to "blow the whistle" if they feel they are being unfairly forced back into the workplace, which could cause damage to your business's reputation.
You should consider the following when planning a return to work for your employees:
1. Carry out a workplace risk assessment:
Identify what could increase the risk of spreading Coronavirus in the workplace, and either remove the activity or situation OR see what you can do to limit or control the risk. For example:
Set up one-way systems in workplaces, install signs and floor markers, increased spacing between workers/customers, install hand sanitiser stations close to contact points

Designate toilets and breakout areas to groups of people to minimise the potential for cross-contamination and consider whether gloves and face masks are necessary

Encourage employees to bring in their own food and refreshments to reduce contact points in communal areas

Install more bike racks, assuming those who can cycle to work to avoid public transport will
2. Communicate:
Be open with your employees about your workplace risk assessment and explain the health and safety measures you are putting in place to minimise or eliminate risks. You should also explain how they implement the Government guidance so you can answer with confidence if challenged. Ensure your supervisors and managers are fully aware of their responsibility to ensure compliance with the measures you have put in place, and will take those responsibilities seriously. An open dialogue with your employees will increase their confidence in you as their employer, reducing their anxiety, leading to a more productive workforce. You should also encourage employees to be open and honest about whether they, or anyone they have been in contact with, is experiencing symptoms, so that they can follow the required isolation measures.
3. Be flexible:
Consider flexible working requests which could help employees ease back into the workplace and implement those that you reasonably can, such as:
Travelling to work at quieter times of the day

Part-time remote working

Working unconventional hours or compressing their weekly hours into fewer, longer days
Remember that each of your employees will have their own set of circumstances which you should take into consideration – what might be practical for one employee may not be for another.
4. Different types of leave:
In the short term, if you have an employee who refuses to return to the workplace for good reason, you could keep them on furlough, for example if they have childcare issues that will not be alleviated until childcare arrangements outside the home become possible, or they need to stay at home because they are shielding. However, if they are no longer eligible to be furloughed or the scheme has come to an end, you may consider unpaid leave and/or holiday if you consider that it is unreasonable for them to believe that they are in danger in returning to the workplace.
5. Disciplinary action:
If you believe that you are adhering to Government guidance, have implemented reasonable control measures to minimise risks to your employees' health and safety at work and have reassured employees of this yet they still refuse to attend work then, in time, disciplinary action may be appropriate on the grounds of refusing a reasonable management request. That should only be considered as a last resort and in full knowledge of the reasons for their refusal.