December 7, 2020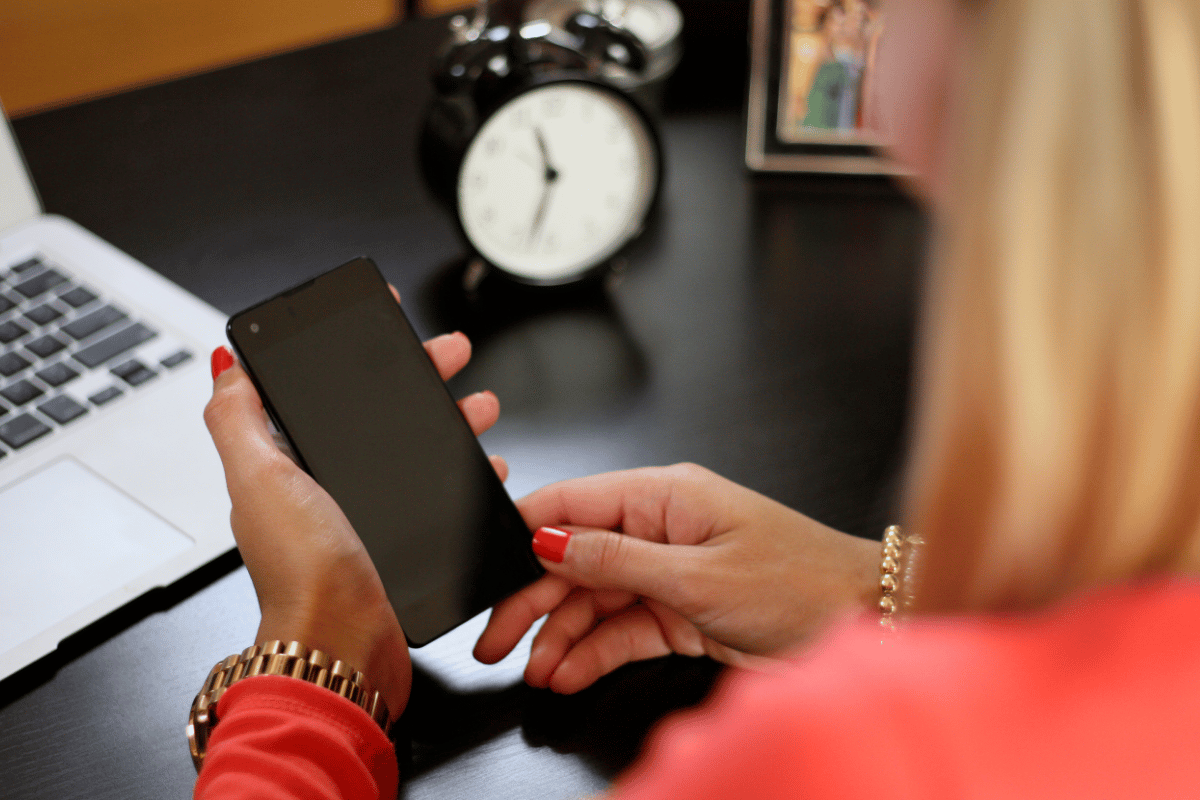 The COVID-19 pandemic has completely altered the way we work.
The Office of National Statistics has reported that of those currently working from home, 86% have done so as a result of the pandemic and 9.6 million jobs have been furloughed according to HMRC. However, not everyone has had the ability to stay at home, with research showing that many disabled employees have had their request to work from home, to be furlough or to be redeployed rejected.
The Equality Act 2010 prohibits workplace discrimination and harassment based on "protected characteristics", which include disability. Employers need to comply with the Act in order to ensure fair treatment in the workplace and protect themselves from discrimination claims.
In a recent survey carried out by Scope, 40% of disabled adults had their working requests, such as working from home or being redeployed, rejected by their employer. As a result, many of those who felt unsafe in their workplace were left with the difficult decision of keeping their job or staying safe. Scope and other disability campaigners have called on the UK Government to give those who are extremely vulnerable as a result of their disability the automatic right to furlough so they are not left with that difficult decision.
Employers must be mindful of their obligations in relation to disabled employees as the COVID-19 pandemic continues, and should bear in mind the following guidelines:
Communication: encourage your employees to be open about their health issues and how the pandemic is affecting them, as having knowledge of their issues will make it easier for you to make reasonable adjustments as necessary.

Reasonable Adjustments: by making reasonable adjustments for disabled employees you will help them remain in work during a time when it is most important; there is a legal obligation on employers to make reasonable adjustments for disabled staff, so make sure to give due care to any request they make – whether this is to be furloughed for the benefit of their health, to work from home, or other measures which may help them without causing significant disruption to your business.

Review: ensure that the situation is reviewed regularly as some individuals may have fluctuating disabilities, or may find that adjustments are not working out for them and need to be tweaked.

Training: ensure that all managers or senior employees are appropriately trained so they can identify and communicate well with disabled employees and provide the appropriate support and advice.

Medical Advice: take medical advice from professionals to ensure that you are well informed about the extent of an employee's disability and how it may affect or be affected by their job.