December 10, 2020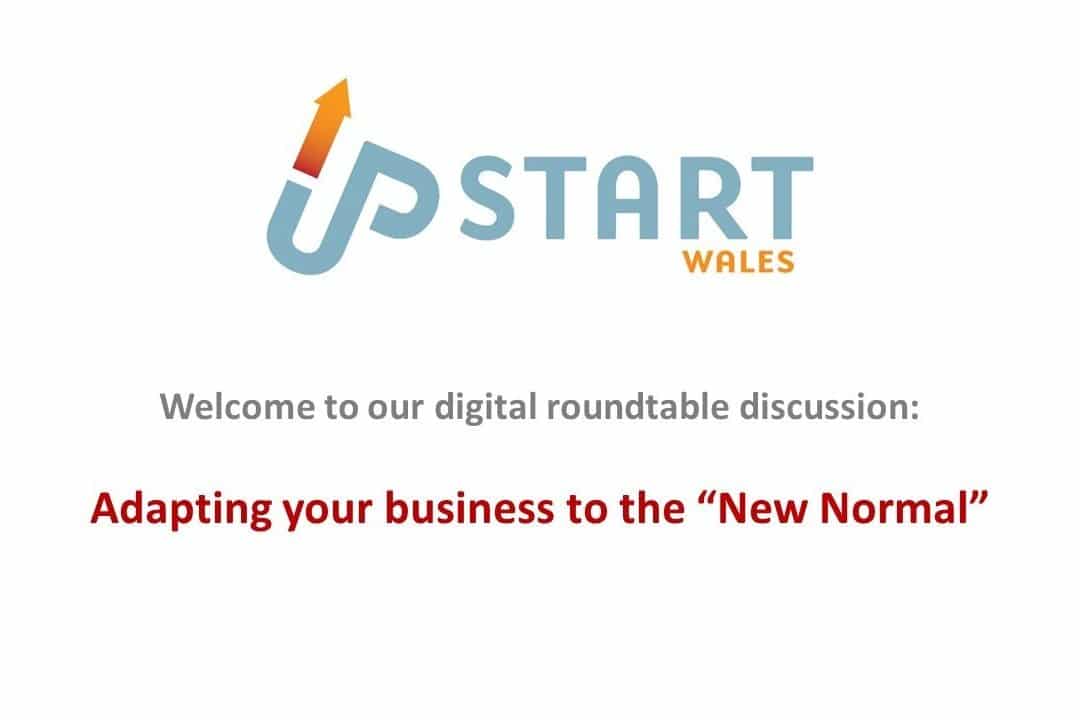 UpStart Wales was launched in 2019 by Darwin Gray and NatWest Cymru to help start-up and growth businesses to network, share best practice and hear from expert and inspirational speakers.
After a number of successful events throughout 2019, like many organisations, UpStart Wales has had to adapt to deliver virtual events for 2020.
On 1 December, UpStart Wales brought us a digital roundtable discussion about "Adapting Your Business to the New Normal". A pre-recorded event hosted by Gemma Collins of NatWest Cymru, the roundtable features discussion between experts Laura Evans from Unleash Your Potential, place practitioner Chris Jones from Chris Jones Studio and commercial lawyer Stephen Thompson from Darwin Gray.
A winner of the 2020 Great British Entrepreneur Award for 'pivoting' her business, Laura shares tips for entrepreneurs looking to start a business during the pandemic, as well as for those looking to adapt their business in response to it.
"There's never going to be a right time to start a business – now is as good a time as any" – Laura Evans
In addition to entrepreneurial tips, regeneration specialist Chris shares insights on the Welsh high-street and the possible future impacts of the pandemic on towns and communities.
"The whole mosaic of towns is changing" – Chris Jones
Commercial lawyer Stephen shares guidance on important legal considerations for entrepreneurs looking to set up, especially those looking to take their business online.
"If you're selling goods and services online you need to make sure you're protected" – Stephen Thompson
Follow @UpStartWales on Twitter, Facebook and LinkedIn for future updates and events.