August 29, 2019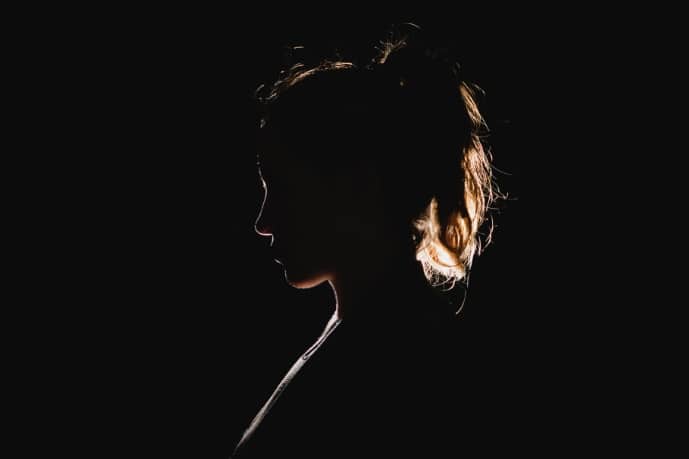 According to the most recent Office of National Statistics data only 51.7% of people with disabilities are currently in employment. Now a new survey suggests that a majority of small and medium-sized businesses do not fully know their legal obligations towards disabled employees.
The Equality Act 2010 prohibits workplace discrimination and harassment based on the protected characteristics of age, disability, gender reassignment, marriage and civil partnership, pregnancy and maternity, race, religion or belief, sex, and sexual orientation. Employers need to comply with the Act in order to ensure fair treatment in the workplace.
In a recent survey of 500 SMEs carried out by Bolt Burdon Kemp and Censuswide, only 5% of the SMEs surveyed could correctly identify all three of the key protections granted to disabled workers without picking any of the incorrect answers provided.
93% of the SMEs surveyed stated that they want more training and education about disability employment law and out of this group over half of SMEs stated that they think the Government needs to do more to educate and train employers on these issues.
It is crucial for employers to know their obligations in relation to their disabled employees. Here are some basic guidelines:
Communication: knowledge is power so if you know your employee is disabled it will decrease the chance of misunderstanding and accidental disability discrimination. Encourage your employees to be more open about health issues at work so they do not feel as though they have to conceal their disabilities.

Training: ensure your managers are adequately trained so they can identify and support disabled employees.

Medical advice: speak to medical professionals, including Occupational Health, to ensure you are properly informed about what the problem is and how it may affect or be affected by the employee's job.

Reasonable adjustments: by making reasonable adjustments for disabled employees you will help them to remain in work. In cases where such illness may be long running and severe enough to amount to a disability, there is a legal obligation on you to do so.

Review: ensure you review the situation regularly; certain disabilities can recur even if they seem to have disappeared, so it is important not to let things slide.