April 24, 2018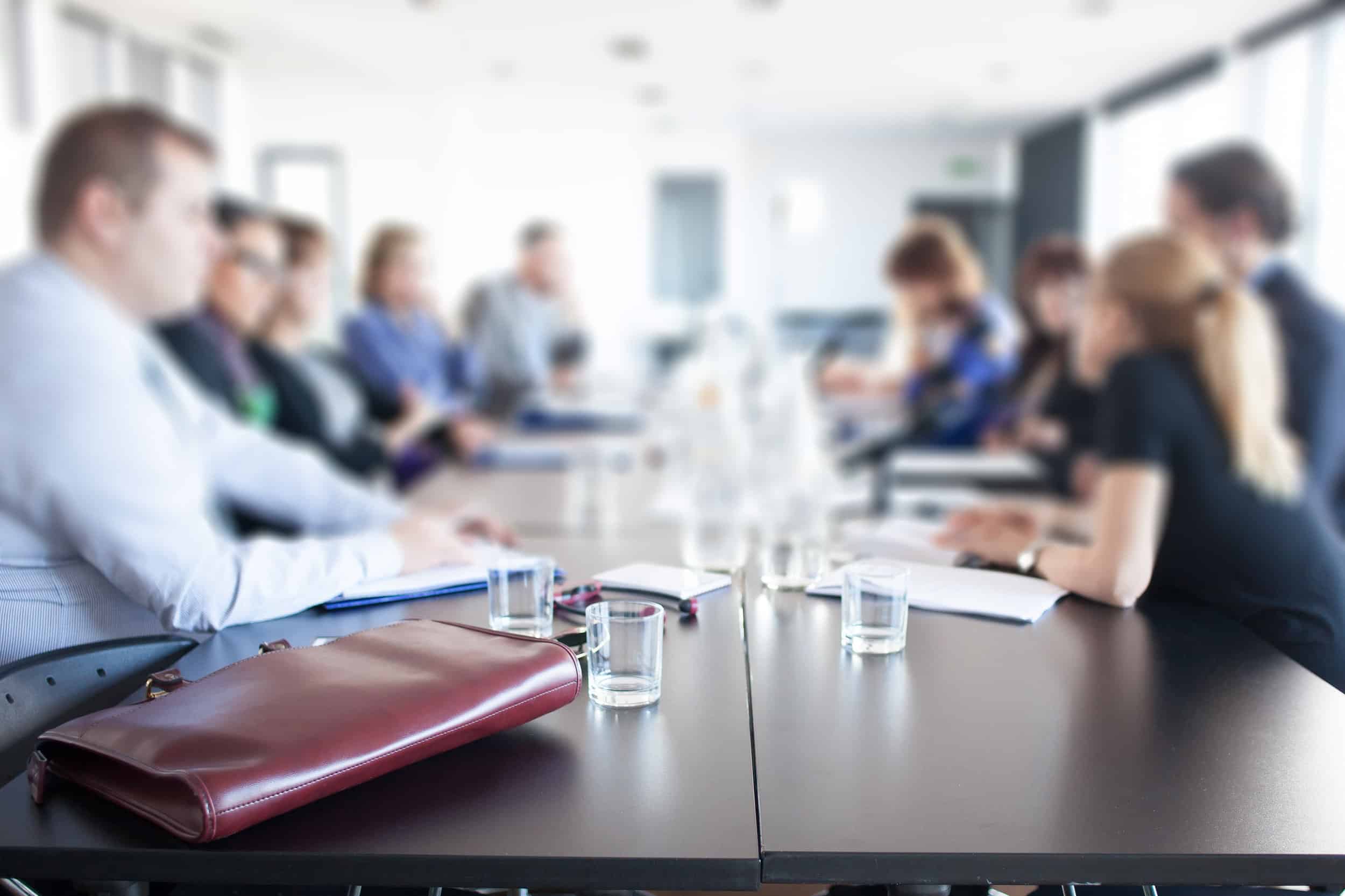 As of 4 April 2018, 10,000 large private sector employers from across the UK have now submitted and published details of their gender pay gaps.
Initial results showed that 78% of the employers affected paid men more than women on average, with a median pay gap of 9.7%.
The results only apply to those employers with 250 or more employees. However, the duty to report pay gap figures may be rolled out to smaller employers in the coming years. Studies have estimated that employers with 50-99 employees are likely to be those with the biggest pay gaps.
The duty is an annual one, with the "snapshot date" for the calculation of the figures being 5 April each year. In other words, next year's gender pay gap figures will be based on what was on employers' payrolls as at 5 April 2018. This means that any employers who wished to take steps to narrow their pay gaps in readiness for next year's figures should have already done so by that date; any steps taken in the coming year will only affect their 2020 figures.
It is therefore likely that any positive effects of the publication of the figures will not start to take effect in earnest until 2020 onwards, as many employers will not have started to actively reduce their pay gaps until now.
It remains to be seen how big an impact the new reporting requirements will have, but the European Human Rights Commission has called on employers to reduce their pay gaps by looking at their flexible working policies, tackling unconscious bias (e.g. by carrying out "blind" selection and promotion processes) and addressing discrimination against women on or returning from maternity leave.