February 4, 2020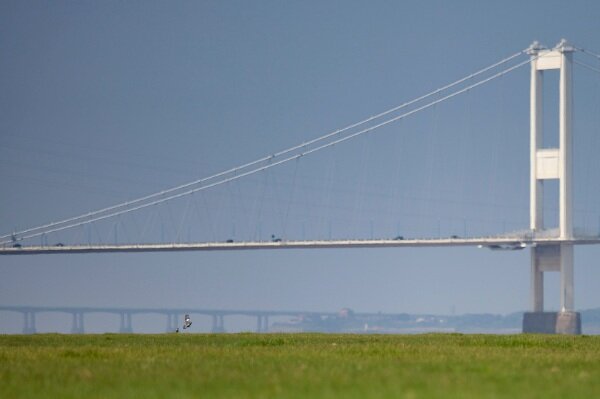 Historically, franchising has been underrepresented in Wales, both in terms of the number of Wales-based franchisors and also franchisee units operating in Wales.
This under-representation of franchising in Wales has not been helped by the large areas of the country that are sparsely populated.
Franchise units in Wales tend to be located along the M4 corridor (from Newport to Swansea), dotted around mid-Wales areas such as Aberystwyth or along the northern coastline including Wrexham.
Therefore, Wales has often been overlooked by franchisors in favour of franchising opportunities in other parts of the UK. This has left the large Welsh population centres open for business for franchise brands to take commercial advantage of.
In addition to these commercial opportunities, there is also a significant amount of professional support available in Wales. There is a wealth of Wales-based professionals who can assist in the development of franchise brands and businesses. There are also a number of dedicated franchise groups that hold regular meetings in Wales, including EWIF (Encouraging Women into Franchising) and also the AFA (Approved Franchise Association).
The wide range of professional support to help franchisees get their businesses off the ground includes Business Wales, a free service that provides impartial, independent support and advice to people starting, running and growing a business in Wales. With regional centres across Wales, they offer a mixture of online and face-to-face support, as well as training workshops and individual advice:
Business Wales, which is funded by the European Regional Development Fund through the Welsh Government, supports the sustainable start and growth of small and medium-size enterprises across the country by offering access to information, guidance and business support.
From developing business plans, to securing finance and taking on additional staff, the advisory teams at Business Wales can provide a wide range of support services to help businesses start, grow and maximise their potential.
Starting a business
With regional centres across the country, Business Wales offers a bespoke pre-start and start-up support service. By using a selection of business diagnostic tools, their advisory teams will work with business owners to establish a comprehensive action plan to help overcome any challenges that arise.
Growing your business
Whether it's through sourcing funding or exploring new international markets, Business Wales has a range of tools to assist entrepreneurs as they look to expand and grow their business with their Business Wales Growth and Relationship Management programmes.
These programmes aim to identify barriers to growth by conducting a business diagnostic, followed by further face-to-face support, networking advice, identifying funding opportunities and workshops.
In addition to support from Business Wales, Natwest Bank also runs an Accelerator Hub from Cardiff, which is also potentially available to new franchisees.
As part of Wales Week in London 2020, Darwin Gray, Business Wales and NatWest will be hosting a panel event in London and will be joined by expert panellists to discuss the benefits of franchising in Wales. The event will be taking place from 5.30pm on Wednesday 4 March 2020. It is free to attend.
For more information or to book your free place click here.