May 1, 2020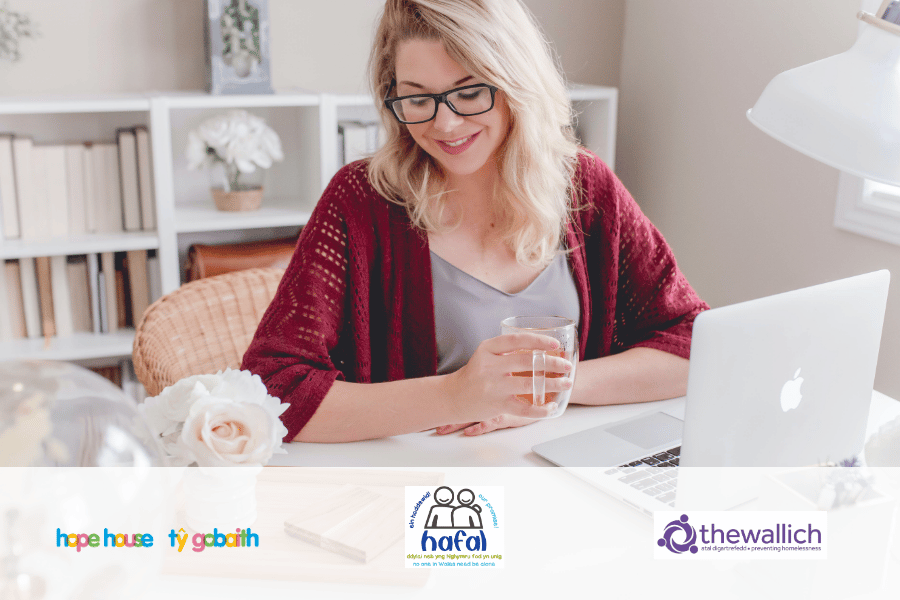 Darwin Gray is offering a free employment law 'virtual workshop' quiz to help employers with those with burning questions around furloughing and the Coronavirus Job Retention Scheme.
In addition to providing answers to employment law FAQs, Darwin Gray will also be making a donation per completed quiz to three Welsh charities – The Wallich, Hafal and Tŷ Gobaith (Hope House).
Just outside Conwy, Tŷ Gobaith provides care and support for children and young adults with life-threatening conditions and their families. Based in Swansea, Hafal supports people with mental illnesses as well as their carers. As Wales's largest homelessness and rough sleeping charity, The Wallich operates under three core objectives: getting people off the streets; keeping people off the streets; and creating opportunities for people.
Fflur Jones, Head of Employment Law & HR at Darwin Gray, said:
"Like many individuals and businesses, charities are facing unprecedented challenges due to the COVID-19 pandemic.

At Darwin Gray we are delighted to be able to support different charities across Wales. The work these three charities are doing to support different sectors of the population, particularly in such challenging times is to be applauded. Fundraising activities for all charities has taken a significant hit as a result of the current crisis, and we are glad to be able contribute a little to these three wonderful charities at a time when the needs of those they serve is greater than ever".
Mike Walmsley from The Wallich, said
"The overwhelming kindness of people in Wales has helped us feed, clothe and protect some of the most at-risk members of society at this challenging time. We are very fortunate to have corporate supporters like Darwin Gray who are helping us to keep everyone we support safe and make sure we're still here to support people experiencing homelessness in the future."
To receive answers to employment law FAQs surrounding the Coronavirus Job Retention Scheme and to help support charity, please complete the quiz: http://doo.vote/dgemplawworkshopquiz