November 17, 2020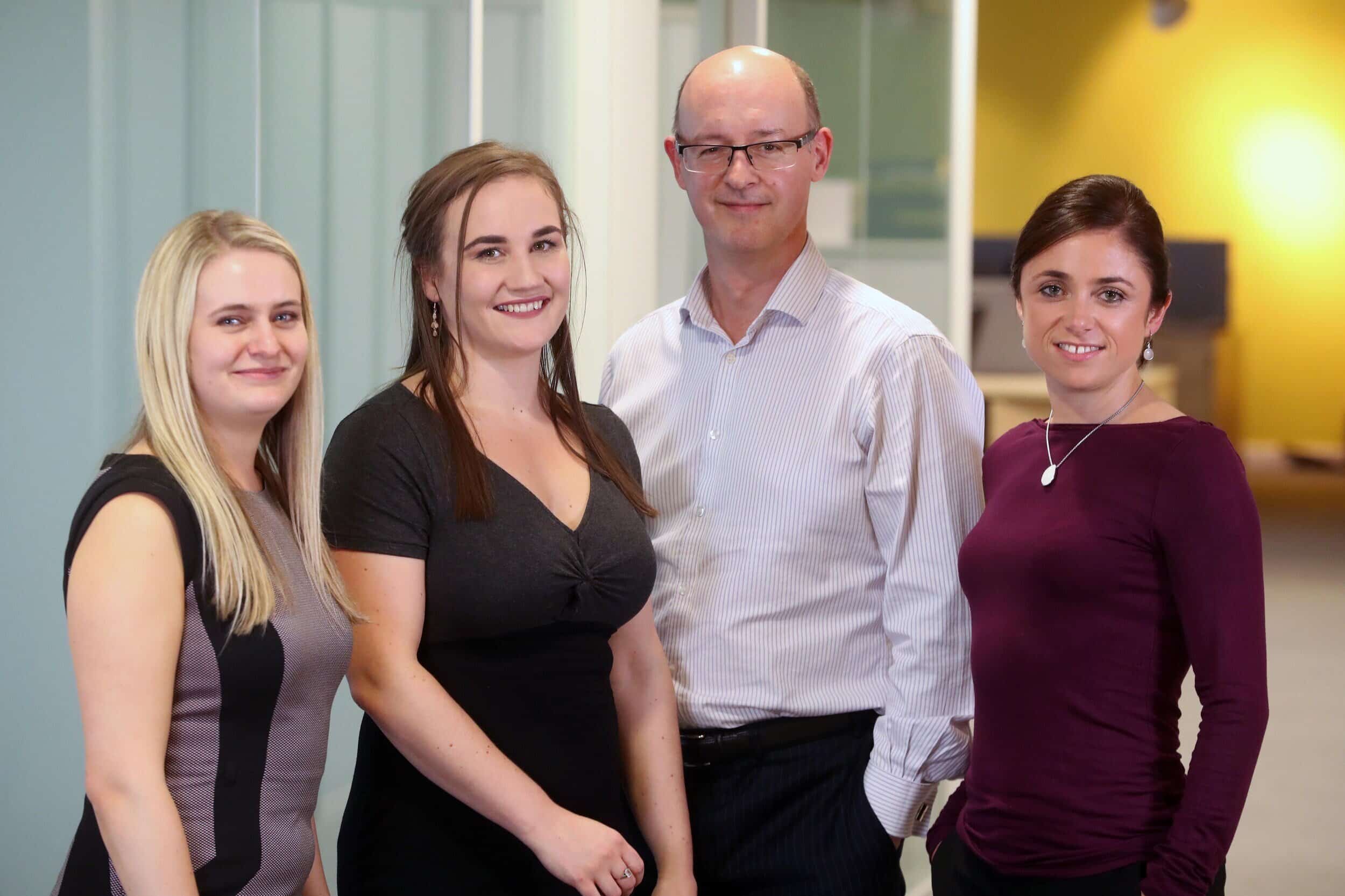 Cardiff-based commercial law firm, Darwin Gray has won the gold award for Supplier of the Year at the national Approved Franchising Association (AFA) Awards 2020.
A UK-wide organisation, the AFA supports the success and growth of the franchising industry. The AFA awards 2020 took place on Thursday 12 November, recognising and celebrating leaders in the franchising sector across the UK at a virtual awards ceremony.
Darwin Gray's franchising expertise were recognised by achieving the Gold Award for the 2020 Supplier of the Year. Headed by Stephen Thompson, Darwin Gray's specialist Franchising team provides a full range of legal services for prospective and existing franchisees as well as new and existing franchisors.
Stephen Thompson said:
"Especially during the unprecedented times that we all find ourselves in, it's great to see the franchising sector has survived and thrived through entrepreneurial spirit and the seizing of opportunities.

I am delighted that Darwin Gray's franchising expertise have been recognised by the AFA in the form of a gold award. It is an honour to be recognised alongside the excellent franchising talent in the UK."
Sarah Canny, Director of Operations at the AFA said:
"Stephen and his team at Darwin Gray have a long history of providing great support to the UK franchise sector, selfless and down to earth it's been a pleasure to work with them over the years.

It's wonderful to see their services being recognised by judges at our awards ceremony, there was some tough competition we are however delighted that they won our gold award this year."