February 22, 2023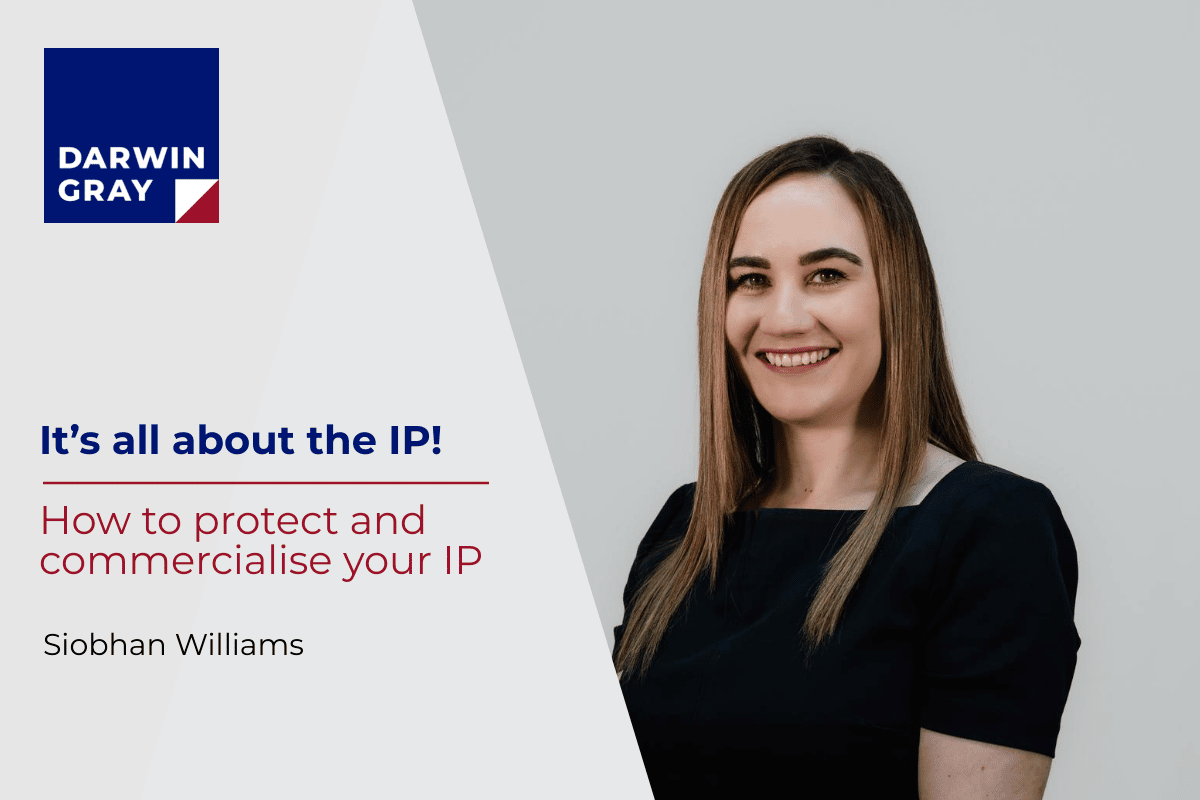 The ability to identify, protect and commercialise intellectual property (IP) within a business can play an important part in growing a business. This article considers how a business can manage and protect its IP to derive maximum benefit from it.
Identify your IP
Firstly, it is important to identify and record the IP in your business. Identifying your IP may sound obvious but sometimes it can be overlooked where rights may arise.
The most recognisable types of IP in businesses include trade marks, logos and domain names. However, less obvious forms of IP include copyright in the text on a website, design rights in the appearance of a product and copyright in customer databases.
Manage your IP
Not all forms of IP can be registered, but where it is possible, consider taking steps to register your IP. For example, you can register trade marks you use in your business (such as your business name or the name of your product) at the UK Intellectual Property Office to protect your brand in the UK.
Even if IP cannot be registered, it can still attract legal protection and therefore it is important to still capture and record non-registered IP such as copyright and business know-how. Copyright arises automatically on the creation of the work and does not need to be registered in the UK. Copyright law in the UK protects original artistic, musical, dramatic and literary works, including computer programs.
Commercialise your IP
Once you know the value of your IP it can be used as collateral in the same way as any other assets. The type of commercial exploitation that will be most beneficial to a business will generally depend on its strategy and the type of IP involved.
Common ways to commercialise your IP include:
licensing (exclusive and non-exclusive) – this would essentially involve giving a third party permission to use the rights in a brand in return for a fee and will often be for a defined period and for defined products or services.
assigning (i.e. transferring) ownership of your IP to another entity for a lump sum;
sale of your business (including the IP);
franchising your business – this is where a business licences their branding, know-how, business model and IP to a franchisee who runs their own business using such IP – usually in a specific area or territory;
engaging in research & development (R&D) projects – where two or more enterprises agree to collaborate in the development of new products or processes; and
using your IP to secure finance.
If you need any advice with navigating any of the issues raised above, please contact Siobhan Williams on swilliams@darwingray.com / 02920 829 118 for a free initial chat to see how we can help you.