January 25, 2023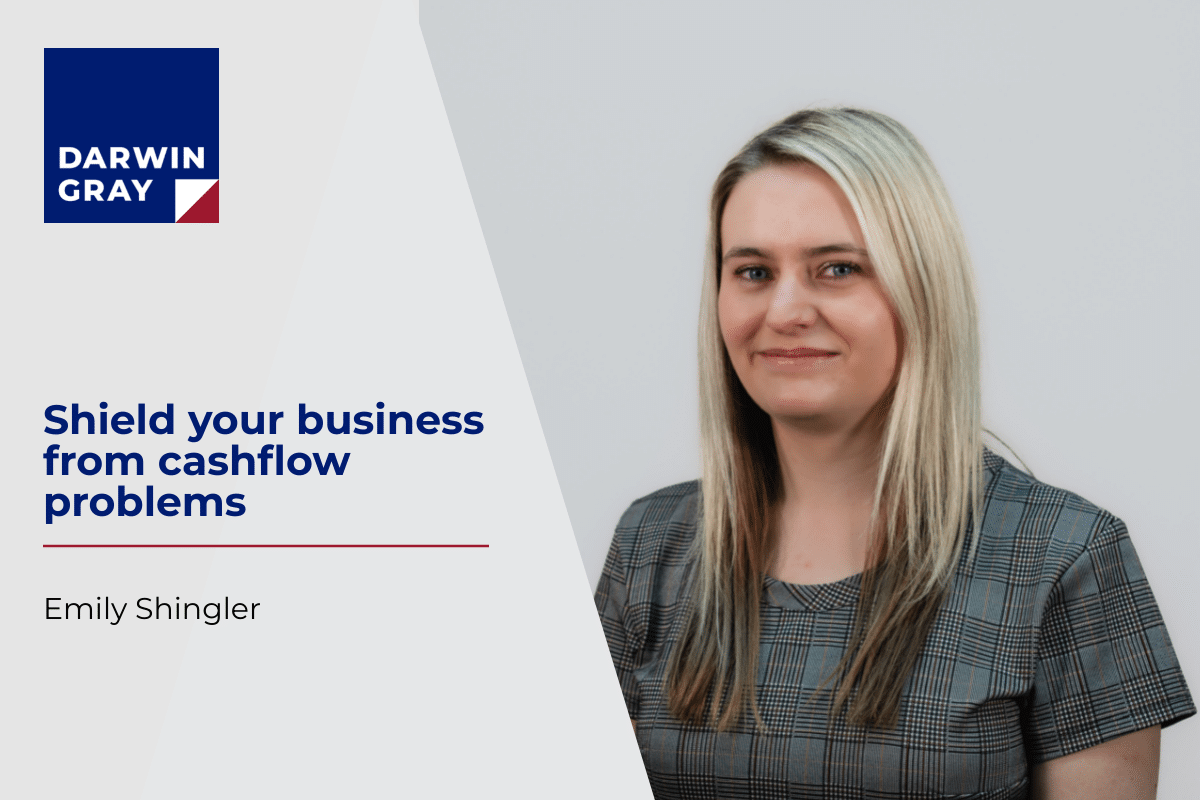 The ongoing cost of business crisis is causing havoc for businesses of all sizes – and especially small businesses and SMEs. Here, we set out six ways in which you can use your business contracts to shield you from significant cashflow problems.
1. Payment terms
If you are supplying goods and services, make sure you negotiate fair payment terms with your customers. You can make provision for your preferred payment period in your own terms. Consider implementing an internal policy that any new customers (or customers with a poor payment history) are required to make full payment up front. With more established customers, you may be willing to agree to longer payment terms.
If you are contracting on your customer's terms, make sure you read them carefully. Often customers will provide for lengthy payment periods. Be sure to look out for the following:
Any provision to say that the time period for payment will not start until the customer agrees the invoice has been properly rendered
Complicated provisions to say that the time period for payment does not commence, for example, until the end of the calendar month following the month in which the invoice was rendered. This can give your customer an additional couple of months to make payment, and can easily be missed
Provisions enabling the customer to withhold payment in full for goods in the event of dispute, rather than just the portion of the invoice which relates to the dispute
2. Customer incentives for faster payments
Consider whether you can offer your customers incentives for prompt payments, for example a discount on the fees payable provided the invoice is paid in full within 30 days. On the other hand, ensure that you have the ability to charge interest on overdue payments to ensure you are compensated for delay.
If you are contracting on your customer's terms, look out for any clauses which provide that you must not charge any prices higher than those you charge to other customers, or which provide for discounts/rebates if the aggregate order value over a year is over a particular sum. Whilst you might be happy to offer these incentives to your customers, you need to ensure that they are priced into your quotes at the outset, otherwise you could find that you are liable to refund customers later in the year.
3. Forecasting & minimum orders
If you will be selling products in volume to your customers, seek contractual provisions to lock the customer into minimum-order values (either by total order value, or by volume of units to be supplied). This is particularly important for businesses selling products which are expensive to produce, or where you need to ensure that you have enough to resources to fulfil the order.
4. Right to set-off
If you sell goods regularly to the same customer under separate purchase orders, try to avoid agreeing to any terms which allow the customer to set off payment against another purchase order. For example, if you end up in a dispute with a customer who seeks a refund, ideally you do not want to have a situation where that customer can set-off the refund against another invoice under a different purchase order. Wherever possible, exclude the customer's right to set-off.
5. Suspend performance
If you have a number of agreements with the same customer, consider inserting a provision in your terms to allow you to suspend performance on all contracts if the customer is overdue in making payment under one of them. Otherwise, you could find you will be contractually obliged to supply a customer with goods notwithstanding that they are poor payers.
6. Limiting your liability
Whilst not directly related to managing cashflow, ensure that you have appropriate caps on your liability under all of your contracts. Consider limiting your liability in the following ways.
Having a clear warranty/guarantee period in order to ensure that the customer cannot make open-ended claims
Think about whether there should be any carve-outs from your liability under any product warranties. For example, if the customer is going to change the composition of your product after delivery, then is it reasonable for you to remain liable after that point?
Have a monetary limit on your financial exposure under the warranties. Typically this will be limited to the value of the order, however if you are supplying services over a long period, consider whether you can limit it to the value of the fees paid in the last 12-24 months before the breach of contract
Try to exclude any liability for indirect or consequential losses. Otherwise you could find your liability will be exponential
If you need any advice with navigating any of the issues raised above, please contact Emily Shingler on eshingler@darwingray.com / 02920 829 118 for a free initial chat to see how we can help you.