October 4, 2017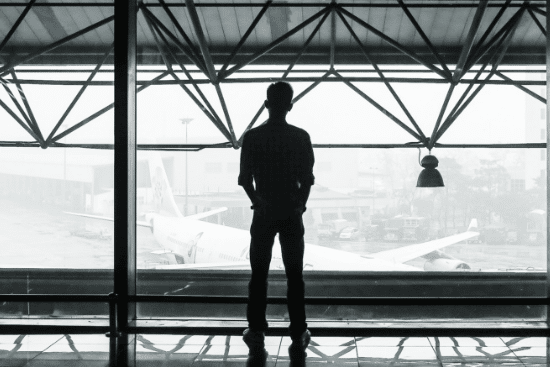 What is Administration? – Administration is an insolvency process by which a company is placed under the control of an insolvency practitioner to enable him to achieve certain statutory objectives.
The primary objective of any administration is to rescue the company so that it can continue trading as a going concern. There is currently no realistic offer to acquire the business as a going concern but this cannot be ruled out.
What does Administration mean for employees? – Administration does not mean that the company's employees are automatically dismissed. Generally speaking, if an administrator employs you for more than two weeks, he adopts your employment rights.
Any "qualifying liabilities" under adopted employment contracts are paid by the administrator in priority to his own fees and expenses, floating charge holders and unsecured creditors. Qualifying liabilities are restricted to "wages and salary", including holiday pay, sick pay, payments in lieu of holiday and contributions to occupational pension schemes.
Other sums due to employees, including any unpaid wages that accrued before the administration, rank only as an unsecured claim.
If the business is sold, it is possible some or all of the employees' rights would be automatically transferred across to the purchaser who then becomes liable for them.
What does Administration of Monarch mean for holiday-makers booked to fly with them? – ATOL is a scheme that protects customers who have booked a holiday with most travel companies in the UK. ATOL is backed by the UK Government.
If an ATOL protected travel company ceases trading, the scheme protects customers who have booked holidays with the firm. It ensures that they don't get stranded abroad or lose their money.
ATOL protection applies to virtually any overseas air holiday booked with a UK travel company.
If customers book parts of their holiday separately, they would need to have booked them within a day of each other to receive ATOL protection.
It is important to point out that ATOL does not apply to holidays or flights booked direct with airlines. In this case it is important to take out suitable insurance cover with specific insolvency cover.
Overseas air holidays booked with UK travel companies must be protected. There are several ways to check including looking out for the ATOL logo on travel company websites, brochures and advertisements. If you're not sure, customers should ask their travel company or agent, or use the ATOL search on their website.
If you would like more information on this or a related topic, please contact the Insolvency team.