April 27, 2017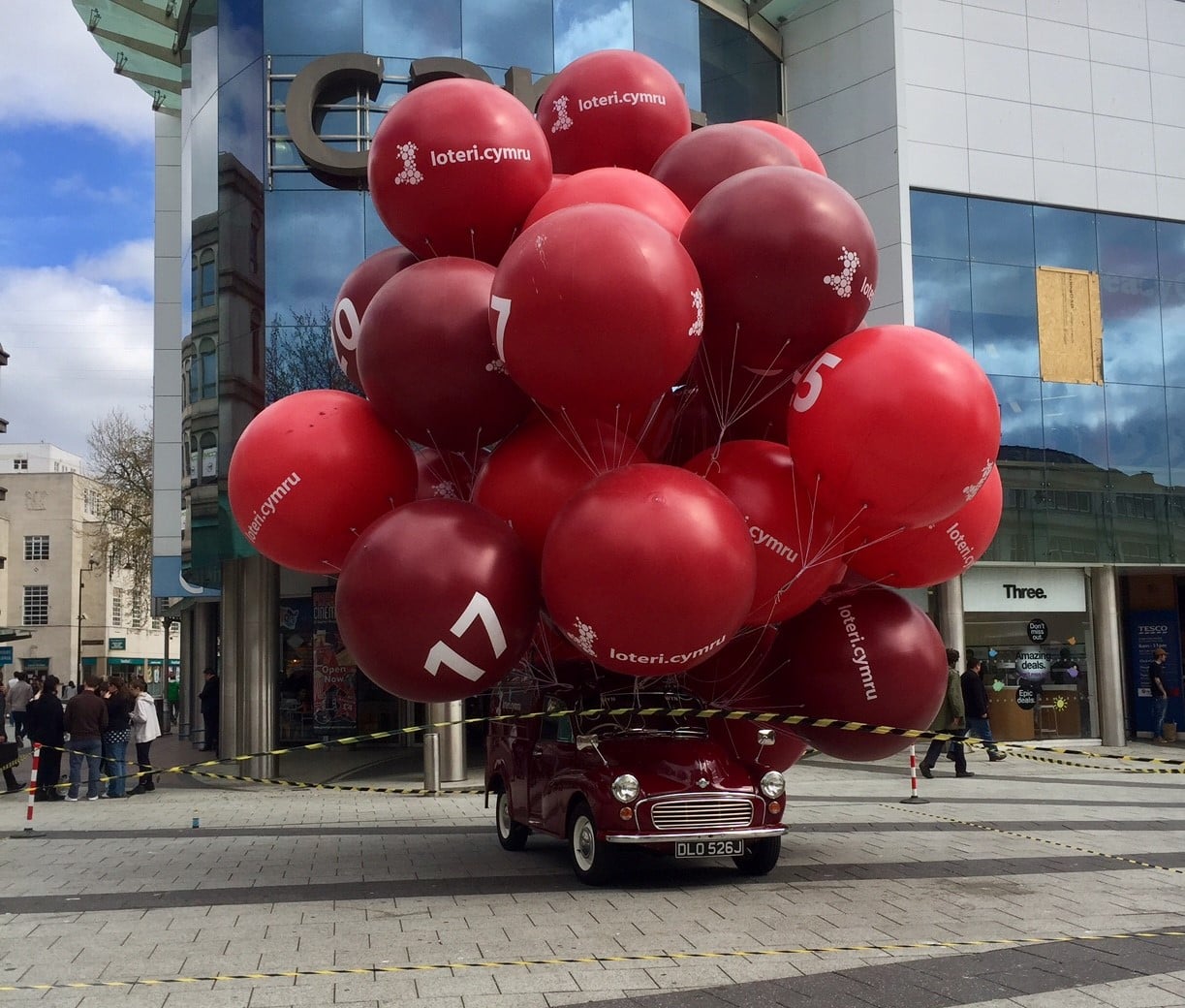 Leading commercial law firm Darwin Gray has been instrumental in setting up and establishing the first all-Wales weekly lottery, Loteri Cymru, which will be broadcast on S4C for the first time on Friday 28 April at 8pm.
Loteri Cymru, which is a society lottery, has a guaranteed weekly jackpot of £25,000 for players who match five of 39 numbers, and is being operated by not-for-profit community interest company Loteri Cymru. Loteri Cymru is chaired by WRU chairman and former Wales rugby international Gareth Davies.
Darwin Gray's corporate and commercial and employment teams have been heavily involved in the legal aspects of the lottery.
A minimum of 20% of the proceeds of the ticket sales will be distributed to grassroots community charities throughout Wales via newly formed charity Hanfod Cymru. Tickets have been on sale online since 10th April.
Stephen Thompson, Partner and Head of Darwin Gray's Corporate and Commercial team said: "We are proud to have been involved in this exciting project since discussions were first held 4—5 years ago.
"Not only have we enjoyed the challenges of dealing with the legal and technical issues, but being a Welsh project has made our involvement all the more significant and special. We are looking forward to our relationship with Loteri Cymru going forward."
Owen John, Senior Associate at Darwin Gray, who advised Loteri Cymru on the employment law aspects of the lottery, said: "this has been an incredibly exciting project to work on, with lots of challenges along the way.
"I'm sure the lottery will prove a huge success, and I look forward to continuing to advise Loteri Cymru on its employment and HR issues in the future."