October 22, 2018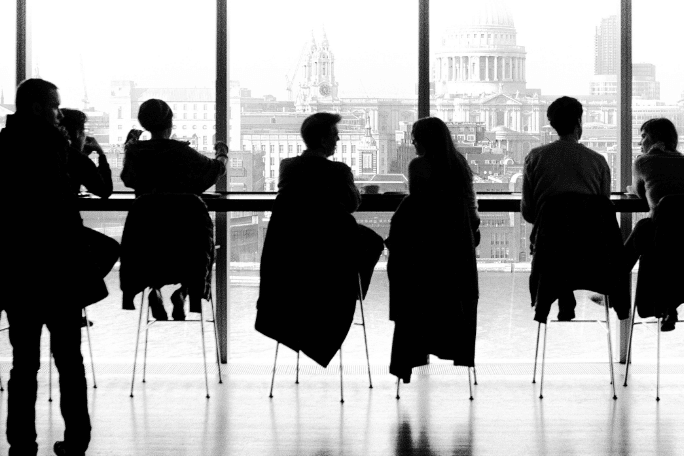 The Court of Appeal has ordered a company to pay compensation to an employee who suffered a serious brain injury after he was punched at a work party by the company's Managing Director.
In the case of Bellman v Northampton Recruitment Limited, a recruitment company was sued for an injury suffered by the Claimant on the night of its Christmas party in 2014.
At the end of the Christmas party, the Managing Director (MD) arranged for taxis to take staff to a hotel, where they continued to drink at the expense of the company.
When an argument broke out about work, the MD (who was drunk) became angry and began to lecture the employees in attendance. When the Claimant intervened and questioned the MD's authority, the MD punched the Claimant and caused him to suffer brain damage.
The Court of Appeal has now ruled that the company was "vicariously liable" for the actions of the MD on the basis that there was a close enough connection between his actions and his employment by the company. This was because:
the MD was the company's most senior employee;

when he launched into a work-related lecture at the party which resulted in the punch, he was wearing his "managing director's hat"; and

the party itself was work-related as it was a follow-on from an organised work event attended by most members of staff, and the company had paid for taxis and drinks.
This case emphasises the risk to employers who cannot control the behaviour of their employees at staff parties and the importance of laying down clear ground rules for staff to follow at work-related social events.