September 25, 2018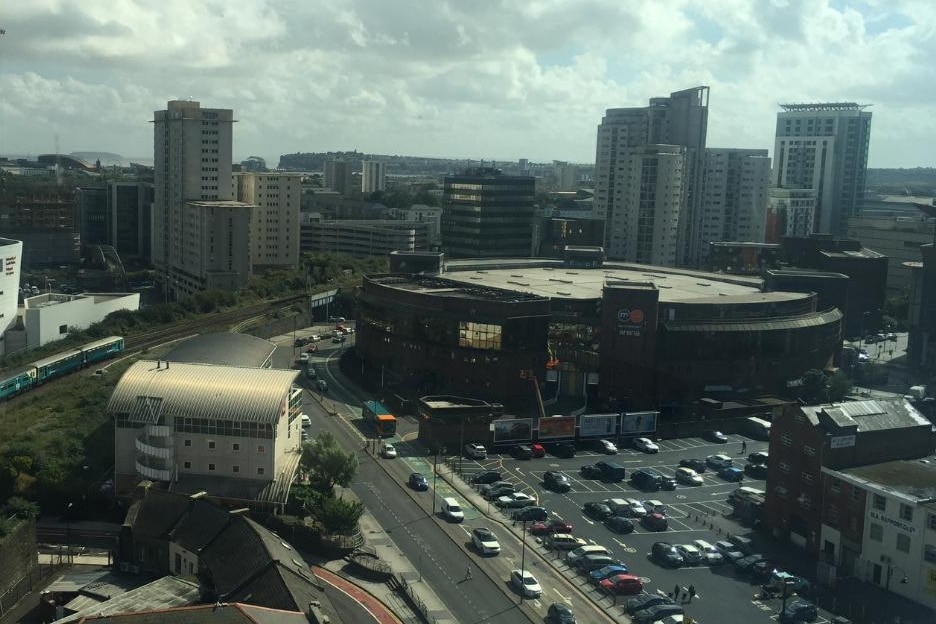 The Parental Bereavement (Leave and Pay) Act was passed in September 2018 and will come into force in 2020.
At present, the granting of compassionate leave on the death of a close family member is entirely at an employers' discretion, and there is no legal right to compassionate leave (although many employers will grant at least some leave in practice).
However, the new Act provides a statutory right to a minimum of 2 weeks' leave from work for all employees, irrespective of their length of service, who have lost a child under the age of 18 or suffer a stillbirth from 24 weeks of pregnancy. Employees will also be protected from redundancy and dismissal as a result of taking parental bereavement leave.
The move follows increasing calls over the last few years for bereaved parents to be given more protection in employment law.
Parental bereavement leave will not affect any existing rights to leave or pay, such as parental leave or maternity pay. However, employees will also be able to claim statutory parental bereavement pay for this period, subject to certain eligibility criteria.
Further detail will appear in supporting regulations and the Government anticipates that the Act will be fully in force by April 2020.