April 5, 2019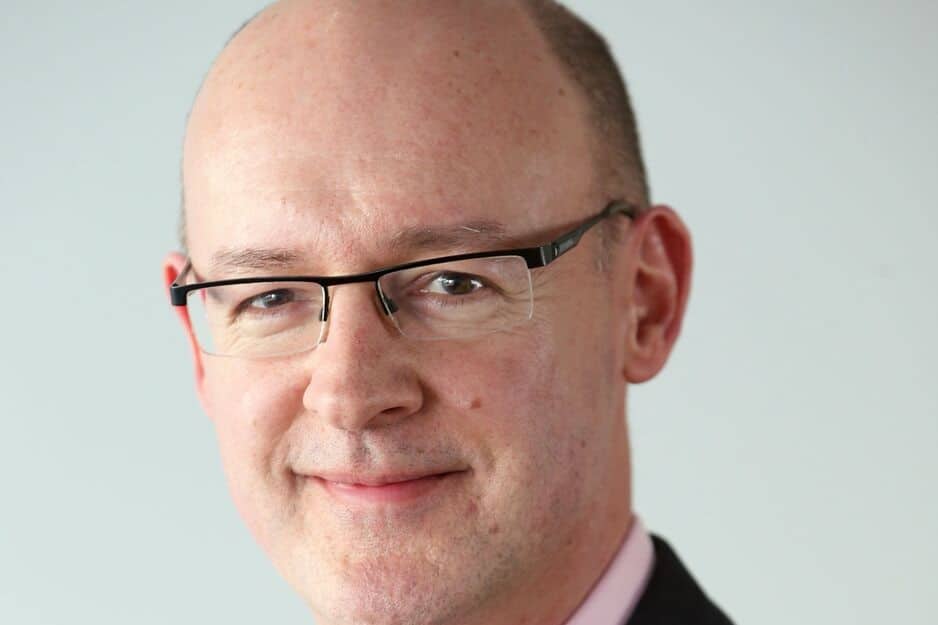 We had a brilliant evening at the Tramshed Tech for Cardiff University's 2019 Start-up Awards.
As sponsors of the event, Darwin Gray is delighted to be providing the winning students with legal support as they begin the next part of their entrepreneurship journey. I was delighted to present the winner of the Freedom Seeker category, Declain Thomas, with his award.
As part of the judging panel, I had the privilege of observing the incredible and varied ideas presented by the students and graduates. The passion and drive from all of the entrants gave the judges a difficult job.
The awards ceremony was a great way to celebrate the achievements of the finalists and to share their ideas with a wider audience. Founder of SuperStars, James Taylor, delivered an inspirational talk about his journey to success and imparted some wisdom around working hard and believing in yourself.
There are many exciting opportunities here in Wales for start-up businesses and entrepreneurs. We look forward to seeing what the future holds for these budding entrepreneurs and wish them every success.
– Stephen Thompson, Managing Partner