August 13, 2019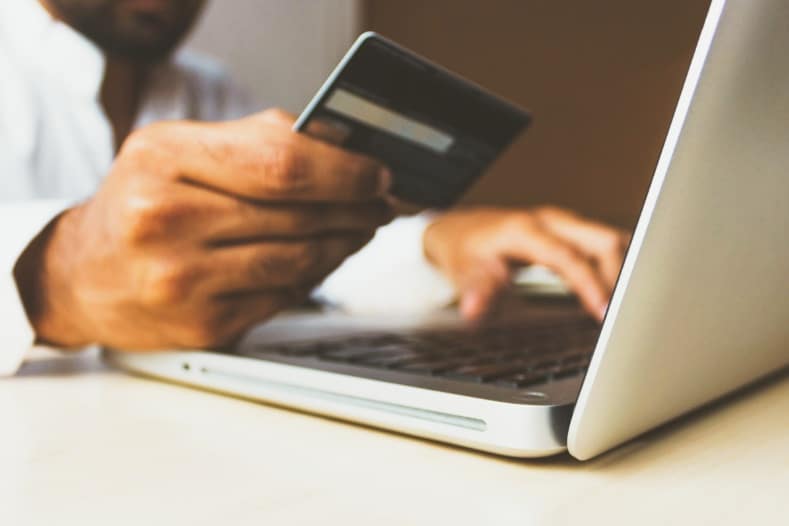 According to a recent study by internet payment provider Stripe, spending in Britain via online marketplaces such as Booking.com, Deliveroo and Airbnb is growing significantly year on year, as more people buy and sell products via the internet.
Shoppers are increasingly using the internet and mobile phone apps rather than dealing directly with retailers. The use of online marketplaces brings together brands, shops and restaurants and their use has expanded significantly in recent years. We have all witnessed the gradual decline of the high street in favour of internet and mobile based shopping.
If you are looking to start an online marketplace business you need to be aware of the range of legal issues that will affect your business:
Website compliance
Your website should display your privacy policy, which will need to be GDPR compliant. In addition, your website will need to display your policies relating to cookies and also acceptable use. Also, if you allow user-generated content, then you should display that policy also.
GDPR
You will need to be careful about how you collect and process personal data, particularly when selling to consumers. If you are actively selling to children you will need to take special care. You will also need to ensure that you have appropriate internal policies in place.
Consumer protection and distance selling
Selling online to consumers means that you will be subject to a range of consumer protection laws. You will have to display clear information about pricing, quality, refunds, cancellations and returns on your website. Failure to comply with consumer protection laws can potentially result in legal claims, prosecution and fines.
Terms of sale
It is important that you use professionally drafted terms of sale when selling goods and services. This is not only to ensure your compliance with consumer protection laws, but also to protect your business if you are sued by a customer. Your terms of sale should include appropriate limitations of liability and also disclaimers. Both of these will significantly reduce your business risk.
Intellectual property
It is likely that a number of people have been involved in the development of your business. These may include web developers, marketing consultants, copywriters and your own employees. All of those people may well have created intellectual property rights (IPR) which is being used in your business. You will want to ensure that none of them retain ownership rights to that IPR.
Marketing
Online marketing will need to be GDPR compliant and you will need to ensure that you understand your legal rights and obligations in this area.