March 6, 2019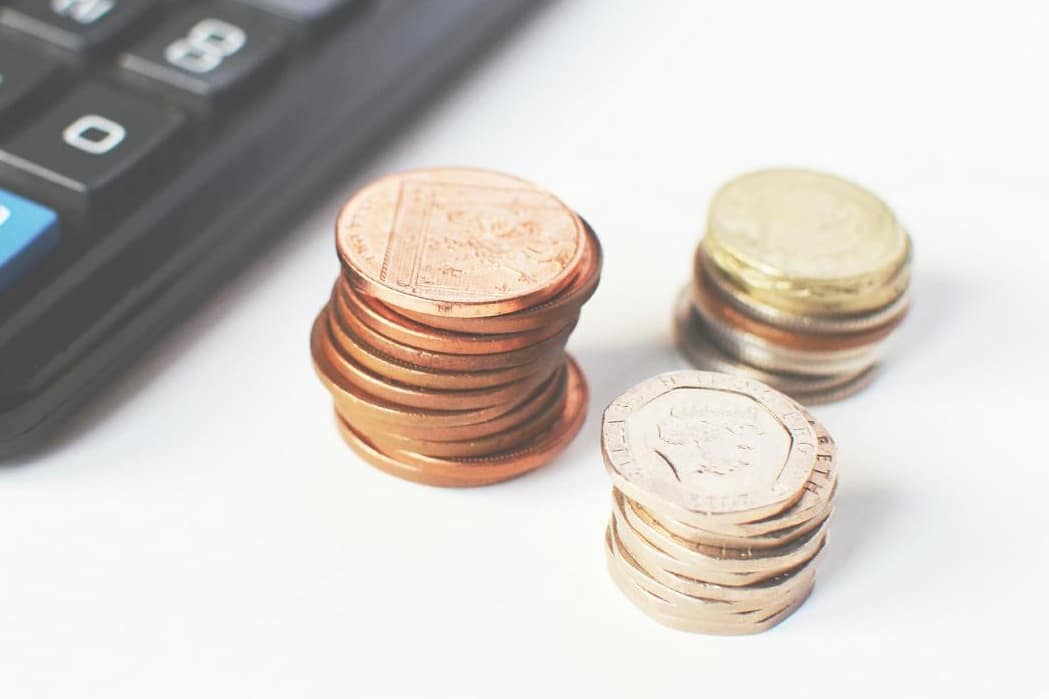 By law, companies, charities and public sector departments with 250 employees or more must publish their gender pay gap figures.
The deadline for the second round of reporting is 30 March 2019 for public sector firms and 4 April 2019 for charitable and private firms.
The gender pay gap is a company's median pay gap – the difference in pay between the middle-ranking female pay in an organisation and the middle-ranking male pay. This should not be confused with "unequal pay", which is paying a woman less than a man to do the same job.
So far, only about 10% of employers have reported their most recent gender pay gap figures ahead of the deadline. As at 19 February 2019, 74% reported a pay gap favouring men, 14% a pay gap favouring women, and 12% no pay gap at all.
It remains to be seen whether the overall average gap will decrease from the 9.7% median reported from last year's figures.
Kwik Fit, Npower and Virgin Atlantic are among the companies who have disclosed a wider pay gap for the year beginning April 2018 than they reported last year.
The current data highlights that there is no quick fix to the problem. A large gap suggests that women are more likely to carry out more junior roles and it could take many years for them to progress through the ranks. In fact, if a firm plans to recruit more women at entry level this can actually cause the pay gap to widen at first.
Tips to reduce your employee gender pay gap:
Analyse the data you have collected and identify points of action – what is the root cause of your gender pay gap? Are there barriers at particular stages, such as recruitment or promotion? Once these have been identified ensure that the plans you adopt specifically target these issues.

Consult and engage with your staff– speak to them about what the pay gap really means and keep them in the loop on your plan of action. Take feedback from staff in relation to their experiences and any barriers they face.

Revise, assess and embed your action plan – integrate your plan into the everyday running of your business, but ensure to monitor its progress and evaluate it to drive improvement.

Allow enough time – embedding and developing a successful action plan will take time so be patient.