March 18, 2020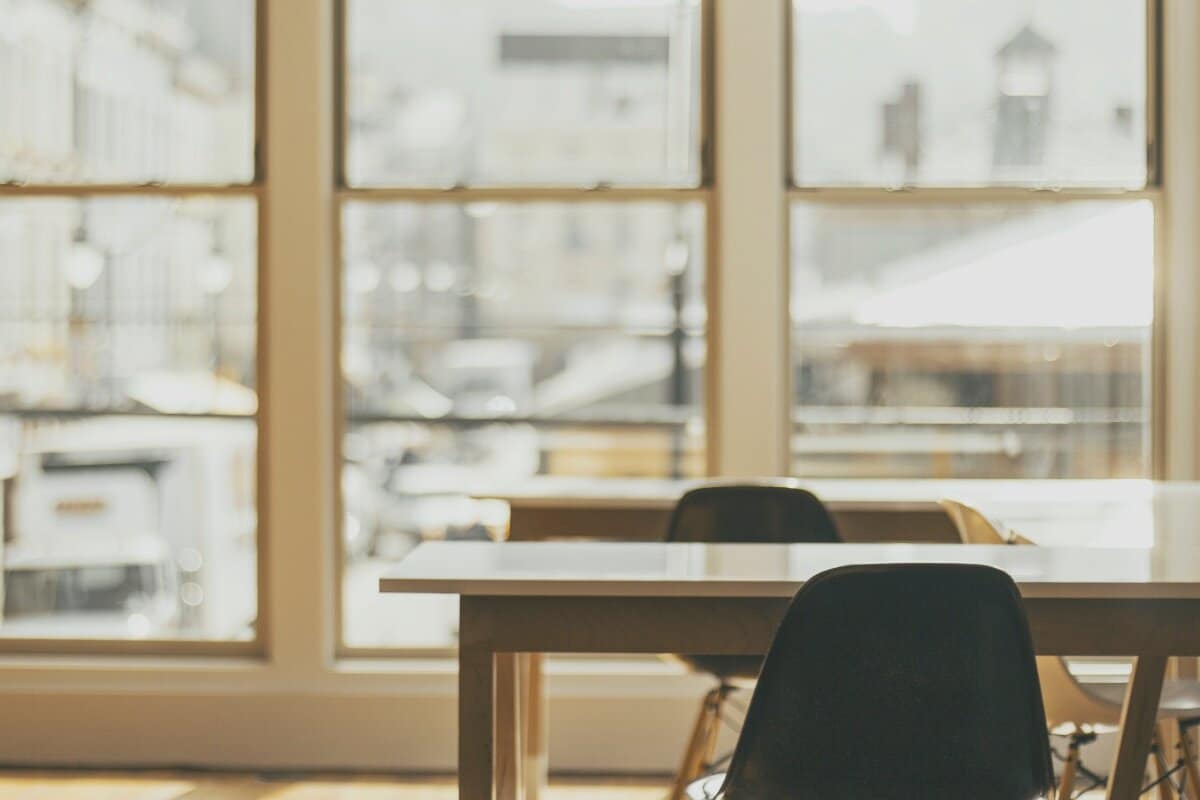 Scotland and Wales are to close all schools from Friday in response to the Coronavirus crisis. It is expected that schools in England will follow suit shortly.
Whilst this news is welcomed by headteachers, as staff call in sick and some parents have stopped sending their children in school, there are concerns that some employees will not be able to remain in work if their children are not in school.
As an employer, you may want to take a flexible approach and allow these employees to work from home, if this is possible, around their childcare responsibilities. Employees with very young children who require constant attention may not be able to work all of their normal working hours. However, they may be able to split the childcare with the other parent so that they can continue working on a part-time basis.
Employees may also assert their statutory right to time off to care for a dependent. This time off is usually unpaid, but you may want to check whether there is a contractual right to pay in these circumstances.
Since there is no knowing how long the school closures might last, employees may prefer to carry out some form of work in between their childcare responsibilities instead of requesting unpaid time off to care for dependents. During these unprecedented times, you may find it beneficial to be flexible to allow as many employees as possible to continue working.