March 30, 2020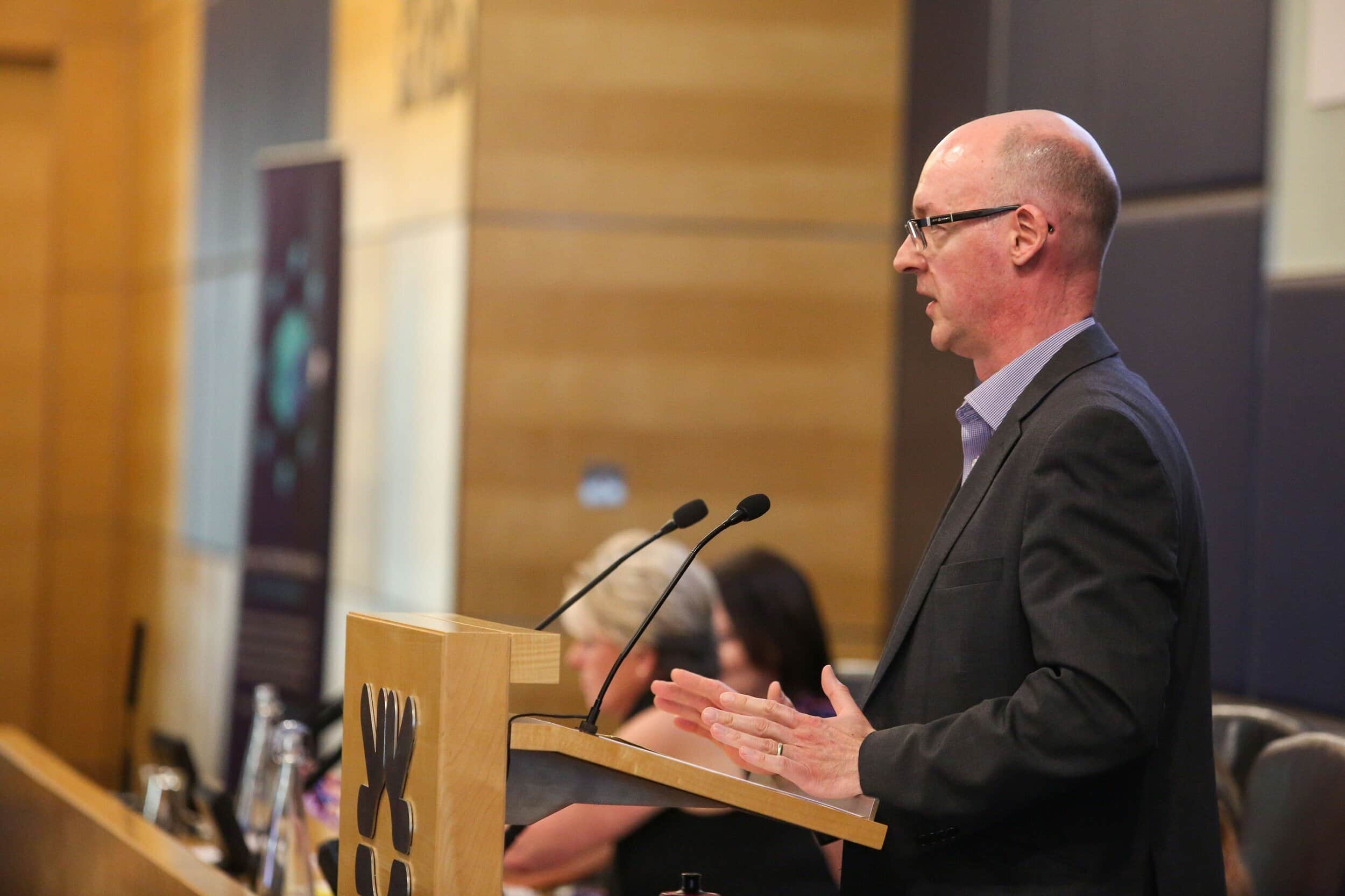 Stephen Thompson, Managing Partner and Head of Franchising at Cardiff commercial law firm Darwin Gray has been shortlisted for Service Provider of the Year in the UK-wide Encouraging Women into Franchising (EWIF) Awards 2020.
EWIF is a not-for-profit organisation focused on supporting women in the franchising industry across its six UK regions. Stephen is EWIF's South West & Wales Regional Chair, facilitating quarterly members' meetings in Cardiff and Bristol.
Stephen said: "I'm delighted to be shortlisted for EWIF's Service Provider of the Year 2020 Awards. I am proud to be part of such an important network, supporting women in the franchising sector across the UK. As regional chair of the South West and Wales branch, myself and my colleagues enjoy being part of the growing engagement and collaborative work across the entire EWIF network.
"Franchising is becoming an increasingly popular method for business growth. I work with many franchise clients, both franchisors and franchisees, helping to add value to their businesses and finding the best route to market for them".
The EWIF Awards 2020 is scheduled to take place on 1st June in London, where finalists and members from across the UK will celebrate incredible achievements in the franchising industry.
For a full list of the 2020 EWIF Awards finalists, visit https://www.ewif.org/ewif-2020-finalists-announced/