June 4, 2020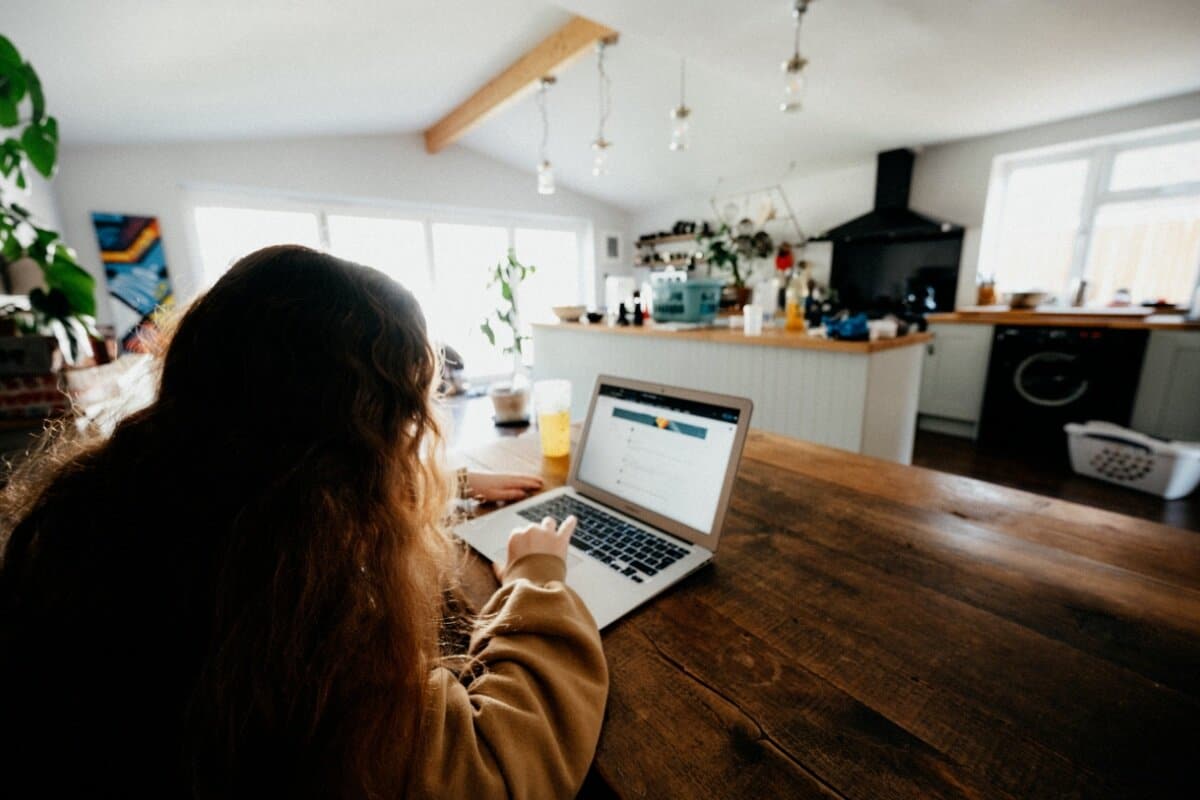 The lockdown has had a huge impact on working parents due to school closures, remote working, furlough leave, and job losses. As a result, new routines have been created across the UK for balancing paid work, childcare and household chores.
A recent survey carried out by the Institute of Fiscal Studies and University College London has revealed that working mothers are carrying out more chores and spending more time with their children than working fathers. The research showed that for every one hour of uninterrupted work carried out by a mother, three hours of uninterrupted work was carried out by a father. On the other hand, in households where the father had either lost his job or been furloughed the childcare and housework responsibilities were split equally between both parents.
The survey also revealed that mothers are more likely to have left paid work since February or have seen a bigger reduction in hours of paid work in comparison to fathers.
By trying to balance paid work with domestics and childcare during the lockdown, mothers may struggle with their mental wellbeing leading to stress, poor work performance, and/or the need to reduce their hours of work.
Whilst the study focuses on the detrimental impact of the lockdown on working mothers, it is important for employers to support working parents regardless of their gender. Here are some tips for employers on how to support these employees during the lockdown:
Review your relevant policies and procedures and consider whether they need to be amended in light of the current situation.

Engage with your working parent employees so you know of and understand any struggles they may be having. Find out whether they would benefit from temporary measures such permission to respond to emails/work requests at unorthodox times, or lowering their work targets.

If they need time off work for look after children allow them to take dependants leave (which is often unpaid but check your policies) or paid annual leave to do this. If the issues are not a one-off, suggest a temporary reduction in their working hours until alternative plans can be made.

Consider and consult your working parent employees about your workplace reintegration plans. For example, allow them to continue to work from home until they have childcare organised, or work part-time in the workplace and part-time remotely. However, do not assume that working mothers will not want to return to the workplace as this may amount to sex discrimination.
Think about how you can support working parents in the long term once the lockdown is lifted and everyone can return to work. For example, mentorship programmes, career development opportunities, additional support and training, and/or flexible working arrangements.