August 14, 2020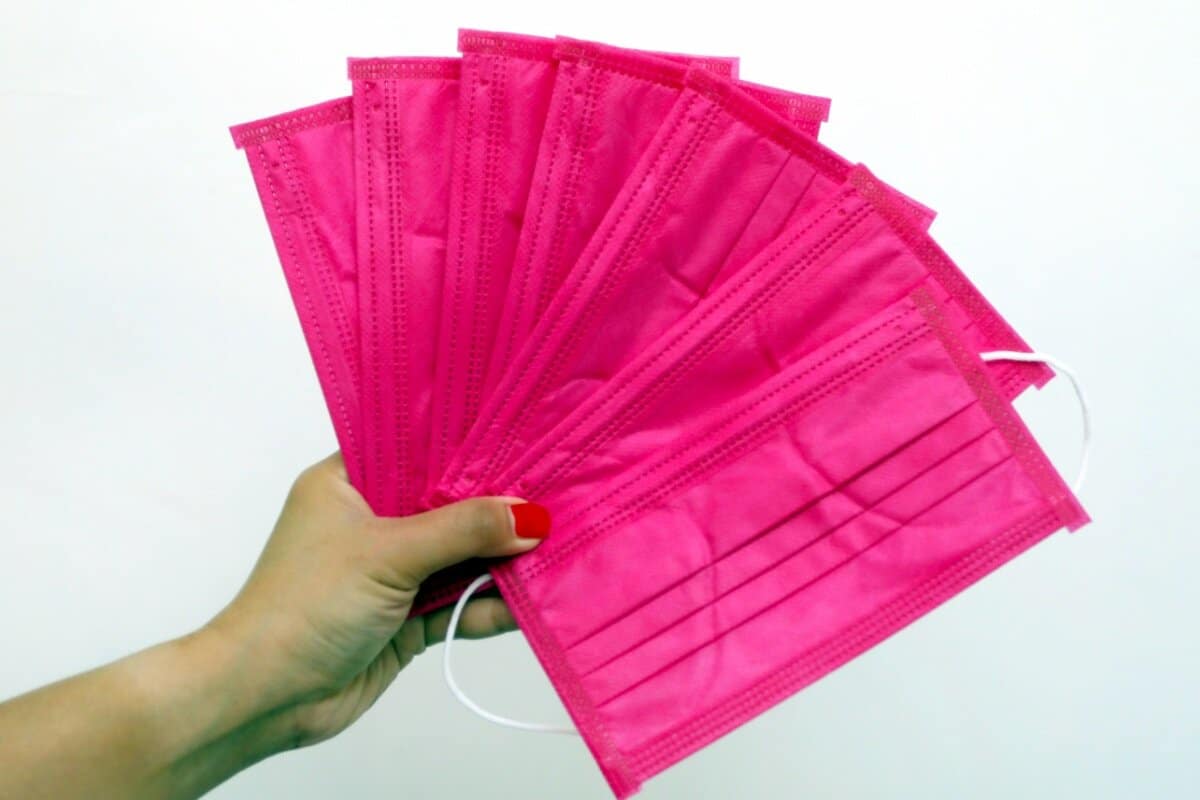 France has now been added to the UK Government's list of countries now facing quarantine rules, alongside the Netherlands, Monaco, Malta, Aruba and the Turks and Caicos Islands.
The new restrictions will come into effect at 04:00 BST on Saturday 15 August 2020, meaning that all travellers (including UK nationals) returning from the above countries must spend 14 days in self-isolation. This is in addition to the list of countries already requiring quarantine, including the popular tourist destination of Spain. Further details for employers in Wales can be found here.
This has sparked debate as to whether employees who will need to self-isolate for 14 days will be able to claim statutory sick pay. In order to qualify for statutory sick pay, an employee must be absent from work due to incapacity (sickness, injury or other medical condition). If an employee returning from one of the above-mentioned quarantine countries (including Spain) has not however been diagnosed with COVID-19 or exhibited symptoms of the virus or any other illness, that employee will not be entitled to sick pay.
If an employee can work from home/remotely during their self-isolation period, then they are entitled to be paid their normal salary as they will continue to perform their role. If they cannot work from home/remotely, then, unless they are in fact ill with the virus or another medical condition, or injured, then they are not legally entitled to be paid.
If working from home is not possible for employees in self-isolation, it may be possible to agree with them a further period of annual leave – which means they would get paid holiday pay whilst in self-isolation. The downside of course is that such an arrangement will eat into their remaining holiday entitlement for the year.
If you are aware of employees who will be travelling outside the UK in the forthcoming weeks, you should consider putting in place the following arrangements in respect of the employee in question:
plan for them to work from home on their return, ensuring the necessary equipment / paperwork is in place at their home (but kept securely) before they go on holiday;

if working from home is not an option, you could agree a mixture of taking additional leave for the quarantine period, combined with some unpaid time off and working some hours back at a later date;

discuss with them their chosen holiday destination and the potential financial implications (if home working is not possible) to see if they would like to change their destination or re-schedule their holiday (up to 4 weeks' holiday can be carried forward into the next 2 leave years).
Remind your holidaying employees also to ensure they keep adhering to social distancing measures whilst on holiday, in order to stay safe and protect themselves and others.