December 10, 2020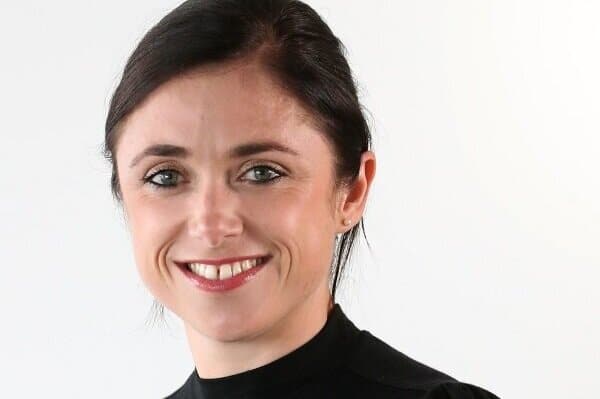 As part of Global Entrepreneurship Week 2020, Darwin Gray delivered the third conference in our 'It's About Time' event series, in partnership with NatWest Cymru, the Federation of Small Businesses and the University of South Wales.
Taking place during the pandemic, and as our first virtual It's About Time conference, the theme for this event was focused on the role of flexible working in helping businesses survive and thrive during and after the pandemic.
Aimed at business owners, the conference focused on sharing experiences and best practice for managing flexible working including before, during and after the pandemic. Faced with 10 'challenge ideas' around flexible and agile working, event attendees were put into virtual breakout rooms to form ideas for our expert panellists around managing flexible working not only as a business owner but also as an employer and an employee.
Our expert panellists included Juliet Turnbull, founder and CEO of 2to3 days, Fiona Sinclair, our HR Consultant here at Darwin Gray, parent coach Laura Livingstone and Ceri Gillett, founder of Mubo. We were also delighted to hear a keynote talk from Ceri, who kindly shared her journey as a business owner during the pandemic and how she pivoted her business to adapt.
Supported by Simply Do Ideas, the conference was a great success; full of engaging discussions as well as the all-important 'takeaways' for business owners to consider and implement into their working practices. We are delighted with the positive feedback we have received from attendees.
At Darwin Gray we support our clients with legal guidance on flexible working and managing their business to achieve the most effective and commercial solutions. We're proud to be partners of It's About Time as we believe it's important to support entrepreneurs and businesses in the community, especially during difficult times. We look forward to delivering the next conference in our It's About Time event series!
Get in touch if you would like to find out more or enquire about getting involved with the It's About Time event series: tquinn@darwingray.com.
– Tegen Quinn, Senior Associate
Contact us for more information on how Darwin Gray can support you and your business.