December 16, 2020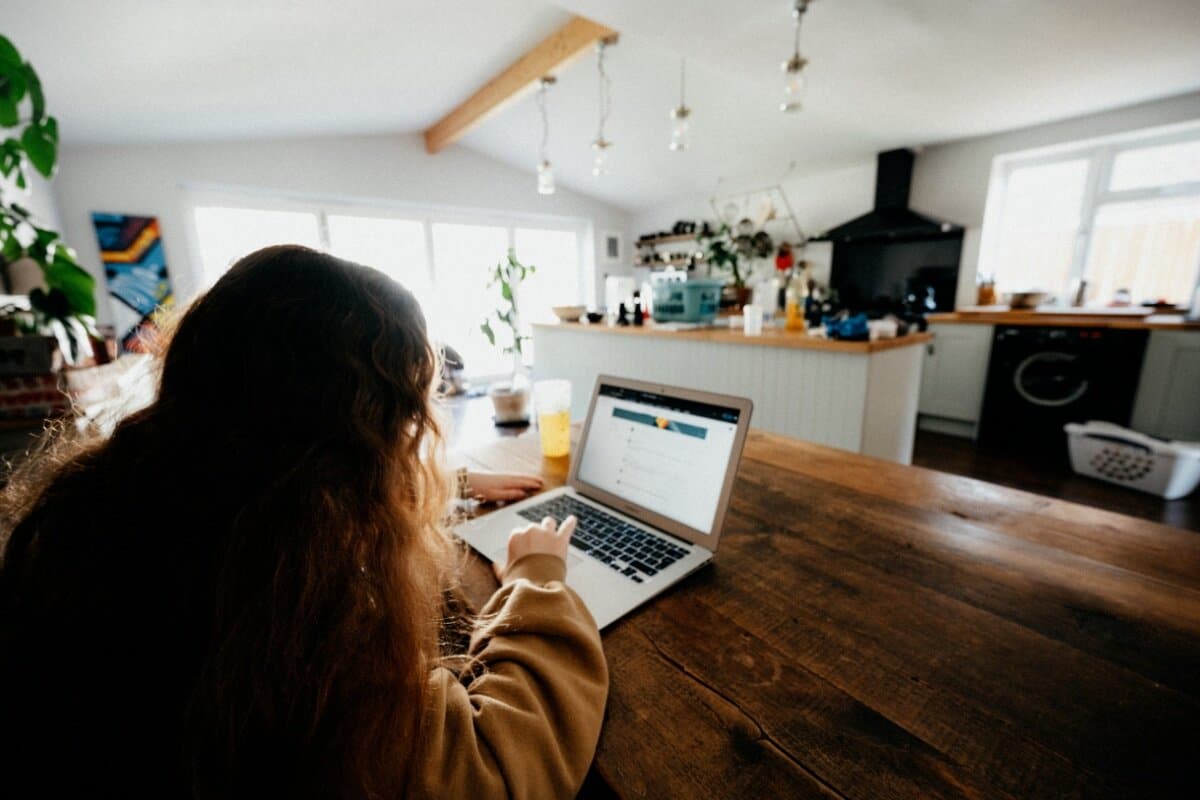 Due to the impact of COVID-19, many employees have adapted to a flexible working pattern such as part-time furlough, a work from home rota or reduced hours.
The number of people working from home had been increasing before the pandemic, with the figures rising from 8% in 2005 to 14% in 2014. It is possible that as life begins to return to normal when the COVID-19 restrictions are eased, flexible working requests will increase further.
Remote or homeworking is just one form of flexible working; others include reduced hours, altered start and finish times or compressed hours. Under current legislation, any employee with more than 26 weeks' continuous service may make a formal request for flexible working and only one request can be made in a 12-month period.
Upon receipt of a request, the employer must consider it in a reasonable manner and within a reasonable timeframe. The entire process, including any appeal, should be concluded within three months.
If a request is agreed, then this would be a permanent change to the employee's employment contract (unless a trial period is arranged first). If a request is to be refused, employers should be mindful that this can only be done on specified statutory grounds, such as the burden of additional costs or a detrimental impact on performance or ability to meet customer demand.
This formal flexible working process is different to the concept of "agile working", which is when employers implement different working practices more widely for the benefit of both their workforce and their business.
Earlier this month, it was reported that more than three-quarters of job adverts in 2020 made no mention of flexible working, indicating that most businesses are not yet adapting to the way working has changed during the pandemic. This has led to concerns that specific groups of people such as carers, individuals with a disability and older workers could be at risk from becoming excluded from the UK's labour market if flexible working is not appropriately considered.
In December 2019, the Government announced its intention to require employers to make jobs 'flexible by default,' which would make flexible working the default position unless an employer has good reason to designate them otherwise. There has been no recent update on this, but with the changes to working practices induced by the pandemic, this could be something to watch out for in 2021.