January 19, 2021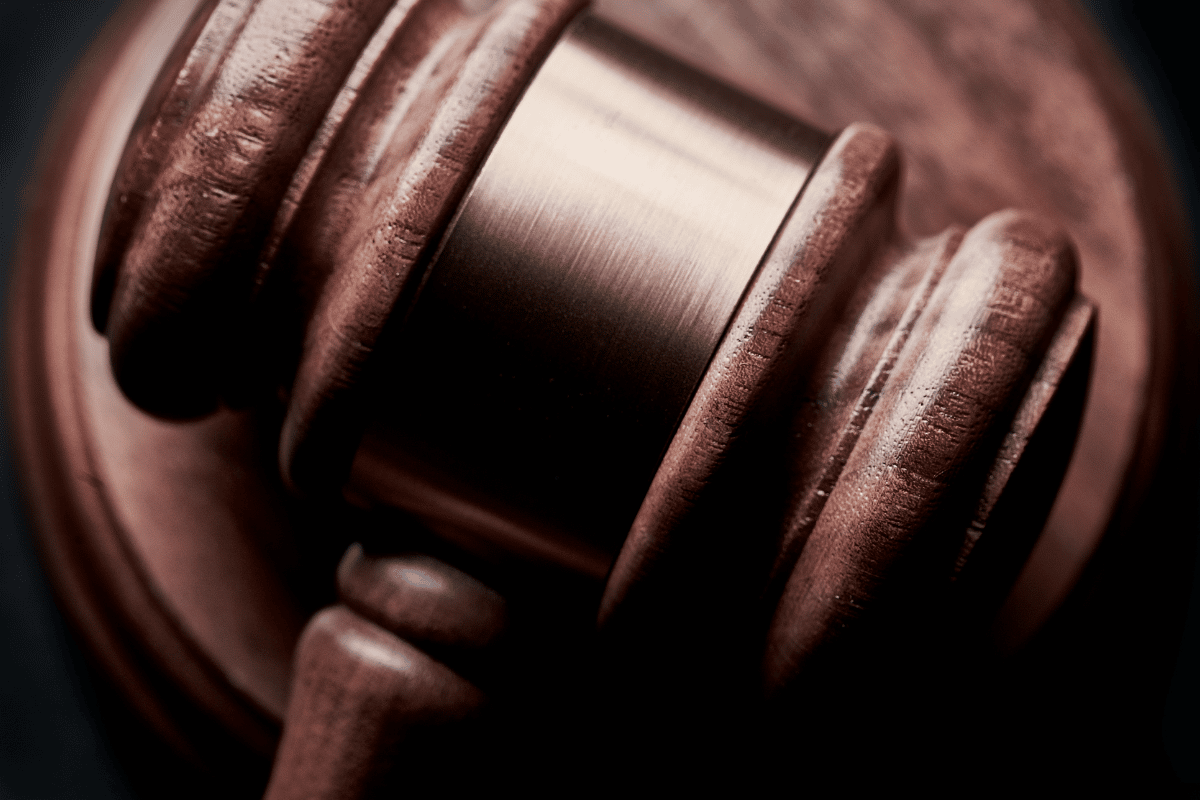 Thousands of small businesses could be eligible to receive insurance pay-outs as a result of Coronavirus related losses stemming from the first national lockdown.
In a landmark decision, the Supreme Court has found in favour of a group of small businesses with business interruption (BI) insurance policies, ruling that insurers are to pay-out on claims for financial losses incurred during the first national Coronavirus lockdown in spring 2020.
What led to the Supreme Court's decision?
Last year, when many small businesses sought to claim under BI policies for loss of earnings suffered due to their businesses closing throughout the national lockdown, in most instances their insurers refused the claims, arguing that only a limited number of policies covered such unprecedented circumstances.
Consequently, the Financial Conduct Authority (FCA), representing the policyholders, brought a test case under the Financial Markets Test Case Scheme. The test case was fast-tracked to the Supreme Court, who considered 21 sample BI policy wordings and how they ought to have been interpreted.
After careful deliberation, the Supreme Court decided in favour of the FCA and the policyholders, in a decision which is likely to cost the insurance sector hundreds of millions of pounds in pay-outs.
What does the Supreme Court's decision mean for small businesses?
The sample test case of 21 policies provides guidance for the interpretation of clauses and wordings of a wider pool of 700 BI insurance policies sold by around 60 insurance companies, and is expected to benefit a proportion of 370,000 businesses in total. Given the unprecedented financial strains many small businesses have been facing throughout the Covid-19 pandemic, the ruling is likely to offer a lifeline to many.
However, it is important to note that BI insurance policies for new and renewing customers will likely have been amended. As such, the Supreme Court's ruling will only likely be relevant for policyholders who suffered loss of earnings during the first national lockdown of spring 2020.