March 29, 2021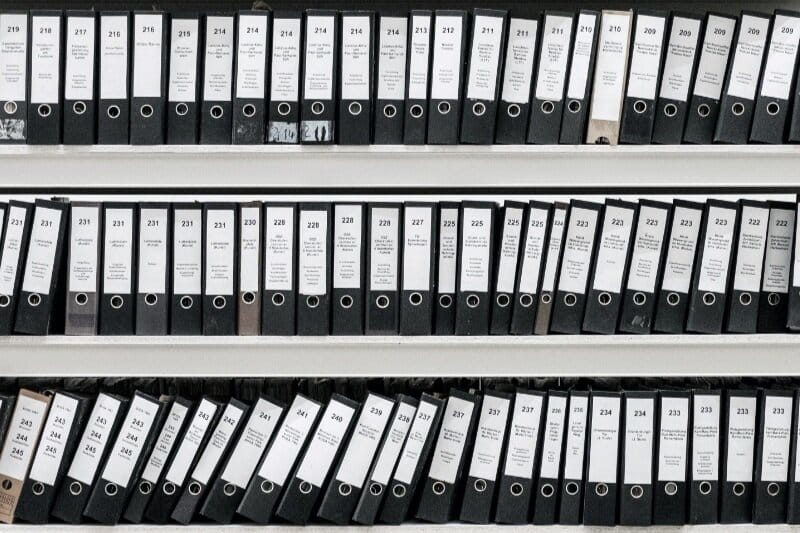 The recent quarterly statistics published by the Ministry of Justice for the period between October to December 2020 continue to reflect the increased pressure on the Employment Tribunal in the wake of Covid-19.
Following the trend seen in the previous quarter's statistics, it was reported that demand rose to above pre-Covid-19 levels in both single and multiple claims.
What does this mean?
It was reported that the number of multiple claims increased by 82% and the number of single claims increased by 25% in the ET, compared with the same quarter in the previous year. The continued increase in single and multiple claims is likely to be a response to rising unemployment caused by the economic consequences of the COVID-19 pandemic, coupled with redundancies and changes in working conditions.
The outstanding caseload of the ET was also reported to have risen to 51,000; a 12% increase for multiple claims and 36% for single claims. This was said to have been driven by the increase seen in single claims and the fact that the number of claims being issued outnumbered the number of claims ending in the ET.
The quarterly statistics also revealed that the most common jurisdictional complaint disposed of between October to December 2020 was "Working time". By comparison, "Unfair dismissal" was the most common complaint in the same quarter in 2019.
Notably, there was also a significant increase in age discrimination claims in October 2020. It was reported that there were 1,166 age discrimination claims in that month which nearly half the number of age discrimination claims brought in the whole of 2019.
However, it is anticipated that the recent announcement that the Coronavirus Job Retention (furlough) Scheme will be extended to 30 September 2021, will result in a slowdown in claims.