June 25, 2021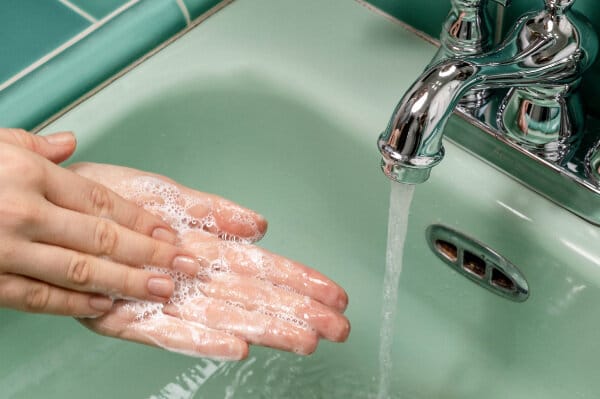 The UK Government has confirmed that Covid-19 vaccinations will become compulsory for those working in care homes for older adults in England.
Those staff covered by the new rules will need to produce evidence of a COVID-19 vaccine or evidence that they are exempt from vaccination, in order to be allowed to continue working in such care homes. This requirement will also extend to other people who enter a care home for work purposes, including volunteers, other health professionals, hairdressers, beauticians and tradespeople.
This announcement follows a response by the Department of Health and Social Care to a UK Government consultation on compulsory vaccines, which estimated that in April 2021, 47% of English care homes for elderly residents had more than a fifth of staff yet to take up the vaccine, despite the fact all staff working at eligible care homes had been offered one.
The introduction of compulsory vaccinations has been a controversial legal and ethical debate throughout the pandemic. Whilst many view compulsory Covid-19 vaccinations as a way to protect the most vulnerable members of society, others have expressed concerns that compulsory Covid-19 vaccinations could contribute to a shortage in staff in a sector that already struggles to recruit and could lead to an increase in legal disputes.
Whilst the UK Government has confirmed that workers who can prove they are medically exempt from getting the vaccine will not be affected, there are concerns that employers could face discrimination claims from those who choose not to have the vaccine for reasons such as disability or religious beliefs. In addition to potential discrimination claims, mandatory Covid-19 vaccine policies could give rise to the possible infringement of employees' human rights, including their right to privacy in relation to their medical information.
The Welsh Government has confirmed that it does not currently have any plans to make Covid-19 vaccinations mandatory for care home workers in Wales. However, employers may still ask that employees inform them of whether or not they have received the vaccine. This knowledge can be used to help employers plan the return to the office and may feed into their COVID-19 risk assessments.
If employers do request that employees disclose their vaccine status, they should make it clear why they are asking for this information and if they intend to store it, employees' explicit consent should be sought in line with data protection law.