July 29, 2021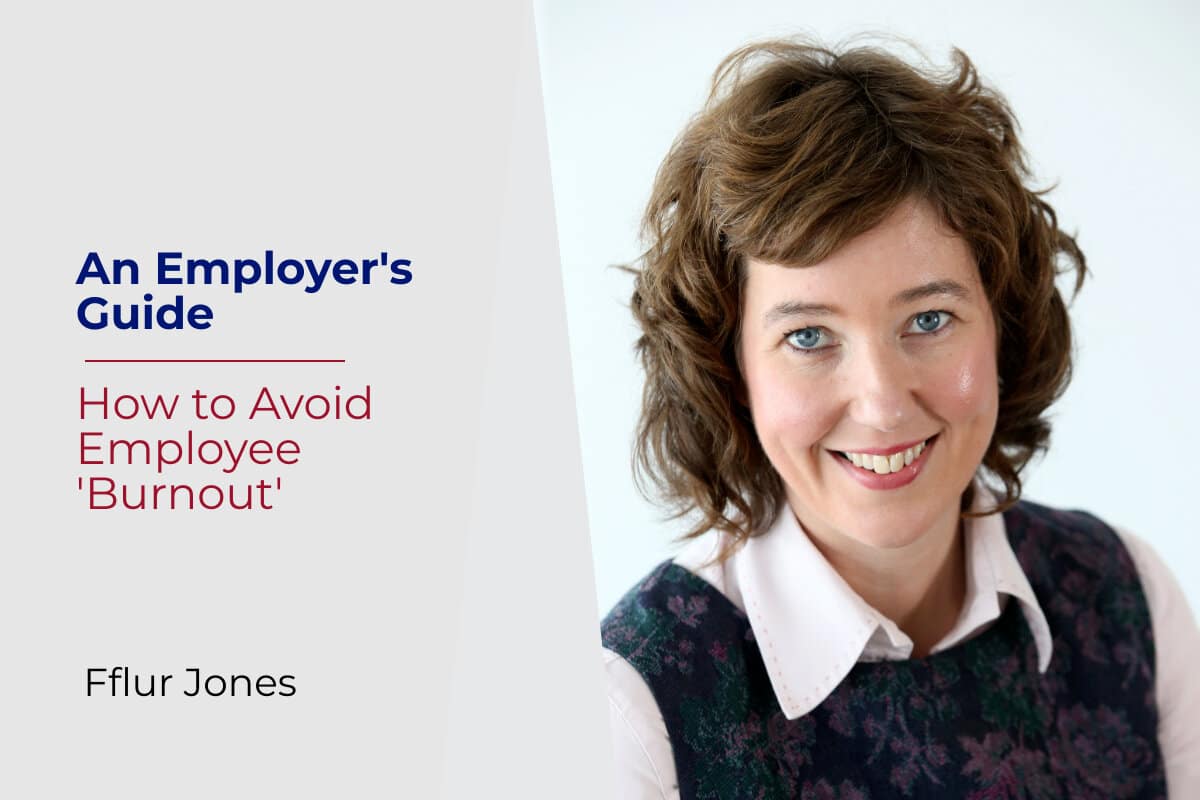 According to a recent study published by Aviva, more than half of workers believe that the boundaries between their home and work life are becoming increasingly blurred, with 44% feeling that they can never switch off from work.
Although Aviva reported that men and women are equally likely to feel that the boundaries between work and home have become "increasingly blurred", it also found that women were more likely to report a negative impact on their work-life balance than men.
This study reflects a growing concern that many employees are currently suffering from 'burnout', a form of mental and physical exhaustion caused by long-term stress in the workplace. Burnout can manifest in employees in several ways, including low productivity, low mood and absenteeism. In addition to the detrimental effect on employees' health, burnout can lead to a higher turnover rate of employees and lower standards of service.
Whilst burnout is not a new phenomenon, it has become an increasing source of concern during the Covid-19 pandemic, as employees continue to balance the emotional strain of the pandemic with the challenges of homeworking.
What causes employee burnout?
Whilst individual circumstances can exacerbate stress levels and contribute to burnout, common causes of burnout include:
An overwhelming workload

A lack of support or resources

Insufficient reward or a lack of acknowledgement of hard work

A poor sense of community or isolation
How to avoid employee burnout
Help employees manage their workload by setting clear priorities and outlining what is expected of them in their role.

Maintain regular communication with employees to check on their progress and offer support if necessary.

Increase motivation by offering praise and recognising positive contributions made by employees.

Encourage employees to stay engaged by connecting with colleagues through regular virtual social events.

Set a good example for employees by encouraging a healthy work-life balance. For example, encourage employees to take regular rest breaks and to switch off from work on the weekends.