April 5, 2022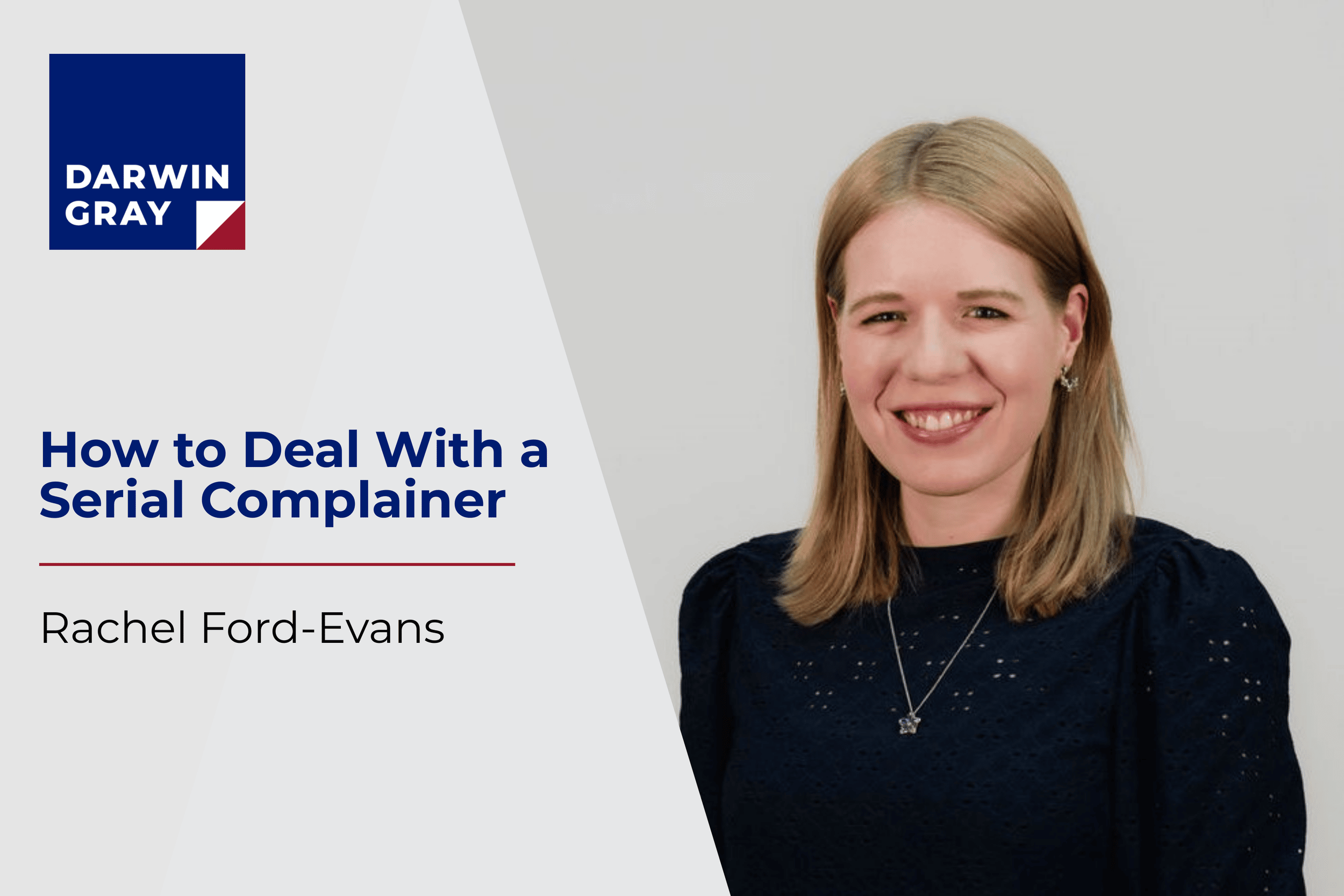 By Rachel Ford-Evans
In the case of Hope v British Medical Association, the Employment Appeal Tribunal gave their view on how an employer can dismiss a serial complainer.
The Facts
Mr Hope was employed as a senior policy advisor. Over an extended period, he became increasingly frustrated at what he perceived to be his exclusion from various meetings with his colleagues. During a 13-month period, he raised numerous informal grievances of this nature with his employer. However, Mr Hope refused to progress any of these grievances to a formal stage but also refused to withdraw them.
Mr Hope was warned that he could face disciplinary action if his grievances were found to be frivolous, but in response, he raised another grievance. He was then invited to attend a formal grievance meeting, but refused to attend. He was ultimately dismissed for gross misconduct following disciplinary action by his employer based on his 'frivolous and vexatious' behaviour. Mr Hope then brought an unsuccessful claim for unfair dismissal to the Employment Tribunal. Mr Hope's appeal of that decision was also rejected by the Employment Appeals Tribunal. Mr Hope's employer was able to rely on his repeated abuse of the grievance process as a fair reason for his dismissal.
Our comment
Whilst the decision in Hope v British Medical Association may be viewed favourably by employers looking to discipline or dismiss employees who raise multiple unfounded grievances, the reality is that all grievances should be investigated thoroughly, whether the employee in question has raised previous grievances or not.
However, if an employer feels that an employee is raising multiple grievances just to be difficult, an employer should spell out quite clearly to the employee, in advance, that any further vexatious grievances could result in disciplinary action. This will make it easier for the employer to eventually take such action against the employee. That said, disciplinary action in such circumstances should still be a last resort.
If you need any advice on grievances, please contact Rachel Ford-Evans on rford-evans@darwingray.com or 02920 829 120 for a free initial conversation to see how they can help.