September 22, 2017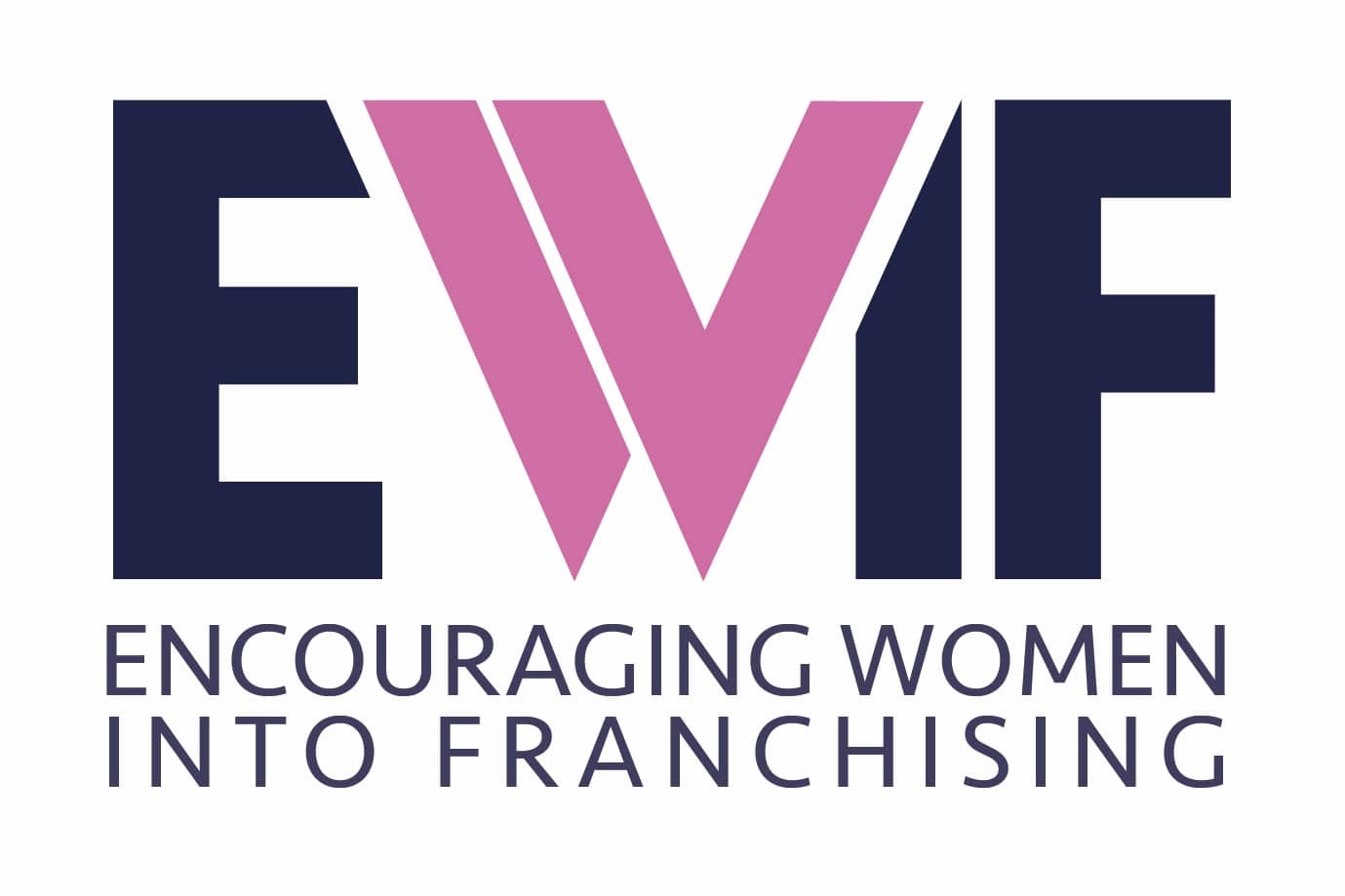 EWIF would like to warmly welcome Stephen Thompson, who will be supported by Siobhan Williams and Tegen Quinn, from Darwin Gray Solicitors, Cardiff, as chair of the new EWIF SW & Wales Region.
Stephen is head of the firm's Corporate/Commercial department and specialist franchising team. The Darwin Gray franchising team provide expert advice in all areas of franchise law and practice, and when necessary work alongside other departments in the firm including commercial property, employment/HR and commercial dispute resolution. The franchising team are regularly invited to speak at franchising events.
Darwin Gray has supported EWIF over the last two years through its membership and sponsorship of the 2016 and 2017 EWIF Awards. It is exciting to have Stephen chair the new EWIF SW & Wales region, as we continue to expand the mission of EWIF into Wales.
As an affiliate member of the British Franchise Association, Stephen has personally been advising businesses in the franchising sector for approximately 20 years. He says, "I am pleased to be chairing the newly consolidated EWIF South West and Wales Region, to help grow the presence of EWIF in Wales, and build on the excellent work which has been done for franchisors and franchisees across the region, by previous chair, Claire Robinson."
We would like to take this opportunity bid a fond farewell to Claire Robinson, and thank her for all her hard work as chair of EWIF SW Region for the last two and a half years, and wish her well in her new venture.
To find out more about our franchising services, contact one of the team.