September 28, 2017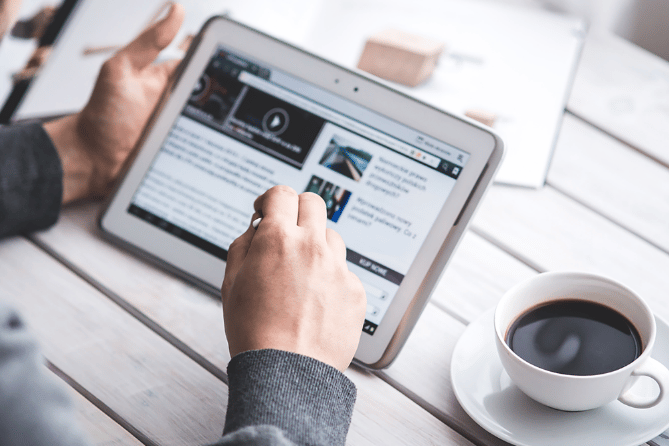 1. Improve your database
Like most businesses, you've probably worked hard to build up a database of your contacts, clients and suppliers. The thought of needing to get fresh consent to contact those people can be daunting, both in terms of the admin involved and the risk of losing a significant proportion of your marketing database if people don't respond to you. However, see this as an opportunity to refresh your database and distil it down to a list of contacts who actually want to hear from and engage with you. You are likely to get better results using targeted marketing to 500 people who want to hear from you, than bombarding 2,000 people who aren't interested.
2. Engage with your clients and customers
Use the process of refreshing your database as an excuse to engage with your clients and customers and remind them why they want to hear from you. Consider incentivising them to giving you consent to contact them by adding them to exclusive invitation-only events, sending them a newsletter or offering them a discount.
3. Peace of mind
Unfortunately in business, as in life, from time to time things go wrong. However, if you have a good understanding of how your organisation handles data, have performed a risk-assessment and put appropriate measures in place to minimise the risk of a data breach, and have a strategy in place to deal with a data-disaster, you will have peace of mind that if the worst happens, you are ready to deal with it.
4. Innovation and future-proofing
Use the GDPR as an excuse to look at the systems you have in place, and whether you should upgrade in order to be compliant. Consider moving to the cloud, or perhaps going paperless. This could be a catalyst to system-improvements you have been putting off for a while, or an excuse to develop new systems or ways of working to stay ahead in the marketplace.
5. Integrate your data compliance with your brand values
It is inevitable that you will invest considerable management time (and potentially money) in getting ready for the GDPR – so why not get added mileage out of it? Individuals are increasingly wary of who holds data about them and what they are doing with it. Stand out from your competition by showing that you are upfront, open and honest with how you handle data, thereby instilling that sense of transparency and trustworthiness in your brand.