October 15, 2018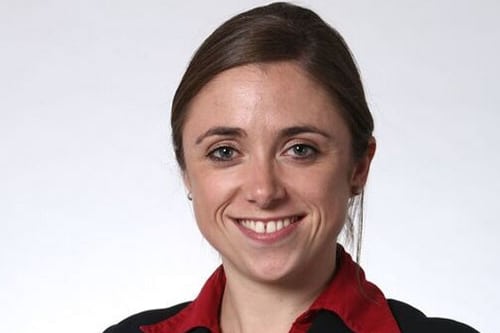 Last week (Thursday 11th October) saw the arrival of our eagerly anticipated business ownership event held in conjunction with Cardiff University.
The event was created as part of our Corporate and Commercial team's role as regional chair for the EWIF group (Encouraging Women into Franchising) in Wales and the South West which is celebrating its 10th year. Inspired by the EWIF group celebrations, the focus of the event was to inspire students into business ownership, with a focus on franchising as a route to business ownership and to growing a business.
We had very much been looking forward to this event. Cardiff University were incredibly supportive and engaged with this event being the first of its kind for them and their students. The event was a roaring success and welcomed a wide audience from students to those from the local business community.
Our speakers for the evening were Adie Luff from global franchise Toni and Guy who spoke about creating and promoting a brand and engaging your employees to feel passionate about that brand. Rachael Flanagan, founder of the award-winning Mrs Bucket spoke about her story of successful young entrepreneurship and lessons learnt along the way and Clive Sawyer, business consultant and founder of EWIF spoke about the pros and cons associated with different types of business ownership.
Each speaker was hugely passionate and inspirational and the feedback from the audience was overwhelmingly positive. There was also a Q&A panel with our speakers, who were joined by David Fisher of Business Wales and Peter Howe of NatWest.
The event was rounded-up with further conversation and networking alongside beer and pizza. The success of the event was evident from the buzz in the room and continued engagement long after the official talks had ended.
It was a fantastic opportunity for us at Darwin Gray to hold this event and promote the path of entrepreneurship. If you want to explore business ownership options, including as a prospective franchisee or franchising your existing business, our Corporate and Commercial team would be delighted to chat to you.
– Tegen Quinn, Associate