December 18, 2018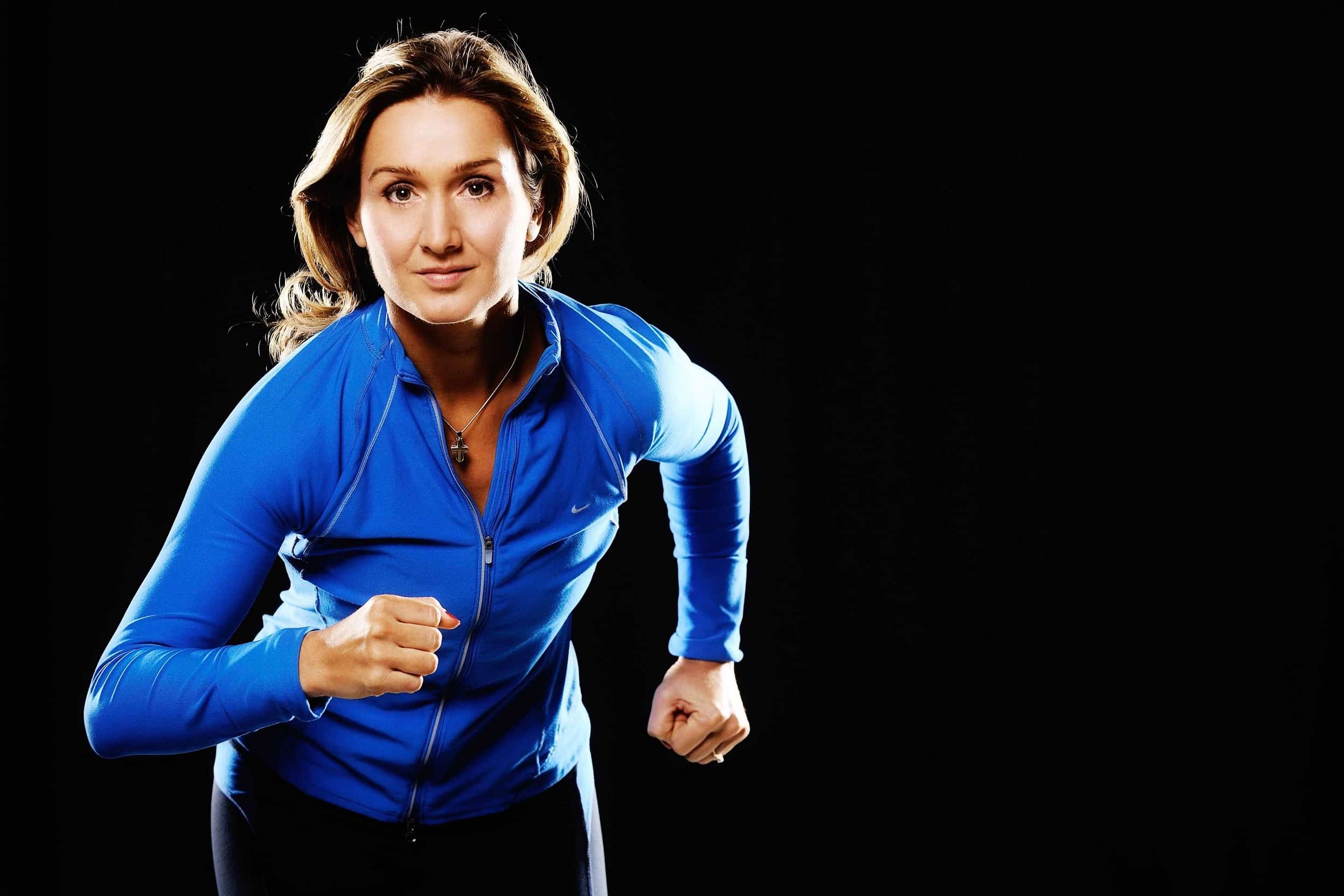 Bafta and multi-award-winning television presenter, Lowri Morgan, has been announced as the guest speaker at the 2019 Wales HR Awards.
A world class ultra-endurance marathon runner, Ms Morgan has raced in some of the World's toughest and most extreme races. She is one of only a handful of people in the world to ever complete the notoriously difficult 350-mile non-stop footrace '6633 Ultra' in the Arctic and the challenging Jungle Ultra Marathon in the Amazon.
Created by leading recruitment specialists Acorn and commercial law firm Darwin Gray, the Wales HR Awards is the annual flagship event of the Wales HR Network; the country's leading networking platform for HR professionals. The Awards are being held on 22nd March at The Exchange Hotel, Cardiff and will recognise and celebrate the achievements of HR professionals up and down the country.
Also known as an adventurer, Ms Morgan can often be found sky-diving from planes, skiing some of the toughest mountains and scuba-diving in dangerous waters. She is one of only 100 in the world to have dived to see the wreck of the Titanic, producing and presenting numerous programmes on the Titanic over the years.
Speaking about her attendance, Ms Morgan said: "It's a real honour to have been asked to speak at the Wales HR Awards.
"In order for businesses to be successful in the current climate, it is vital that they have a strong, pro-active HR team ensuring best practice from within. This is a great opportunity to celebrate the hard work being done by HR teams Wales-wide."
Fflur Jones, Head of Darwin Gray's Employment Law and HR team said: "We're thrilled to have Lowri Morgan joining us for 2019's Wales HR Awards. Our previous speakers have set the bar high and we're delighted to be able to continue the tradition of engaging, inspiring guests."
Acorn's Operations Director, Maria Larcombe, added: "Nominations closed last week and yet again, we've been overwhelmed with the number and calibre of entries. 2019 looks set to be another excellent year for Welsh HR professionals."
For 2019, twelve winners will be announced in a glittering black-tie ceremony – including an overall winner of the coveted HR Star award.
Finalists will be announced towards the end of January and will be offered one complimentary place each to the awards dinner on 22 March.
Further details on the awards are available on www.waleshrawards.cymru