August 30, 2018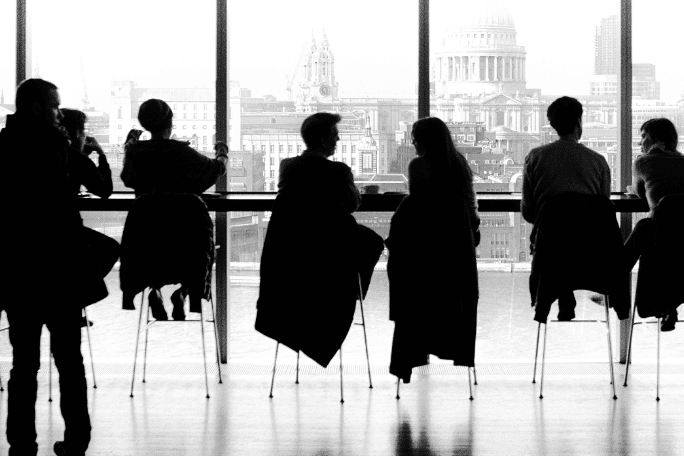 Plans announced last week by the government for insolvency and corporate governance changes are being hailed as the biggest reforms of their kind since the Enterprise Act 2002.
The proposed changes include a new 28-day moratorium option to allow firms breathing space to try to rescue the business and safeguard jobs.
If fully implemented, the Insolvency Service is to be granted more investigative powers to examine potential breaches of directors' obligations and there are to be greater disqualification powers. There will also be tighter controls on payment of dividends from struggling companies.
Directors' liabilities will be reformed generally and transparency of group company structures is to be improved. There will be also be more powers given to institutional shareholders to challenge board decisions.
The reforms are still subject to further change and consultation, but all in all they are to be welcomed. It is hoped the changes will have a positive impact on corporate governance and accountability generally, whilst at the same time fostering a positive enterprise culture as the UK approaches Brexit.