March 22, 2019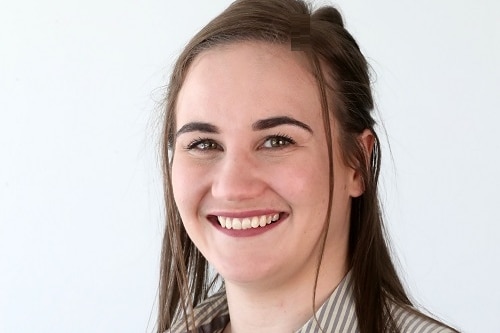 Our team had a great time at our start-up and entrepreneurship event #owningit last night.
This was the second event our corporate and commercial team have held in conjunction with Cardiff University Careers and Employability, and was again supported by NatWest. We were delighted to be joined by speakers James Robinson from advertising agency Hello Starling, and Marina Hauer from branding agency Apricity Studio.
Gemma Collins of NatWest gave some excellent practical advice on how start-ups should approach financial institutions for funding, and also gave us an overview of the NatWest Accelerator and Pre-Accelerator programmes.
James shared his journey of setting up Hello Starling just over 10 years ago, and in particular focussed on identifying your "USP" – but not worrying too much about the competition. The key is to identify what your target customers actually want, and delivering on that. James also advised that, when things get tough, you need to remember why you started in the first place to get you through. Most importantly James stressed the importance having fun and enjoying the ride!
Steve Thompson, head of our corporate and commercial team, discussed the importance of protecting your start-up. Ensuring you have robust terms of business in place with your customers is important – otherwise you could well end up completing work for no payment. Steve also stressed that business co-founders should have some agreement in place between them which will help resolve any disputes in the future.
The event rounded off with a talk from Marina about branding, and about how you should embrace what makes you different and setting yourself apart from the competition. Marina advised that it is crucial to be memorable, and in particular that there is little value in doing a job blandly and being forgettable.
We had some excellent feedback from the attendees, and some great discussions afterwards with people who have just started their business or those who are nurturing a business idea.
We hope to work with them in the future to get their businesses off the ground!
– Siobhan Williams, Associate