January 18, 2019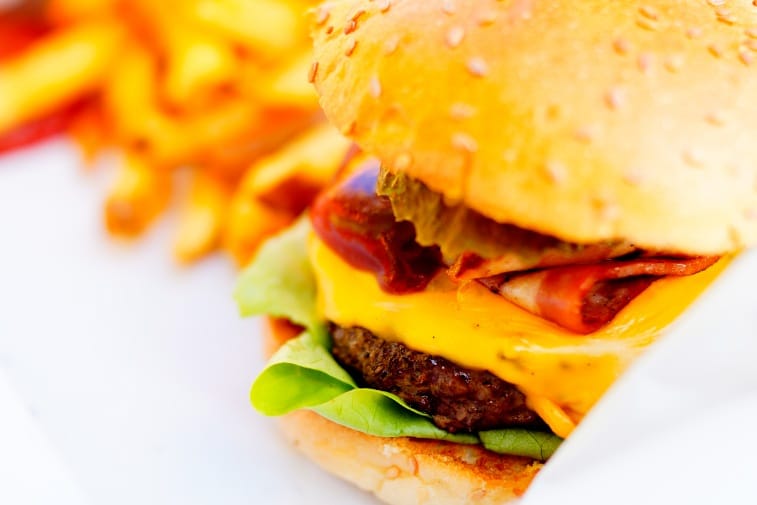 An Irish fast food company, Supermac's, has won a case against McDonald's to prevent it trademarking the terms "Big Mac" and "Mc" in some instances in Europe.
In a landmark judgment with immediate effect, the European Union Intellectual Property Office (EUIPO) ruled McDonald's had not proven genuine use of "Big Mac" as a burger or restaurant name.
In April 2017, Supermac's asked the EUIPO to cancel McDonald's trademark on "Mc" and "Big Mac", accusing McDonald's of "trademark bullying" by registering protected names and storing them up unused to suppress competition.
Supermac's persuaded the EUIPO to cancel McDonald's use of the "Big Mac" trademark, which opens the door for them to expand into the UK and the rest of Europe. McDonald's can appeal against the ruling.
This decision highlights that companies cannot just store trademarks to stifle competition with no genuine intention of using them. The decision also underlines the importance of having good records to show that your trade mark is in use, and is a valuable commodity to your business.
Once a trademark has been registered, it is important to maintain its registration. In order to avoid the risk of proceedings being brought for revocation of a trade mark, businesses should:
Ensure genuine use of the mark by using it to identity the origin of the goods or services for which it is registered.

Monitor and record the way in which the mark is used.

Where a trade mark relates to a specific product, keep good records of the sales generated in connection with that product.

Where appropriate, use the mark in advertising to enhance the general reputation and consumer awareness of the mark.