April 16, 2019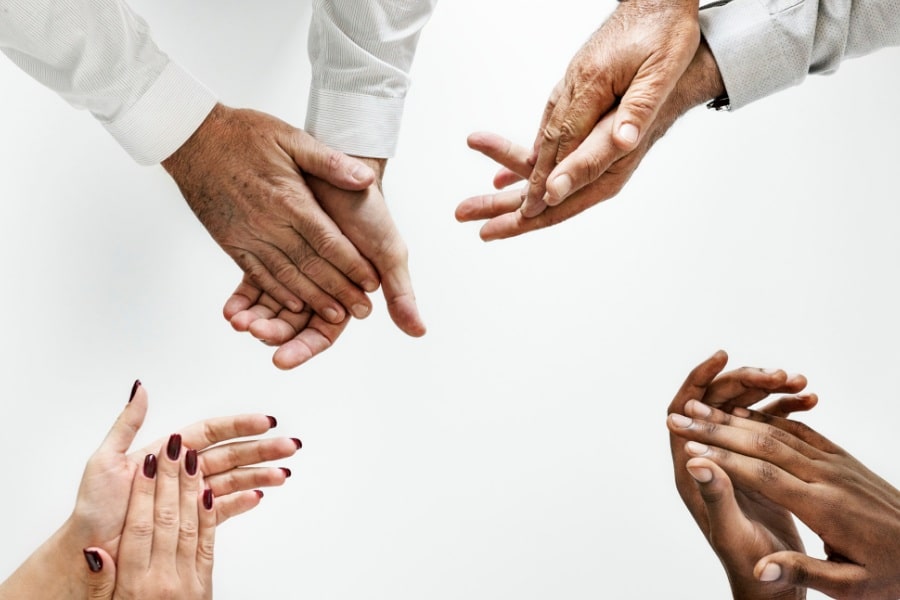 Siobhan Williams, an Associate at Cardiff commercial law firm Darwin Gray, has been shortlisted for Service Provider of the Year in the UK-wide Encouraging Women into Franchising (EWIF) awards 2019.
EWIF is a not-for-profit organisation focused on supporting women in the franchising industry across its six UK regions. Darwin Gray's Managing Partner, Stephen Thompson is EWIF's South West & Wales Regional Chair, facilitating quarterly members' meetings across Cardiff and Bristol.
The EWIF awards 2019 will take place on 1 May in London, where finalists and members from across the UK will celebrate incredible achievements from women in the franchising industry. Awards categories include Young Woman in Franchising of the Year and Inspirational Woman in Franchising.
Siobhan said: "I am delighted to be a finalist for EWIF's Service Provider of the Year 2019. EWIF is a fantastic support network, and is really delivering on its mission to encourage more women into the franchising sector. Franchising is becoming an increasingly popular option for business growth. Over the last 12 months I have acted for a number of franchise clients, ranging from exciting new franchise business opportunities, to helping established franchisees to realise the value of their business."
Managing Partner at Darwin Gray, Stephen said: "It is fantastic for Siobhan to be shortlisted in this year's EWIF awards. Darwin Gray has been a proud sponsor of these awards for a number of years and it is great to see one of our own recognised in this way. We are looking forward to celebrating the well-deserved finalists and winners next month in London."
For a full list of the 2019 EWIF Awards finalists, visit www.ewif.org/2019-natwest-ewif-awards/