January 6, 2020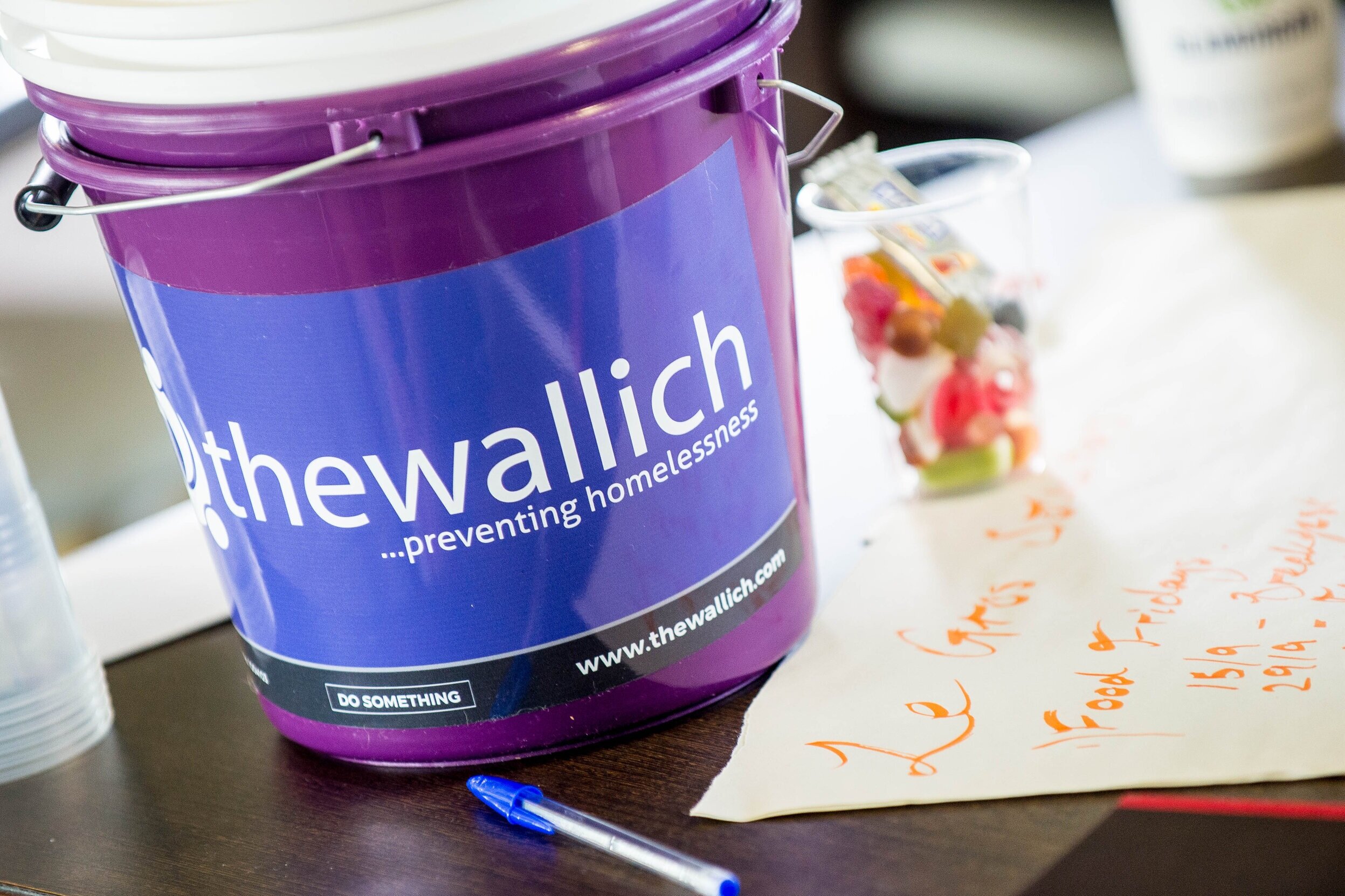 Darwin Gray's newly formed CSR committee is planning a year of fundraising initiatives to raise money for Wales's leading rough sleeping and homelessness charity, The Wallich, throughout 2020.
As well as fundraising events and activities, the team at Darwin Gray will be assisting The Wallich's Rough Sleepers' Intervention Teams (RSITs) across Cardiff.
Staff members will regularly volunteer to help deliver hot food, drinks, provisions, advice and signposting to those who are in need of it.
Fflur Jones, Partner and Head of Employment Law and HR at Darwin Gray said
"We're delighted to be supporting such a fantastic cause. Homelessness is unfortunately a growing issue in Cardiff and across the other cities in Wales, and we are proud to be doing our bit to try and assist with the situation. The team at Darwin Gray already have some fantastic initiatives planned for 2020 which we hope will raise awareness of the Wallich's good work, and raise funds for this important charity."
Mike Walmsley, Corporate Fundraising Manager at The Wallich said
"We're so pleased that Darwin Gray is using their platform to do something about homelessness. It's great to have them on board as our new Charity of the Year Partner. We're looking forward to working with the team to raise some much-needed funds to support vulnerable people in our community, highlight issues around homelessness and show other compassionate businesses how they can play their part."
The Wallich is a Welsh homelessness charity that operates across 19 local authorities, working with more than 9,000 people experiencing homelessness each year across Wales. The charity's three core objectives are: getting people off the streets; keeping people off the streets; and creating opportunities for people.
Rough sleeping across Wales increased by 45% between 2015 and 2018 (Welsh Government statistics) with organisations like The Wallich seeing unprecedented numbers of people experiencing homelessness.
Website: www.thewallich.com
Twitter: @TheWallich
Instagram: @homelessinwales