February 14, 2020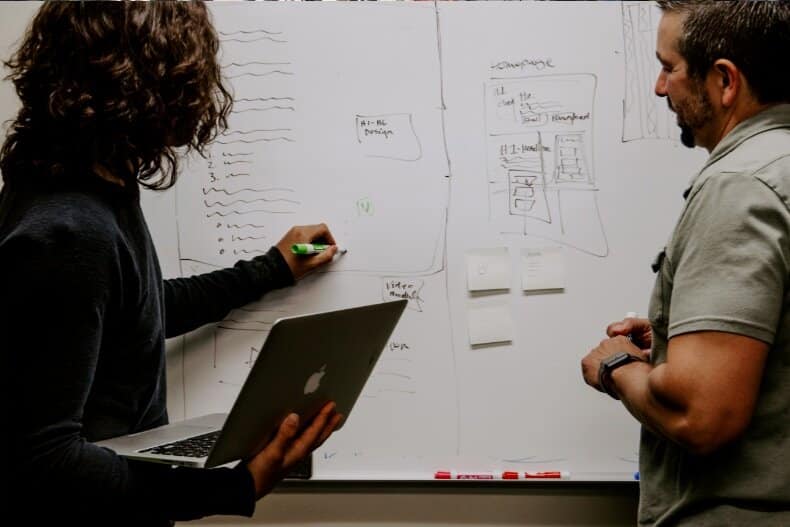 As an entrepreneur and founder of a successful franchise, it's likely that you have personally managed your business since day one, through the ups and downs, to achieve a successful business and franchise model.
Many franchisors, while they have achieved success with their business, may not have much previous business experience and have learnt "on the job". If this is the case, it could be that you and your franchise will benefit from the guidance of external business management expertise, particularly if you have ambitious growth and expansion plans.
Like many successful entrepreneurs, once you get to a certain point in the growth of your business, the sensible move is to surround yourself with appropriate people with the skills to complement your own and take the business forward to the next level.
However, as the founder of your own business, it can often be difficult to let go of any significant management responsibility, making the appointment of senior managers a difficult decision.
It is relatively uncommon for small to medium sized franchisors to appoint an experienced managing director or chief executive.
Case study – Turtle Tots
Turtle Tots is a successful franchise which offers a unique and innovative swimming programme, beginning with aqua-natal yoga for mums-to-be and continuing with specialised and progressive baby and toddler lessons, taught by a team of highly trained teachers, all of whom have completed comprehensive Turtle Tots aquatic training.
The business was founded by Caroline Sparks and Gabrielle Lixton. They ran the business themselves initially and experienced five years of high growth.
In 2016 Caroline and Gabby sought advice to help with the future growth and structure of Turtle Tots, which resulted in them deciding that they needed to recruit a managing director.
Having launched successfully in Ireland, and trademarked the franchise in several key countries, they wanted a managing director that had import/export experience, and also a proven track record in business, that could bring a fresh pair of eyes to Turtle Tots and take it through its next growth period.
In May 2017 Turtle Tots appointed Dan Allen as its managing director. Dan had previously been the sales director at the company's primary merchandise supplier.
Caroline and Gabby initially set Dan's priorities as follows:
Ensuring everything was in place to help enable the Turtle Tots' franchisees to run successful, profitable and fulfilling businesses

Growing the Turtle Tots franchise network in the UK and to meet its financial targets

Developing the Turtle Tots brand to be seen as the best in the industry by its peers, suppliers, partners, franchisees and customers

Establishing a direct relationship with the company's branded merchandise manufacturer, increasing profitability and improving the quality and consistency of supply availability
The key advantages that Caroline and Gabrielle have experienced as a result of appointing Dan are that:
He has brought a fresh pair of eyes to the business and has made some important changes over the last two years, including a re-branding, a new booking system, bringing the Bristol franchise back into owner-operation and a more robust franchise support structure

Gaby and Caroline have been freed up to work on other projects and aspects of the business. Gaby has recently re-written the Turtle Tots' operations manual and Caroline is now the regional chair of the Approved Franchise Association
For Turtle Tots, appointing a managing director to achieve specific growth goals proved to be a success and demonstrates the advantages of bringing in an experienced managing director or chief executive.
If you have ambitious growth plans for your franchise business, but without specific skills or experience to take the next steps, appointing an external experienced manager or CEO may be a route for you. However, ultimately the position of each franchise is different and whether and when to make such an appointment will be a decision which is unique to each franchise business.