April 7, 2020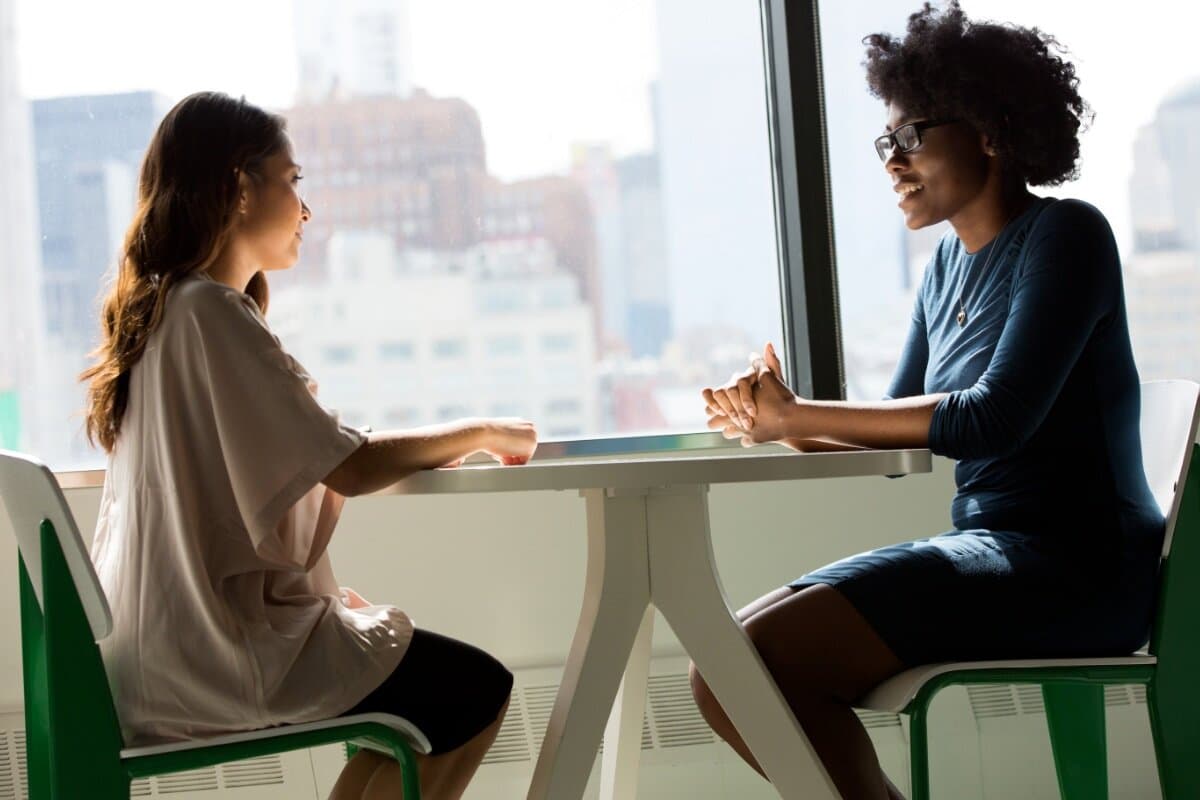 We find ourselves in unprecedented times. With huge economic upheaval and an uncertain outlook, tenants are concerned about meeting their lease commitments in circumstances where they cannot operate a business.
The unfortunate reality is that standard commercial lease provisions are unlikely to provide much in the way of comfort for tenants with immediate cash flow issues. Most rent suspension clauses are linked to property damage rather business interruption, so there will be a continuing obligation to pay rent. So, what considerations are there if a tenant simply cannot pay the rent due?
Negotiate a temporary lease variation
It is important for landlords and tenants to have open and honest discussions about their circumstances. Many are switching the traditional quarterly rental payments to monthly payments. Rent free periods are being granted on occasion, but more commonly rent deferral agreements are being put in place, where the rent still remains due and owing but the payment date is deferred, with any entitlement to interest waived.
Many landlords are currently entitled to draw on rent deposit monies where the rent goes into arrears, but tenants are being successful in delaying 'top- ups' to those deposits for a specified period.
It is in a landlord's interest to be flexible with tenants who may be facing financial difficulties, particularly in the current climate, to ensure that the tenant's business does not fail and therefore leaving a landlord without any rental income at all from the property.
New Legislation
The UK Government has introduced new legislation that limits some of the options open to a landlord where agreement cannot be reached on a variation and the tenant does not pay the rent. On 25 March 2020, the Coronavirus Act 2020 came into force. It contains a number of provisions aimed at assisting tenants in difficulty:
Re-entry & Forfeiture
It is usual for commercial tenancies to contain a provision that allows the landlord to re-enter the property and forfeit the lease after certain circumstances have arisen. One of these circumstances is rent not being paid for a period, usually 14 or 21 days.
Under the Coronavirus Act, a landlord is not entitled to exercise the right of re-entry and forfeiture from 26 March 2020 to 30 June 2020. However, it is likely that the latter date may be extended.
Furthermore any failure to pay rent during this period will not be considered to be a persistent delay, which is one of the grounds on which a landlord can refuse to renew a tenants lease at the end of a term, where that tenant would otherwise have a statutory right to renew it.
It is important to note that though landlords cannot forfeit a lease right now, this does not amount to a waiver of the right to do so in the future. Forfeiture becomes available again as a remedy for non-payment of rent outside of the relevant period. So, whilst this will come as a welcome relief to many tenants, this is no more than a temporary respite. It's a moratorium against forfeiture for now, but the rent remains due and owing.
Court Proceedings
The Coronavirus Act also steps in to prevent commercial tenants from being evicted during the relevant period. There will be situations where a tenant may have fallen in to arrears prior to the onset of the current crisis, and the landlord had issued proceedings to recover possession of the property in the High Court or County Court. If this is the case, and the courts go on to make an order for possession following the 26 March 2020, this Act prevents the tenant being evicted until after the relevant period has expired.
As we move through these challenging times further legislation is likely to be enacted which may impact the landlord tenant relationship. The Commercial Property team at Darwin Gray will keep you updated on these changes and how your business can navigate the choppy waters ahead.