June 12, 2020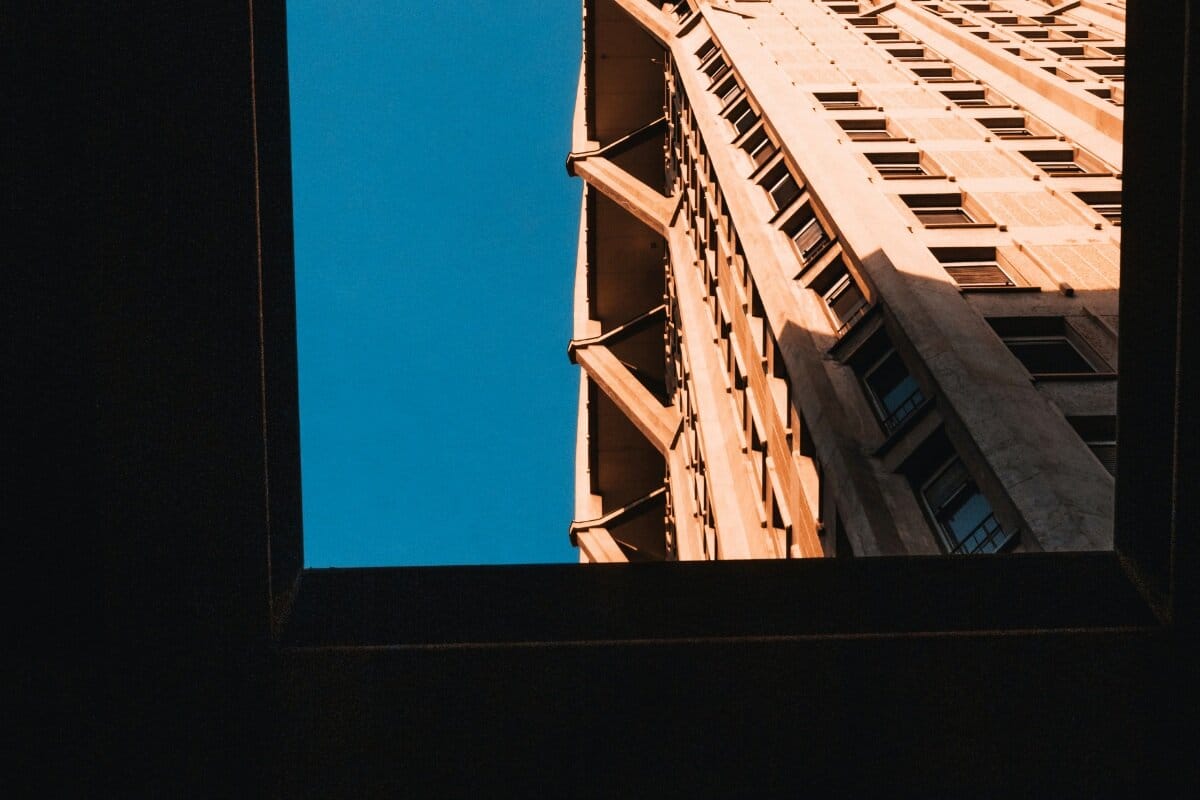 The current pandemic has not only impacted millions of businesses worldwide, it will also inevitably shape the future of how we live, work and socialise. These changes will mean that property development will also need to adapt to meet future needs and desires.
Business News Wales caught up with Donald Gray, Head of Commercial Property at Darwin Gray, and Simon Baston, Director of LoftCo and the developer responsible for many well-known redevelopments such as the Tramshed, Pumphouse and, most recently, Goodsheds and Swansea Albert Hall.
LoftCo has been specialising in converting older buildings for alternative uses over a number of years including many listed buildings. Last used as a Bingo Hall, the Swansea Albert Hall is a Grade II listed building in the centre of the city. Over the course of the next 18 months, it will be transformed into a music and entertainment venue with a rooftop bar, as well as offices and serviced apartments.
Simon Baston said:
"Loft Co is proud to work alongside Swansea Council and Welsh Government in the regeneration of this magnificent listed structure to bring a new community led initiative on a 24/7 live work play basis to the City of Swansea"
Donald Gray said:
"Loft Co is a long-standing client of ours, we were pleased to work with them, alongside Swansea Council and the Welsh Government to acquire the Albert Hall building and their support to preserve some of Swansea's architectural heritage."
Many of recent property redevelopments are already showing trends in the future of property development, focusing on the value of open space with an emphasis on outdoor/indoor space as well as smaller offices and shorter supply chains, supporting more local and independent businesses.