February 28, 2022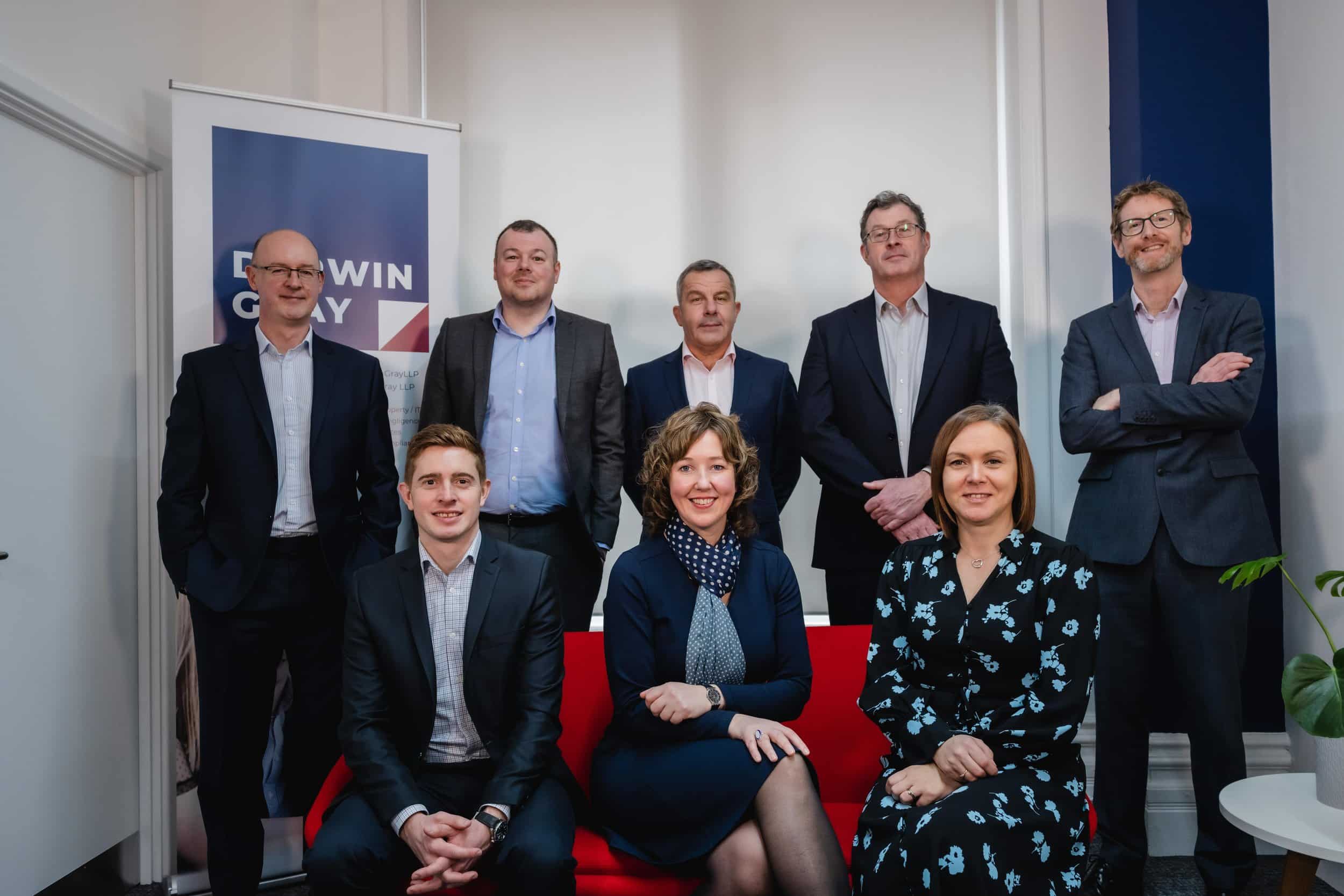 2022 is off to a flying start at Welsh law firm Darwin Gray LLP, with the appointment of a new Managing Partner and several impressive recruits joining its ranks. The firm has also moved its head office to new Cardiff premises, and is opening a new office in North Wales.
Solicitor Fflur Jones has become Darwin Gray's new Managing Partner. A renowned and highly experienced employment solicitor, Fflur has been at Darwin Gray since 2003, becoming a partner in 2010. Fflur will guide the firm's growth and expansion over the next few years.
Fflur Jones said:
"It is a great privilege to be promoted to be Darwin Gray's new Managing Partner. I have dedicated much of my working life to the firm, and am pleased to be given this opportunity to lead it through its next phase. The firm celebrates its twentieth birthday in March, and as we enter this brave new post-pandemic world, the opportunities for the firm to grow, whilst continuing to deliver first class commercial law services to our clients, are very exciting"
In other new developments, the firm is now settling into its new headquarters at 9 Cathedral Road, whilst also opening a new office at Parc Menai business park, near Bangor in north Wales. The aim of this move is to enhance the firm's services to its existing strong base of clients in north Wales, whilst also attracting more clients from the area to the firm. Renowned for its ability to deliver legal services in Welsh as well as in English, Darwin Gray's new presence in north Wales should help consolidate the firm's reputation in this regard within the region.
The firm has also recently enjoyed significant growth within its award-winning Commercial Property Team, with highly-regarded solicitor Catherine Burke being promoted to head the team, and experienced solicitors Lorna Fraser and Oliver Morris joining the team as Associates.
Other recent recruits include newly qualified employment solicitor Rebecca Jenkins, and Marketing Executive Ilan Jones.