October 4, 2018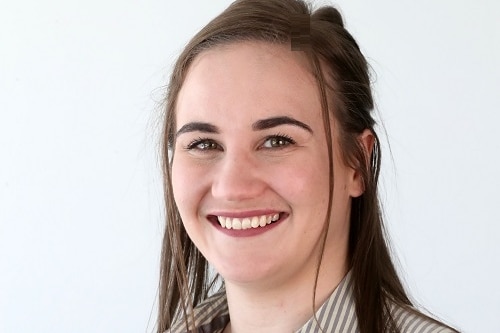 Our franchising team had a great day at the Franchise Now Expo in Cardiff in City Hall yesterday.
We caught up with existing clients, and met lots of people looking to franchise their businesses from a range of sectors including food & drink and business advisory services. We look forward to working with them in the future to help them grow their business through the franchise model.
Speakers on the day included our head of franchising, Stephen Thompson, who gave a talk with lots of practical tips for prospective franchisees – and specifically what they should know before buying a franchise.
Kieran James of specialist franchising accountancy firm Pay Keeper gave a great talk on achieving your goals and making your work/life balance work for you.
If you are thinking of franchising your business, or if you are looking to buy into a franchise, please get in touch and we'd be delighted to discuss how we can help you.
– Siobhan Williams, Associate