August 6, 2020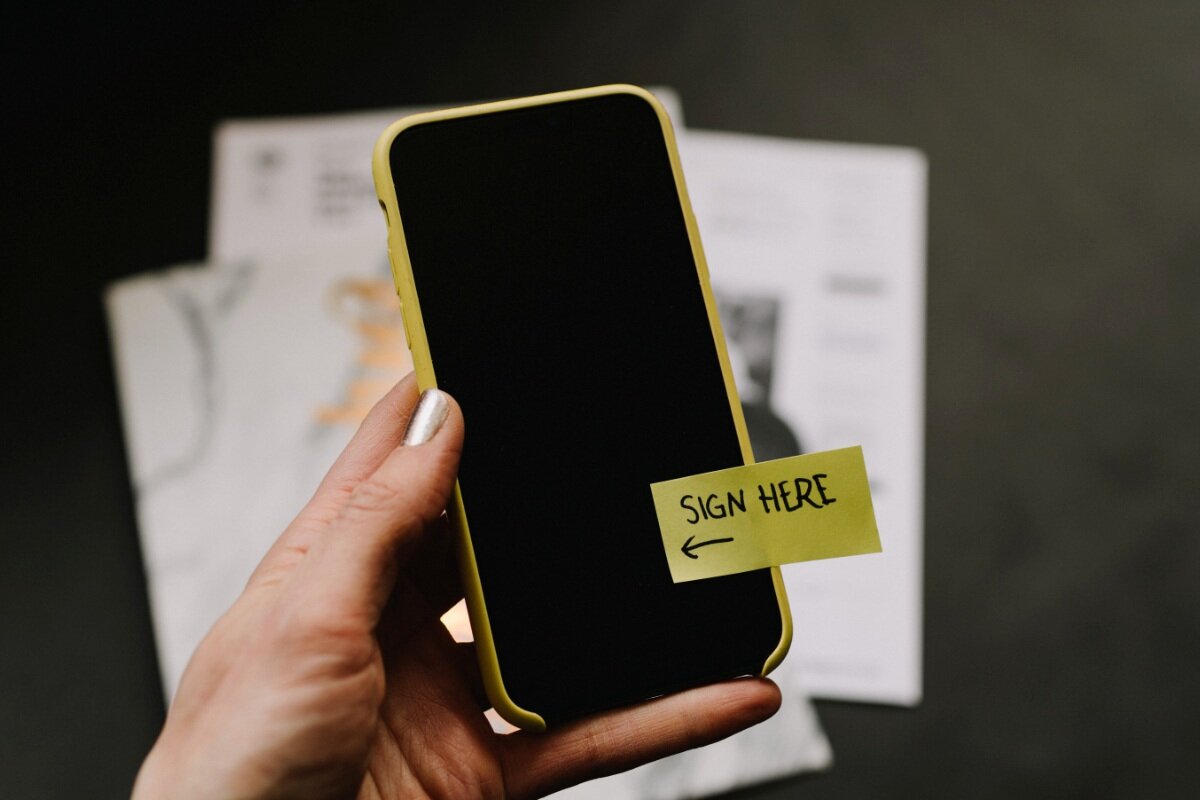 The Land Registry has recently announced that it will now be accepting 'witnessed electronic signatures' on deeds such as transfers and leases.
There are strict rules that will need to be followed and a suitable electronic signing platform will have to be used- however it's a significant step that many feel has been long overdue to speed up and streamline property transactions.
Why now?
The Land Registry has indicated that their decision is in direct response to the difficulties posed by the coronavirus lockdown in obtaining 'wet ink' signatures on legal documents. An electronic signature will replace the need to print and sign a paper document with a pen, however the requirement for a witness to be physically present and countersign remains.
What does this mean?
This announcement means that there are now two electronic methods that can be used for documents that need to be lodged at the Land Registry.
In May the Land Registry confirmed that it would accept deeds signed using the 'Mercury' method- which still requires the signature page to be printed and signed in pen in the presence of a witness, but allows the signatory to then email a picture or copy of the signed page to their solicitor. At Darwin Gray we've been using the Mercury method to successfully complete transactions in lockdown which would otherwise have been significantly delayed.
What about the future?
While this is all good progress, it is not clear if either of the above are permanent changes or if they are only here to help us through lockdown. It is hoped that the Land Registry will continue to develop and expand its approach to digital conveyancing. The Land Registry has said they are exploring the introduction of 'qualified electronic signatures' which would remove the need for a witness. They can of course only do this when they are confident that the process is secure and the risk of fraud minimised- but clearly this would have the potential to help make property transactions more efficient for everyone involved.