September 21, 2020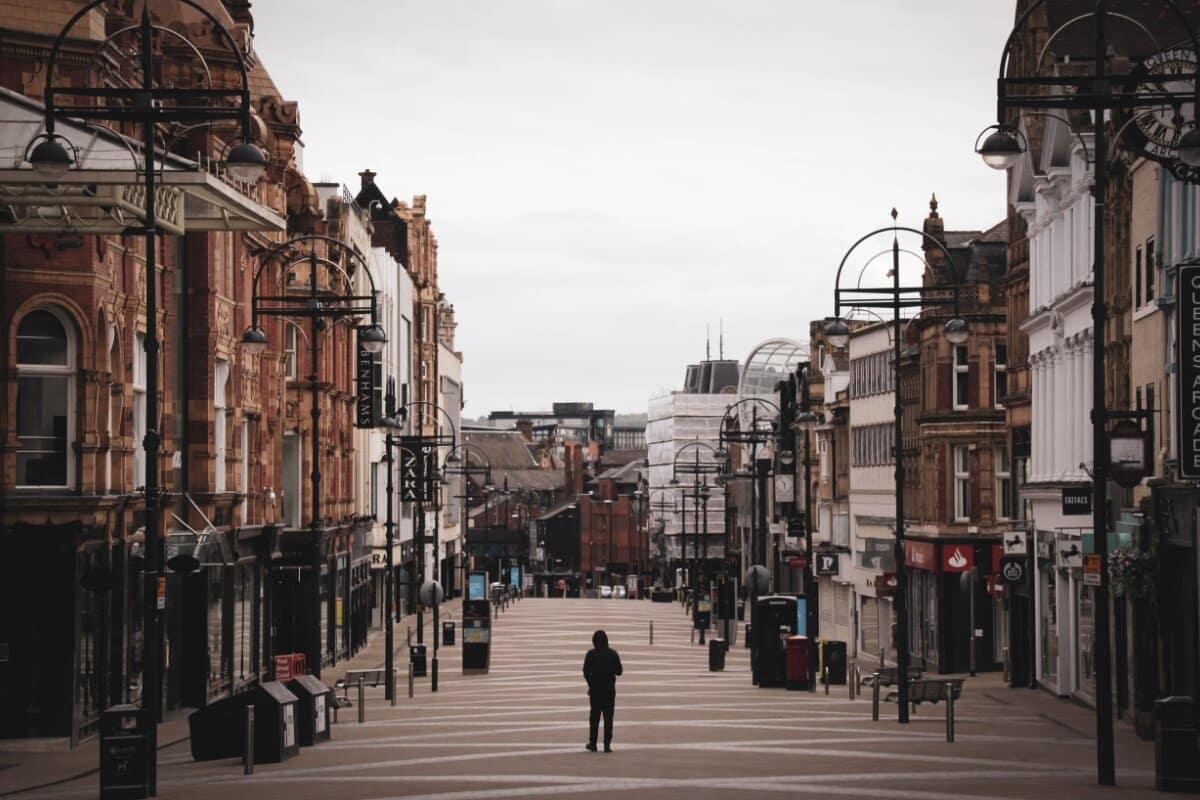 The retail and hospitality sectors have been some of the hardest hit by the Coronavirus pandemic.
At the beginning of the pandemic, strict lockdown measures forced many businesses to close their premises which resulted in little to no income during that period. Whilst lockdown measures have eased to allow shops and restaurants to open again, strict social distancing rules and changes in consumer behaviour continue to significantly impact trading. As a result, businesses are still struggling to generate income which has led to concerns about rent payment.
One solution, which has recently been used by the high-street brand New Look, has been the use of turnover-based rent which allows businesses to pay rent based on their turnover.
What is turnover-based rent?
In simple terms, turnover-based rent is rent that is calculated based on the turnover of the tenant's business which is operating from the leased premises. This differs from rent arrangements in the most common commercial leases whereby a tenant will pay a fixed amount of rent for a fixed term.
How does it work?
Turnover-based rent can be calculated in many different ways. The most common use of turnover-based rent requires the tenant to pay a minimum base rent (for example, 80% of the open market rent) plus an additional sum calculated by deducting the base rent from a fixed percentage of the annual turnover. However, the whole rent can also be calculated as a percentage of the tenant's annual turnover or the tenant may pay a base rent which is only topped up if the annual turnover reaches a specified level.
What are the benefits of turnover-based rent?
The most significant benefit of allowing tenants to rent their premises based on how their sales perform is that the tenant can continue to trade during difficult or uncertain times. In return, when the tenant's business performs well and their profits increase, the landlord will receive a higher rent. Turnover-based rent can also be beneficial to landlords' investment planning as it enables landlords to monitor how their tenant is performing. This information can be useful when reviewing the commercial benefits of renewing the tenant's lease at the end of the lease term.
What are the potential drawbacks?
There is a reason turnover-based rent is relatively uncommon in commercial leases. Whilst turnover-based rent is appealing to tenants – particularly new or small businesses who may find it harder to predict their financial success – they are often unpopular with landlords. This is due to the fact turnover-based rent is, by its nature, uncertain and landlords must bear the risk of the tenant's business performing badly. This is not ideal for landlords who will usually favour certainty in investments and rely on their leased premises for a fixed income.
The impact of Coronavirus on the future of turnover-based rent
Whilst landlords may be averse to turnover-based rent, the coronavirus pandemic has forced the world to become more flexible and innovative when adapting to change. As the pandemic continues and the financial climate becomes increasingly uncertain, the flexibility offered by turnover-based rent may be a lifeline for businesses which could enable them to survive in a sustainable way.